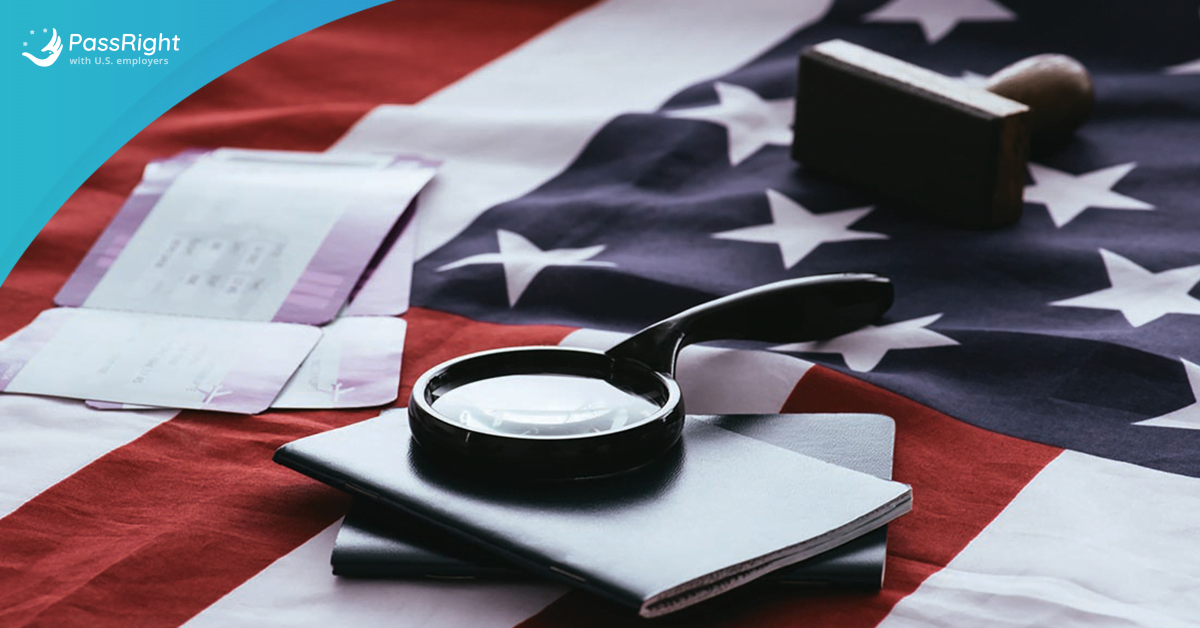 We are the team behind "the O-1 Visa company" that offers 100% financing to qualified individuals who want to work in the United States.
The founders of PassRight have all experienced immigration issues first-hand and understand immigration-related challenges like family, finances, employment, housing, transportation, social and more. So, our team is comprised of compassionate executives and skilled software engineers whose mission it is to be part of the first nationwide, innovative brand that connects talented individuals with experienced law firms that offer patient guidance through the complicated immigration system of the United States.
About Our Goals
Our proprietary technology platform is transparent and accessible from anywhere in the world, offering applicants quick response times and an easy filing system. It starts with a free online screening that reveals an applicant's eligibility. If our online screening shows a candidate is eligible for a talent visa, our visa software is easy to use to build their O-1 Visa petition, which is also free if the applicant is eligible. Once an applicant submits their case for review by our law firm, our affiliated talent agency will sign the sponsorship petition on their behalf and create an itinerary with potential job offers. Then, as soon as the O-1 Visa is approved, our talent agency will connect applicants with potential employers. This gives applicants the freedom to submit their resume/CV for any job within the United States.
After successfully supporting 124, O-1 Visas in 2018, our plan for 2019 is to continue bringing talented individuals into the American workforce by 100% financing 200, O-1 Visas for women in tech. PassRight understands the many disparages of being a woman in the workplace, particularly in certain parts of the world. That is why we are supporting the international efforts of companies such as Procter and Gamble, and reaching out to women engineers in Eastern Europe, Middle East and other countries where women are being treated in equally.

Our 100% financing covers all costs and fees associated with the immigration process, followed by an easy payment plan once a candidate is employed, if their employer does not cover the costs. Furthermore, if an applicant would like to come to the United States on a talent visa but does not meet the criteria, PassRight works with applicants to obtain the required documentation.
PassRight's passion for contributing to a diversified workplace in the American economy inspires our team to help qualified candidates and their loved ones make the transition and follow their dreams. As the Bureau of Labor Statistics (BLS) predicts a shortage of approximately one million developers in the United States over the next few years, we at PassRight hope to fill those openings with talented individuals from all over the world.
Click here to start working with PassRight's team today.