If you are an employer, you are probably wondering what next to immigration as the Trump administration announces limitations after limitations to restrict foreign talents.
The latest proclamation does, however, come as a relief as it does not directly affect the "nonimmigrant visas" used to temporarily visit, study, or work in the US, such as the popular H-1B, TN, F-1, or O-1 Visas.
The following are answers to questions US employers may have in response to the latest Proclamation.
Who does it Affect?
The Proclamation, which came into effect April 23, 2020, only applies to immigrants seeking permanent entry into the United States, not "nonimmigrants" entering to temporarily work, study, or visit. Further, immigrants must meet all three of the following requirements to be subject to the Proclamation: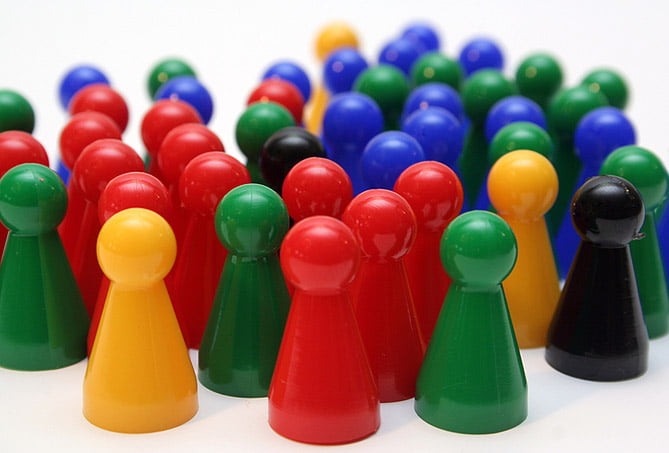 Are outside the United States on the Proclamation's effective date
Do not have an immigrant visa that is valid on the Proclamation's effective date, and
Do not have an official travel document other than a visa that permits travel to the United States and seeking entry or admission.
The Proclamation does not explicitly apply to the following categories of individuals:
1. US Lawful permanent residents (AKA green card holders);
2. Those seeking to enter on an immigrant visa:
as a physician, nurse, or other healthcare professionals;
to perform medical research or other research intended to combat the spread of COVID-19; or
to perform work essential to combating, recovering from, or otherwise alleviating the effects of the COVID-19 outbreak.
3. Those applying for a visa to enter the United States pursuant to the EB-5 Immigrant Investor Program;
4. The spouse of a US citizen;
5. The child of a US citizen or a prospective adoptee in the IR-4 or IH-4 visa categories (under 21 years of age in both cases);
6. Anyone whose entry would further important the United States law enforcement objectives, as determined and recommended by certain senior US government officials;
7. Members of the United States Armed Forces and their spouses and children;
8. Individuals seeking entry on a Special Immigrant Visa in the SI or SQ classification, along with their spouses and children;
9. Anyone whose entry would be in the national interest, as determined by certain senior US government officials.
The Goodnews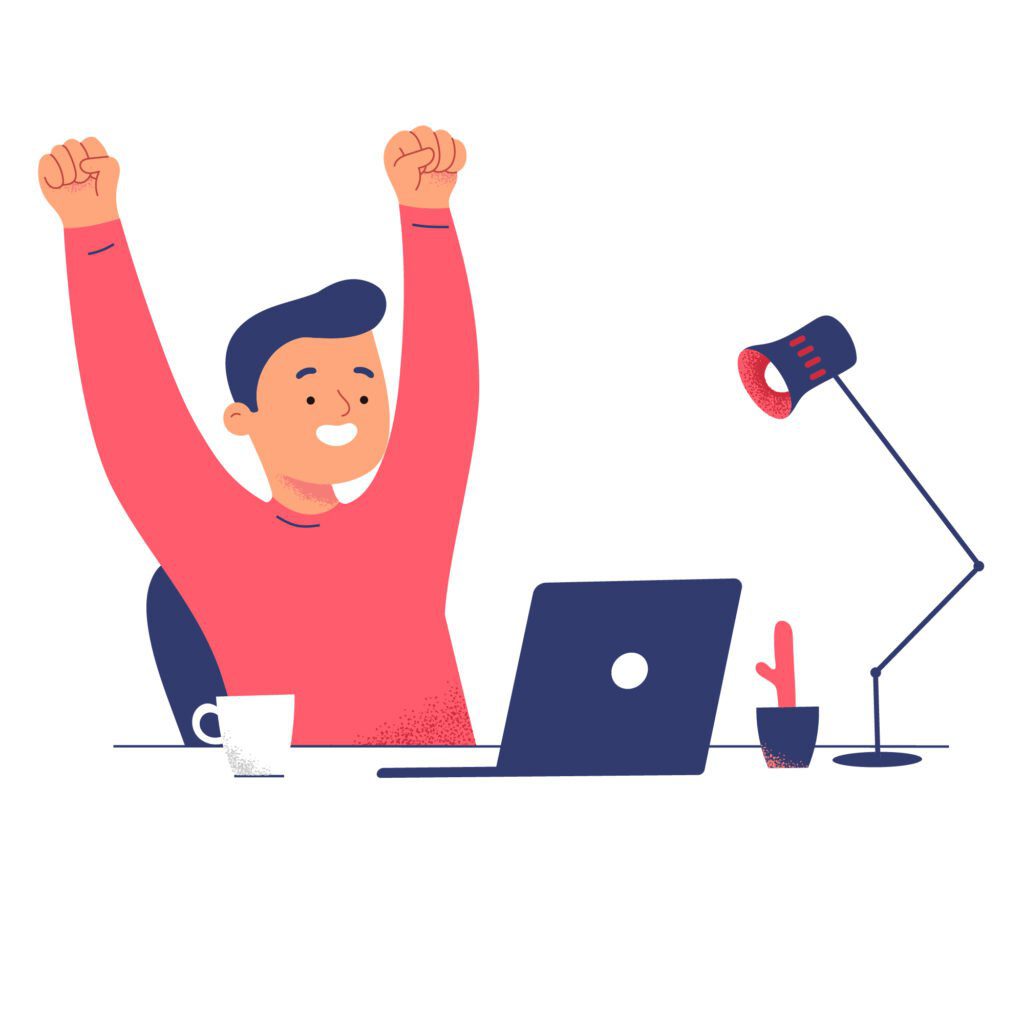 The Proclamation includes a lot of exceptions that it will likely only affect a small percentage of all employment-based petitions filed through US Embassies and Consulates abroad.
As the majority of US employers rely mostly on "adjustment of status" processed from within the United States for their employees to obtain lawful residence in the country, the proclamation's outward-facing restrictions do not appear to directly affect such cases.
These existing restrictions, however, will result further in significant delays in visa processing and this may prevent employers from filling job vacancies.
What can we expect next?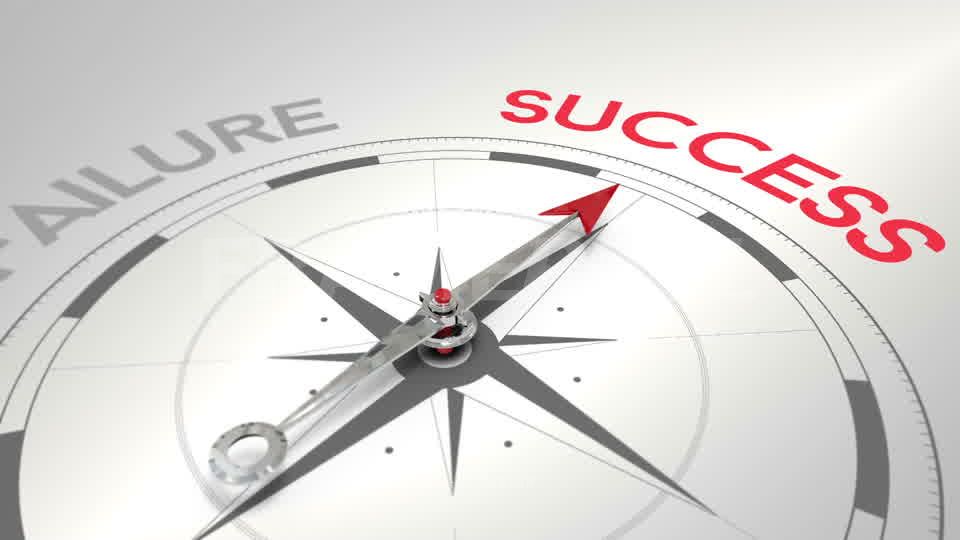 It is unclear whether a nonimmigrant proclamation is imminent, but many critics believed that the present Proclamation may extend beyond green cards. So additional action is certainly possible. Restrictions on nonimmigrant visas would likely have a more wide-reaching effect on US employers.

What can Employers do?

While waiting for the ban to be lifted, employers can actually start looking for Global Talents who are on O-1 Visa or help the talents they plan hire apply for the O-1 Visa.

As the O-1 is a nonimmigrant visa category that also allows employees to change their status to an EB-1 green card, it makes the hiring process simpler. If you feel you have talents in other countries that you would like to bring to the US but are uncertain if they will qualify for the O-1 Visa, you can contact PassRight to help your employees successfully get their visa.
For more information contact us.