The O-1 Visa is a temporary U.S. work Visa for people who demonstrate extraordinary ability in their field, whether that be the arts, sports, business, education, or the sciences. It allows you to work in the U.S. for a specific employer for up to 3 years, with unlimited extensions in 1-year increments.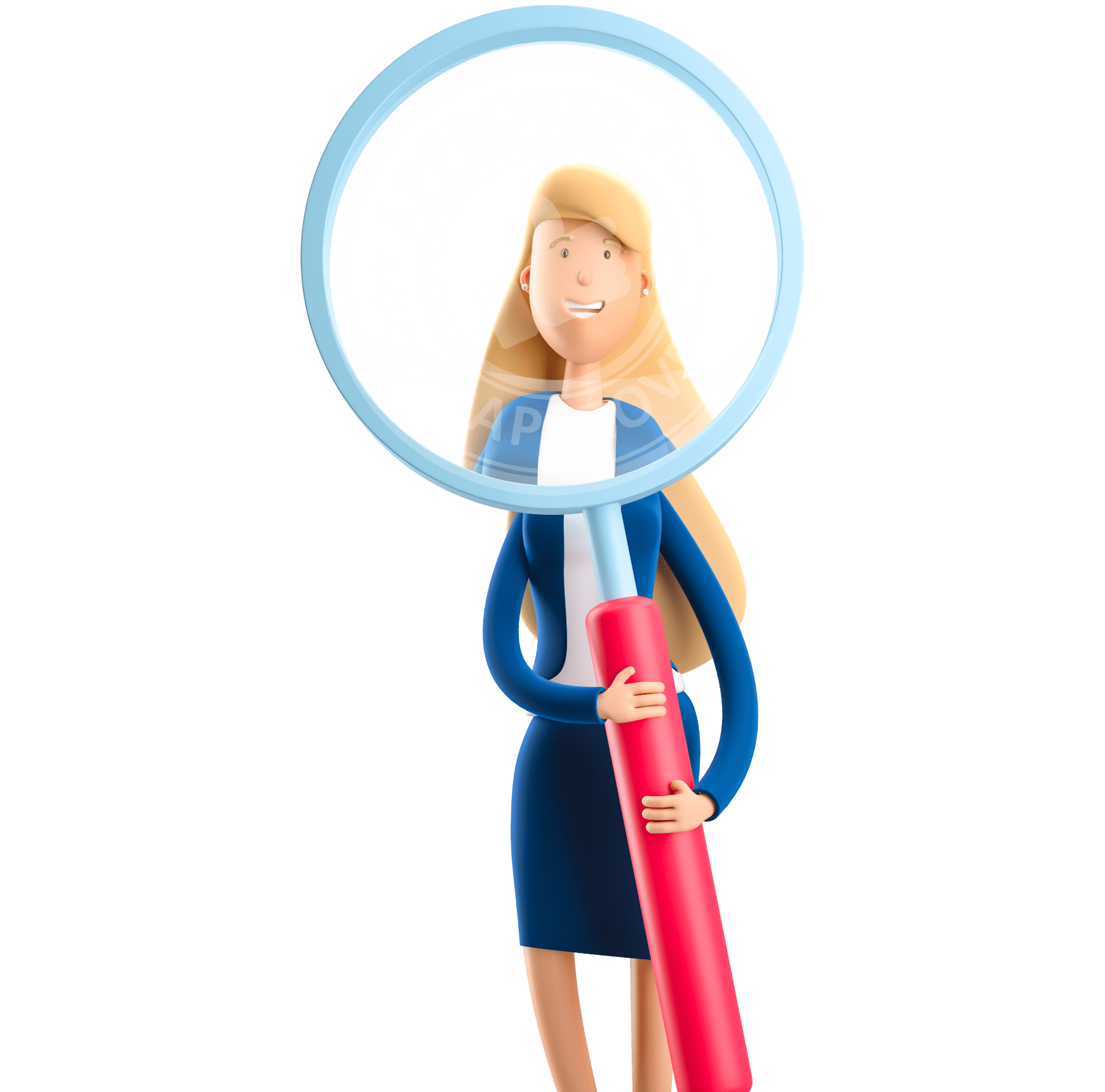 Who is eligible for an O-1 Visa?
Getting an O-1 Visa is one of the best ways for startup founders, researchers, engineers, and artists to gain access to the largest economy in the world. The basic idea behind this classification is that a foreign national with a proven track record should be allowed to enter the United States on this merit in order to apply these skills in the U.S. for the benefit of the country.
There are no specific industry requirements, salary minimums, or required degrees. It is not just a Visa reserved for Nobel prize winners or celebrities. Anyone with the right credentials can qualify.
Is employment a requirement for an O-1 Visa?
Yes, the O-1 Visa is an employment-based Visa and so you need an employer or agent to apply. While self-petitioning is not possible, a U.S. company owned by the O-1 beneficiary may be eligible to file this petition. This is a great option for international startup founders.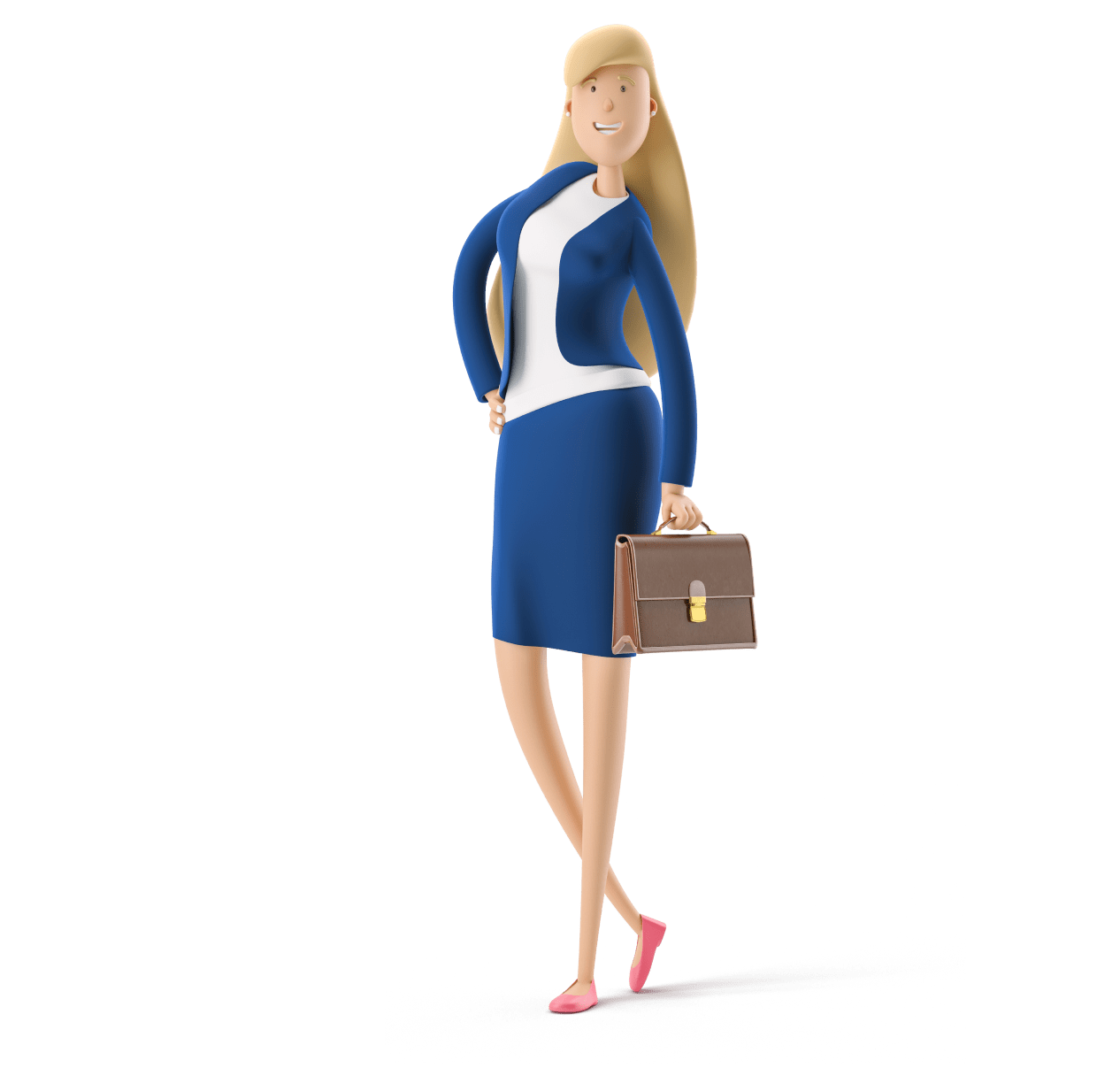 How to demonstrate "Extraordinary Ability"
You qualify for an O-1A Visa if you have won a major internationally recognized award, such as an Olympic medal or a Nobel Prize, OR you have at least three of the following criteria: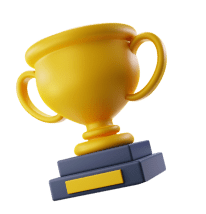 01
Received prizes or awards for excellence in the field.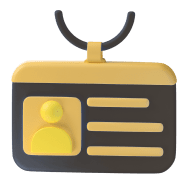 02
Hold valid membership in associations that require outstanding achievements of their members.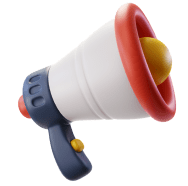 03
Have been featured in published materials from professional publications or major media.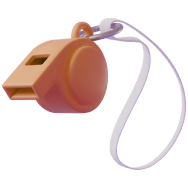 04
Participated as a judge of the work of others in the field.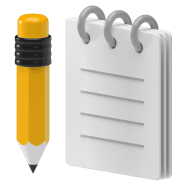 05
Produced original contributions of major significance to the field.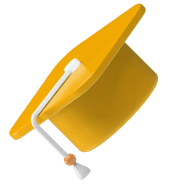 06
Authored scholarly articles in the field.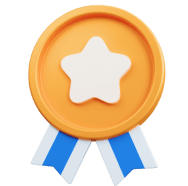 07
Held a leading/critical role for distinguished organizations in the field.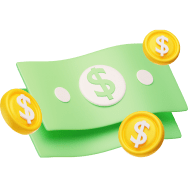 08
Earned a high salary (relative to others in the field).
If you are an artist, you will need to apply for an O-1B category. You can read more about this category here.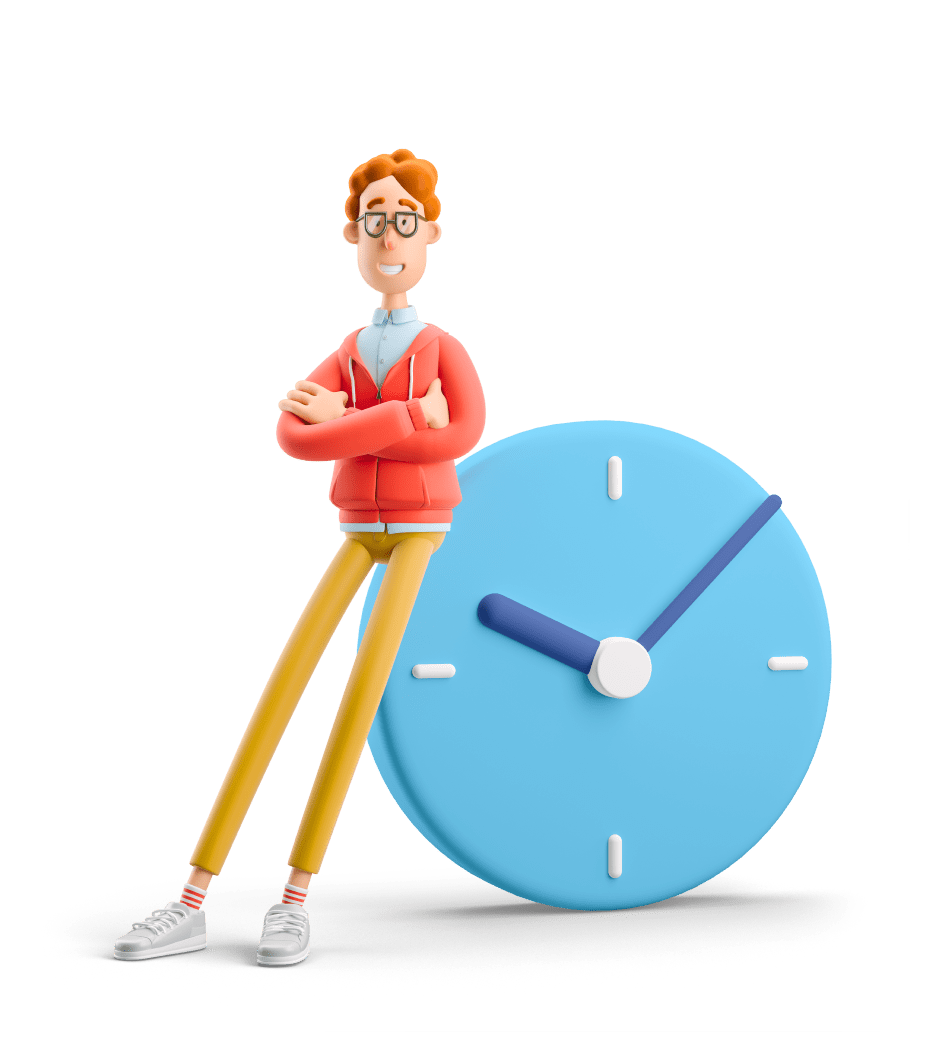 What are the estimated timelines to obtain an O-1 Visa?
O-1 Visa processing time is relatively short. The filing of a typical initial O-1 petition averages 8-12 weeks to prepare. The USCIS normally processes O-1 Visa petitions within 2-3 months. If you want to expedite your application process, you can apply for premium processing which brings the processing time down to 15 calendar days. You can apply for an O-1 Visa from either inside or outside the U.S.
Can the spouse of an O-1 Visa holder work in the U.S.?
An O3 status holder can stay in the United States as long as the principal Visa holder remains in legal status. However, O-1 spouses are not permitted to work in the United States. Taking up employment will be a violation of your Visa status and may affect your ability to stay. An O-3 dependent may change to another immigration status that permits employment, if they qualify.
Is it easier to get a Green Card once my O-1 Visa is approved?
Although the categories of eligibility are very similar to each other, there is no guarantee that an O-1 Visa holder will qualify for an EB-1 Visa category. Qualifying for an O-1 Visa might help your case in obtaining an EB-1 Visa, but the USCIS considers an O-1 application and an EB-1 application as separate and independent of one another. The USCIS will analyze your EB-1 petition on its own merits, regardless of previously approving your O-1 application. However, if an applicant is able to successfully obtain an O-1 Visa, it is an excellent indicator that the EB-1A may be possible.
Who is the Petitioner in an O-1A application?
Every O-1 Visa candidate requires an actual petitioner also known as a sponsor. Your sponsor does not necessarily have to be your employer. The regulations require that an O petition be filed by a U.S. employer, a U.S. agent, or a foreign employer through a U.S. agent.
Can I add a spouse to my Green Card application after my I-140 was submitted?
Yes, after your I-140 was submitted and approved, your family members (spouse and unmarried children under 21) can apply with you for an adjustment of status or immigrant Visa.
What are the costs related to the O-1 Visa application process?
Service Type

Price

TImeline

Provider

Service Type

Stage 1-Evaluation and Strategy
During this stage we evaluate your evidence and prepare a winning strategy for the case. The cost of Stage 1 will be discounted from the preparation fee if you decide to work on your case with us.

Service Type

Regular case preparation

Service Type

Expedited case preparation

Service Type

RFE
(if the RFE is easy and preparation will take us less than 8 hours of work)

Service Type

RFE
(if the RFE is very complex and it will take more time to build a strong response)

Service Type

Regular processing fee
(obligatory fee)

TImeline

We cannot control
processing time here

Service Type

Premium processing fee
(optional fee)

TImeline

15 business days

Service Type

Visa sticker fee
(per person if you want to add family members)
Disclaimer: This section does not constitute an offer. The presented costs are estimates only and can vary depending on the particular case. The purpose of this section is to help you understand the costs, and democratize access to immigration. We value transparency and this is what sets us apart.
Individual and empathic approach. Hundreds of successful applications. We're your immigration partner.
Please fill out your contact information below and our team will be get in touch shortly!
Please do not include any confidential or sensitive information in this form. This form sends information by non-encrypted e-mail which is not secure. Submitting this form does not create an attorney-client relationship.