So far the talk has been mostly about foreigners working on an H1-B visa, however, there are foreign nationals who hold E-1, E-2, L-1, O-1, TN, and F-1 visas. While these types of work visas do not have the same legal requirements relating to prevailing wages and changes in work locations as H-1B visas, important considerations still need to be made to ensure that they are complying with the law.
Temporary Work from Home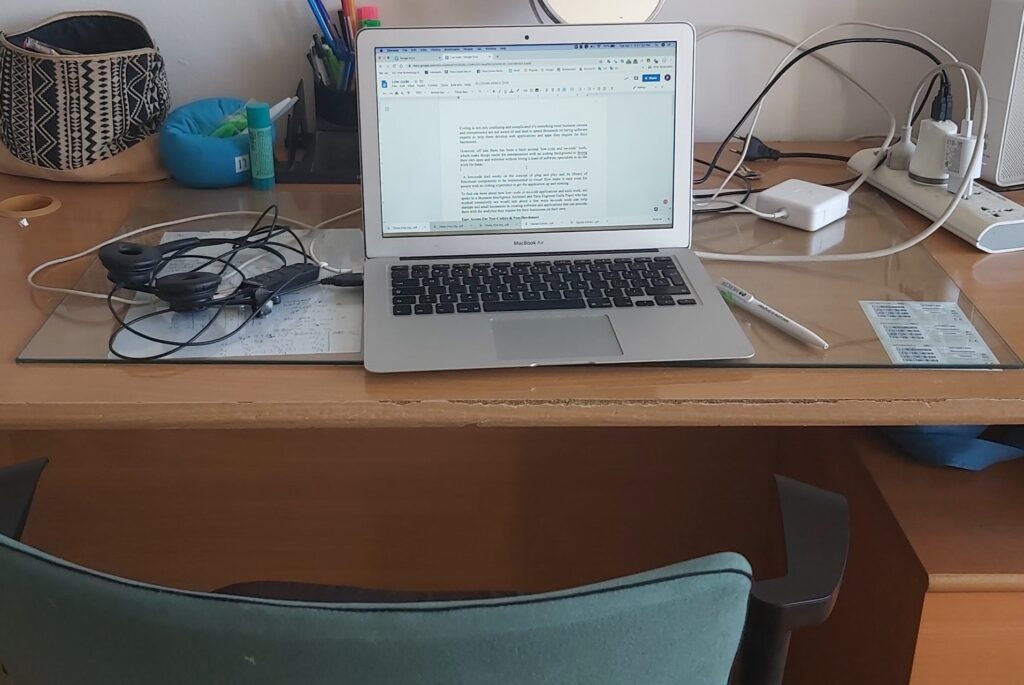 Foreign workers who are on an E-1, E-2, L-1, O-1, TN, and/or F-1 visas have some flexibility concerning the physical work location for these employees. Employers are only required to file a new petition for these employees when there is a change to their job title or description. If the employees are still in the same position and performing the same job duties from home rather than at a worksite, an amended petition may likely not be required.
However, the same rule does not apply to those on an L-1 and F-1 status who are pursuing optional practical training (OPT) or STEM OPT. Immigrants on this visa are subject to site visits by the U.S. Citizenship and Immigration Services (USCIS). However, the USCIS has not made any official announcements about whether the agency will proceed with site visits given that so many businesses are closed as a result of COVID-19. Meanwhile, the Immigration and Customs Enforcement (ICE) is responsible for the F-1 student program and has announced its intent to relax its standards and encourage teleworking as an option. Thus, it is unlikely that employers will experience any issues with temporary remote work for F-1 students participating in OPT.
Reduced Hours
As most employees in E-1, E-2, L-1, O-1, TN, and F-1 status work full-time. While part-time work in O-1, TN, and F-1 status is also common. If an employee is still full-time (35 hours or more per week), no further action will be needed since there has not been a material change. However, if a reduction in hours changes the employee's status to part-time, this will most likely be considered a material change and will require an amended petition or notification to the student's DSO.
Salary Reductions
Employees on an E-1, E-2, L-1, O-1, TN, and F-1 status are not subject to a prevailing wage requirement and a salary reduction will not constitute a material change in their status. This means that companies will likely have greater flexibility from an immigration perspective when reducing salaries without any impact on the validity of the employees' work-authorized status.
Travel Restrictions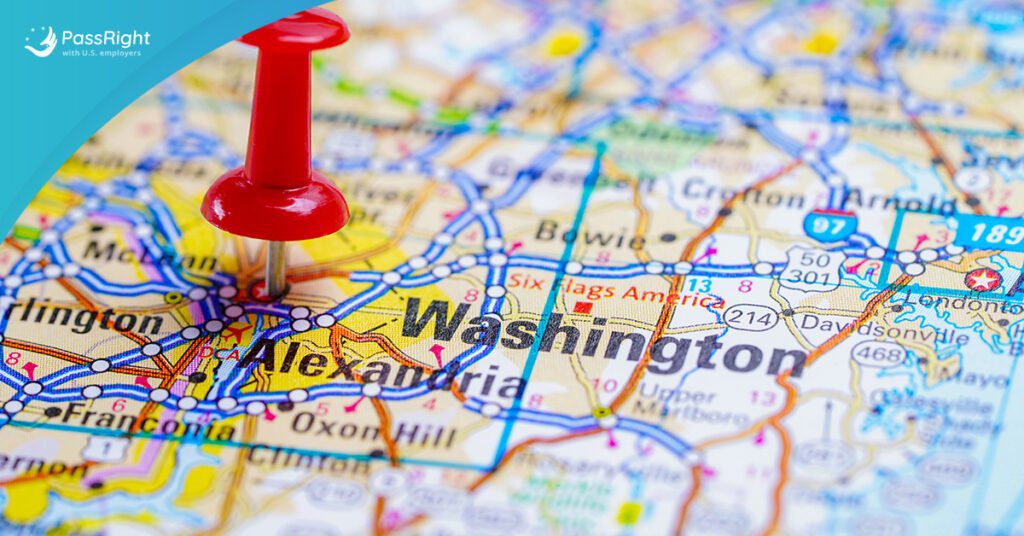 Many companies have employees who apply for E-1, E-2, L-1, and TN visas at U.S. embassies and consulates outside the United States or at a port of entry (if eligible). Due to the numerous travel restrictions for various countries and the closure of U.S. embassies and consulates, companies may need to file extension petitions or applications with USCIS while the employees remain in the country. Under the current administration, petitions filed with USCIS tend to be closely scrutinized by the agency, resulting in higher rates of requests for evidence and, in some instances, denials. Given these increased risks, employers may want to consider their options carefully to determine how best to approach USCIS case filings.
Furloughs
Foreign workers on the TN, E-1, E-2, O-1, and L1 to remain invalid status must be employed and working for the employer that sponsored them. However, the USCIS has not yet issued any guidance about how a furlough would impact these visa statuses. However, since these employees would not be working or receiving wages, one might speculate that they would be on an invalid status. Furloughs will also have an impact on F-1 students who are working under OPT. For students on OPT, they have a maximum of 90 days of unemployment. Students on a STEM OPT extension are allowed a total of 150 days of unemployment, which includes any days accrued while on OPT. F-1 students should monitor these dates carefully and work Furloughs
Read also:
Trump Administration to Roll Out New Restrictions on Temporary Work Visas
To Find out more about the O-1 Visa , Contact us.