The Trump administration will soon be rolling out a new set of restrictions on legal immigration citing the impact of the coronavirus pandemic on the economy.
Stephen Miller, Trump's lead immigration adviser and the architect of the President's hardline immigration agenda is pushing forward with the restrictions. Since April the Trump administration against the backdrop of the coronavirus pandemic has pressed forward with a series of immigration measures that, prior to coronavirus, had struggled to breakthrough. Among those changes is the closure of the southern border to migrants, including those seeking asylum, unless certain conditions are met.
Despite the dire need for human resources as the country opens for business, the economic argument is expected to be raised again in an anticipated expansion or new immigration executive order. While Trump has touted recent job numbers, unemployment numbers remain high — though businesses have said in a series of letters to the President that continued immigration is important for economic recovery.

Visas under Review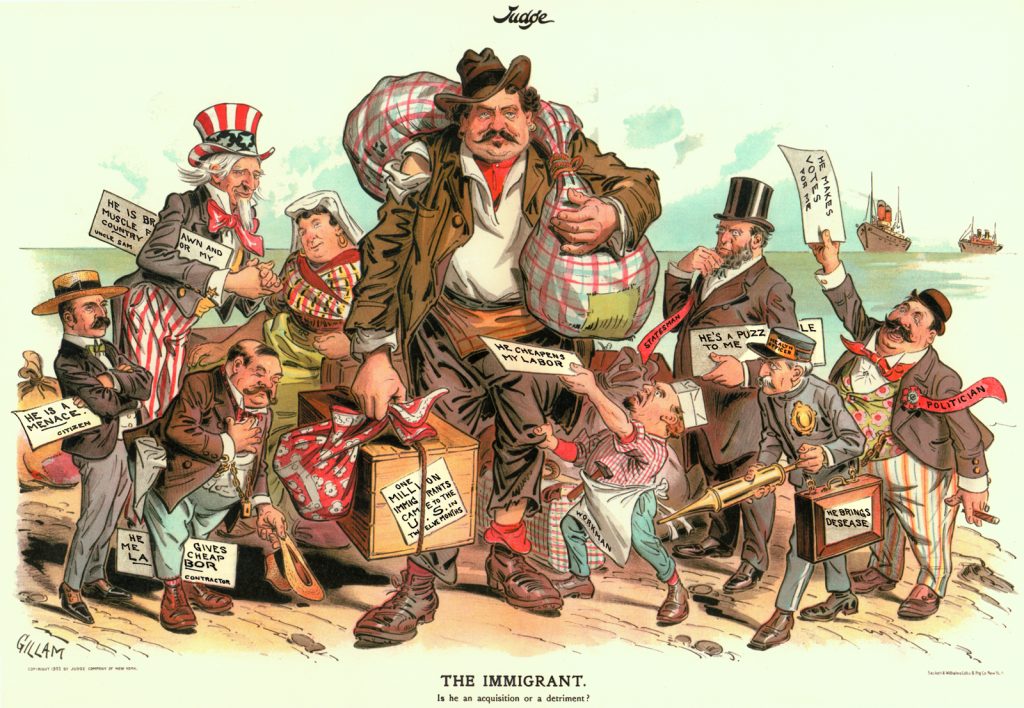 Work that allows immigrants to temporarily work in the US, is under review to be suspended for a period time, including L-1 visas for intracompany transfers, H-1Bs for workers in a specialty occupation, H-2Bs for temporary non-agricultural workers and J-1 visas for exchange visitors, according to three sources familiar with plans.
Over recent weeks, businesses and industry groups have submitted concerns in letters, underscoring the importance of the high-skilled workforce to the US economy.
The O-1 Visa, however, is not under review and it does not look like the Trump administration will be suspending it. So companies wanting to hire immigrant experts will now most likely have to depend on the O-1 Visa for the human resource they require.
For a free O-1 Visa evaluation contact us.
Fighting the New Restrictions
Experts, Interest groups, businesses, have been fighting any new restrictions, saying that visas allowing immigrants to temporarily work in the US are critical to the economy.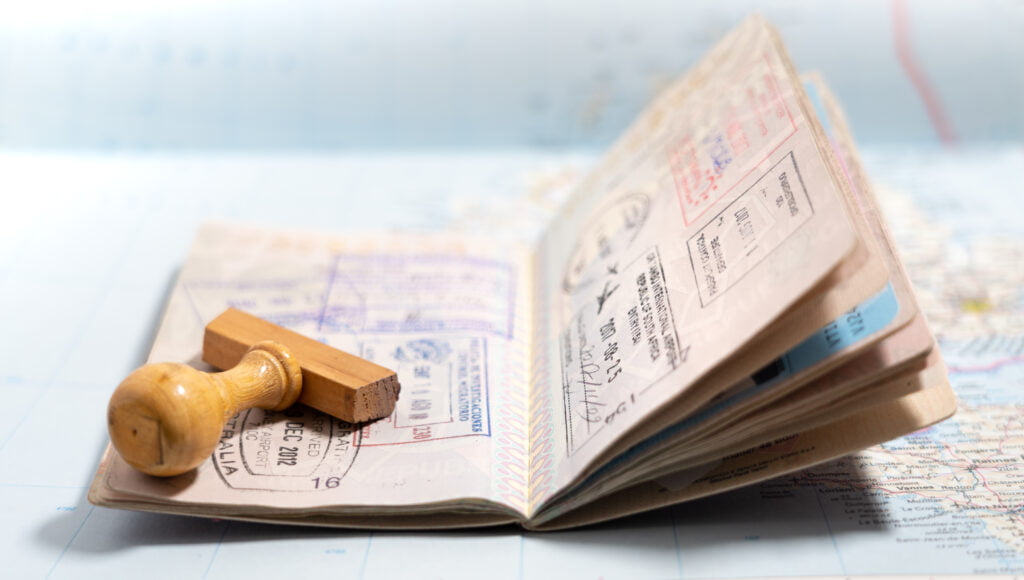 Experts claim that it is not at all rational to cut off the immigrant workforce that the country requires. President Trump had pledged the previous order would "ensure that unemployed Americans of all backgrounds will be first in line for jobs as our economy reopens.
Earlier this week a technology trade group wrote to Trump arguing that non-immigrant visas have been key to sustaining the economy in the midst of a global public health crisis.
"Constraints on our human capital are likely to result in unintended consequences and may cause substantial economic uncertainty if we have to recalibrate our personnel based on country of birth," reads a May letter signed by hundreds of employers, trade, industry and higher education associations and groups. Signatories included Facebook, Twitter, Google and Lyft, among others.
But just as businesses and industry groups have provided their input, so have advocates of reduced immigration who say the changes are necessary to protect American workers.

So although the discussion is on whether or not to suspend legal immigration for some time, Visa options like the O-1 and E-2, TN visa paths that can be used to relocate to the US even during these difficult times.

For more information contact us.