E-1 and E-2 visas can only be issued to the citizens of foreign countries that have signed a bilateral investment treaty for nonimmigrant entries and the treaty of commerce and navigation with the United States. The E-2 visa is applicable to only treaty investors, which means it is available to only those nonimmigrants who are citizens of a treaty country and entering the U.S. to either invest more capital in an existing enterprise or to develop the enterprise in which they have invested. E-2 is a business investment visa that is given only to people from certain countries.  There is no limit to how much you should invest however we recommend approaching E-2 with no less than $100K
E-1 and E-2 Visa Eligibility
A treaty should have been signed between the United States and the foreign country that makes the E Visa available to its citizens
The citizens of the foreign country should have the major ownership of the investing company
Each employee of the investing company should have a citizenship of the foreign country who is signing a treaty with the U.S. and giving the E status.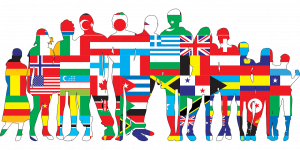 E-2 Application Process
E-2 application is a process that requires proper strategy and preparation. The most important steps in the process are the following:
Decision on the business – we need to make sure that the business that you want to open qualifies for E-2 purposes, once this part is confirmed, we will discuss business strategy and start working on a business plan. You will need to present a business plan to the USCIS as part of your case

Next step –

Company set up and opening of the business bank account
Transfer of funds from your home country to the US company. Once your business bank account is open, you will be able to take care of the funds transfer. It is very important to mention that the source of funds in E-2 application is extremely important. We will have to present very detailed statement resource of funds together with supporting documentation. We will also need to present the trial of the funds transfer to the US.

Once funds have been transferred, you will be able to start operating

expenses that will allow the business the be operational.

For example, you will need to find an office space, apply for all relevant licenses, look for potential employees. This is important to mention, that it is not enough to transfer money to the business account, we need to show irrevocable investment while applying for the E-2 visa.

Once all required documents are provided, we can prepare the case and submit it either to the USCIS – we'll do that if you are already in the US and you would like to apply for the change of status. Or we can submit the case to the US embassy in your home country.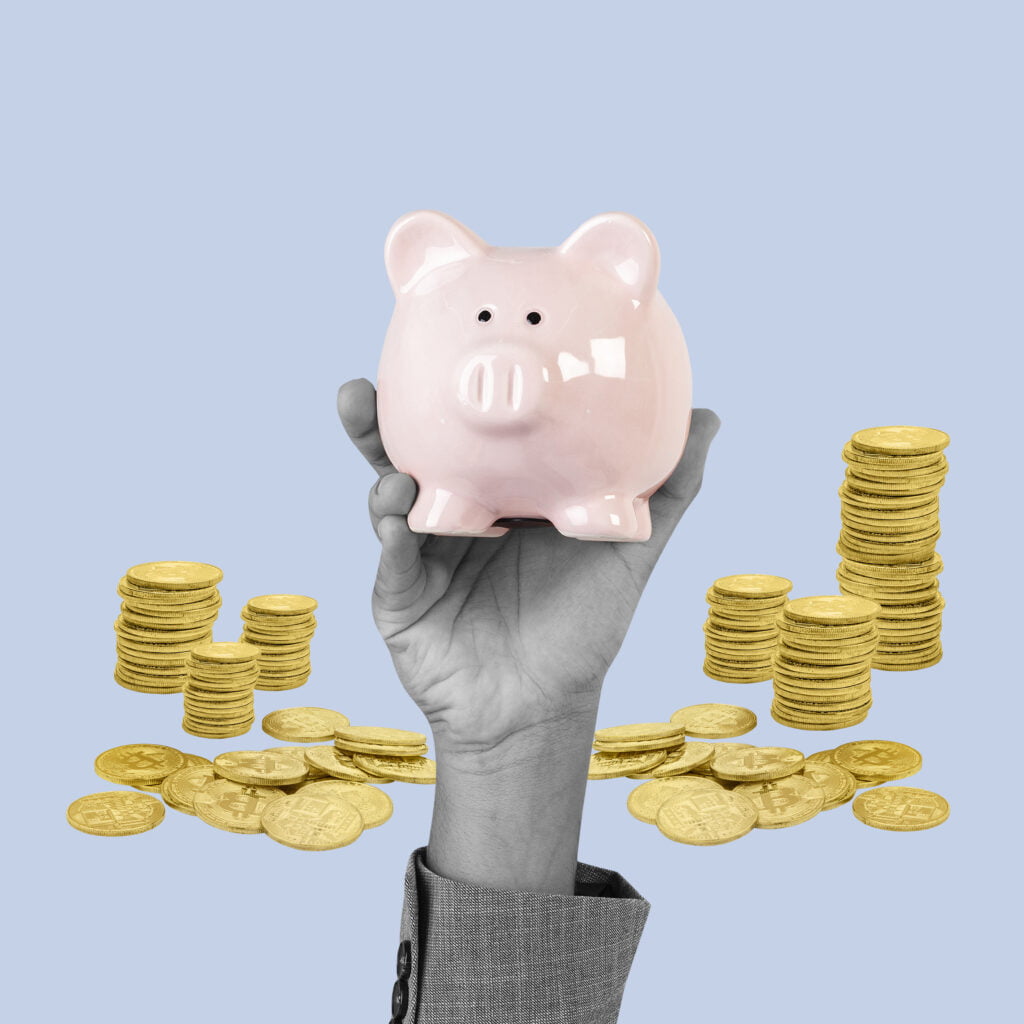 Please remember that if you apply for the change of status, you will not receive a visa, you will receive the change of status confirmation. When you will decide to travel overseas, we will need to send your case to the US embassy in your home country and schedule an appointment for the E-2 visa interview.