This checklist is designed to facilitate the preparation of corporate documentation supporting the E visa registration, for which we are required to evidence the home country's ownership of the US entity as a well substantial investment in the company. In addition, we recommend showing current and prospective US employment.
For the E visa registration application, we do not need originals – pdf copies will suffice.
Certain documents not in English must be translated. We will advise regarding required translations and would be happy to secure a quote.
The Checklist of the Documents
A. Documents and other information showing that FOREIGN COMPANY is ultimately owned by nationals of the country:
1. Organizational chart showing the Group structure and international subsidiaries and ultimate ownership (including ownership percentage);
2. Corporate documents, evidencing that US entity is in existence and 100% owned and controlled by foreign company, owners, partners, etc. including Articles or Organization and Operating Agreement;
3. Documents evidencing that foreign company is majority owned by nationals of that country, including official registration document and shareholder list; and
4. Copies of the biographic passport page(s) of at least 50% of the owner(s) of a foreign company.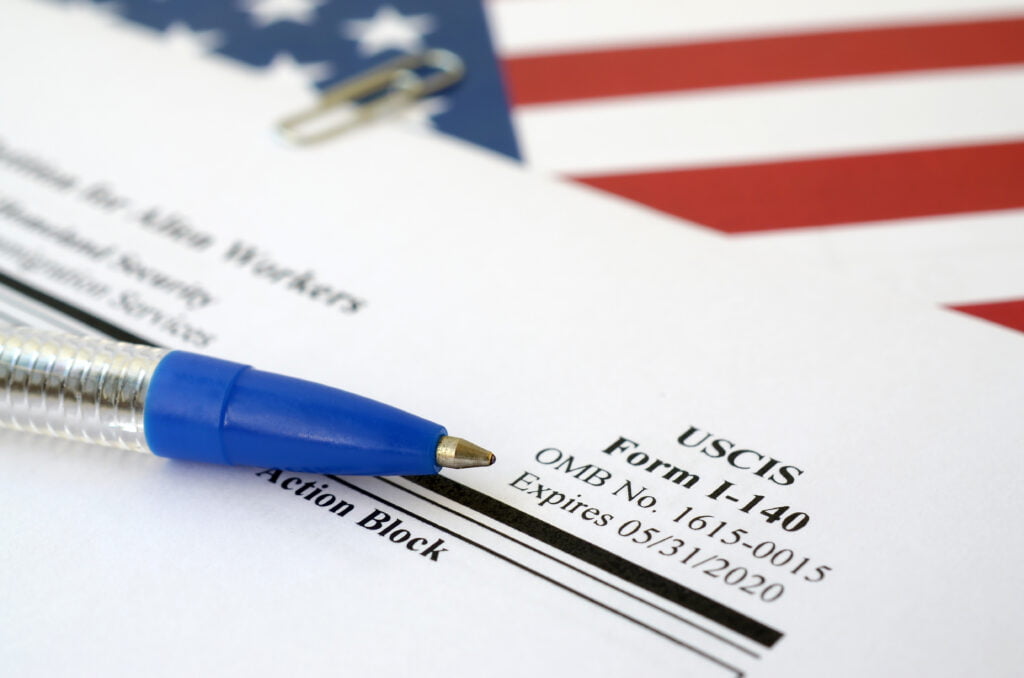 B. Documents and other information evidencing the existence, financial stability, and business activities of FOREIGN COMPANY:
1. Complete name and address of Foreign Company (for verification purposes):
2. Copy of the most recent (consolidated) annual financial report/statement; including Balance Sheet and Profit and Loss Statements.
C. Documents and other information evidencing the existence, business activities, and investment of US ENTITY:
1. Complete name and address of US ENTITY (please complete)
2. Copy of the most recent financial statements, including latest Annual Statement and a 2016 Profit & Loss statement (Year to Date);
3. A five-year Business Plan and forecast in a Profit/Loss format (one page);
4. Lease or purchase agreement for premises/offices/warehouse;
5. Current US Bank Account statement showing sufficient operating funds;
6. Information regarding the U.S. investment US Entity:
| | | |
| --- | --- | --- |
| | Initial Investment (start): | Cumulative investment: |
| Cash: | | |
| Inventory: | | |
| Equipment: | | |
| Premises/Rent: | | |
| Other (describe): | | |
| TOTAL: | | |
7. Copies of wire transfers or other documents evidencing the U.S. investment (if not available, please provide explanation how foreign investment was used, e.g. operations, expansion, building, trade shows, etc).
8. Personnel in the US:
Manager/ Executives
Specialists
Other employees
2017
2018*
2017
2018*
2017
2018*
Foreign nationals:
US Citizens and Legal Permanent Residents
Other (Third-Country nationals)
TOTAL
* Projection for the next year
9. Please list all employees for US Entity (with names, job titles and immigration status for visa holders, including copies of visas, if applicable);
10. Organizational chart for US Entity showing all U.S. employees;
11. Please list a corporate officer who will sign the visa application
Name: ___________________ Title: ____________________; and
12. Current US Entity letterhead or logo (in electronic form).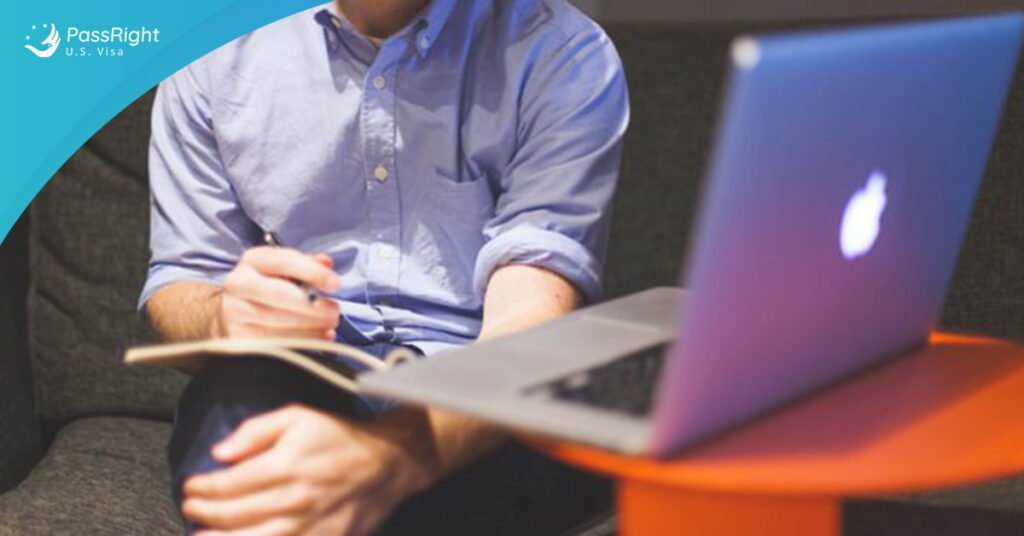 D. For E-2 ONLY – Documents evidencing Financial Trade
1. Please explain the trade between the Foreign Company and the US Entity and other global trade;
2. Please provide a chart showing all Global Trade (products or services), including amounts of trade for past year (or most recent full calendar year);
3. Provide copies of sample invoices/ paid receipts of substantial trade (all invoice for the year not needed, just the largest invoices between Foreign Company and US Entity;
E. Documents regarding the transfer candidate:
1. Completed Immigration Questionnaire (attached);
2. Copies of the biographic passport page (including all accompanying family members);
3. Detailed resume, including job descriptions of current position as well as former positions;
4. Copies of Diplomas;
5. Detailed U.S. Job Description; and
6. Annual Salary (base, bonus, and benefits).
IF YOU HAVE QUESTIONS, CONTACT US.