2019 has seen a surge in the acceptance of O-1 visas as compared to the 30,259 O-1 visas granted in 2018. But with the rise of visa acceptance the U.S Citizenship and Immigration Services has revealed that the requests for evidence (RFE) and denials have also increased. Although, not at the steep rates as seen in the H-1B and L-1 visa categories, there has been a significant increase in denials in this visa category too.
This comes as a shock as the O-1 visas are issued to people with extraordinary talents who are required to fill the talent gap in the country, as employers are in dire need of their services to ensure the growth of their companies. With over 700,000 open tech jobs, companies in the US need to act fast to employ more people as institutions of higher education systems are only producing a tenth of the required amount of computer engineering graduates.
Amidst all the chaotic visa rejections and caps on H-1B, the O-1 visa is the one-way companies can reach out to the global talent pool and rope them in.
The Top 5 Benefits of an O1 Visa over an H1-B
The best thing about getting the O-1 visa is that you are now recognized as an expert in your field, someone with extraordinary abilities and skills in your line of work. Many of us despite doing extraordinarily well in our careers, fail to recognize our true potential, we choose to apply for the H-1b visa, which is basically a lottery, and if lady luck is not on your side your visa may just be denied because there were just too many applicants and the annual cap had been met.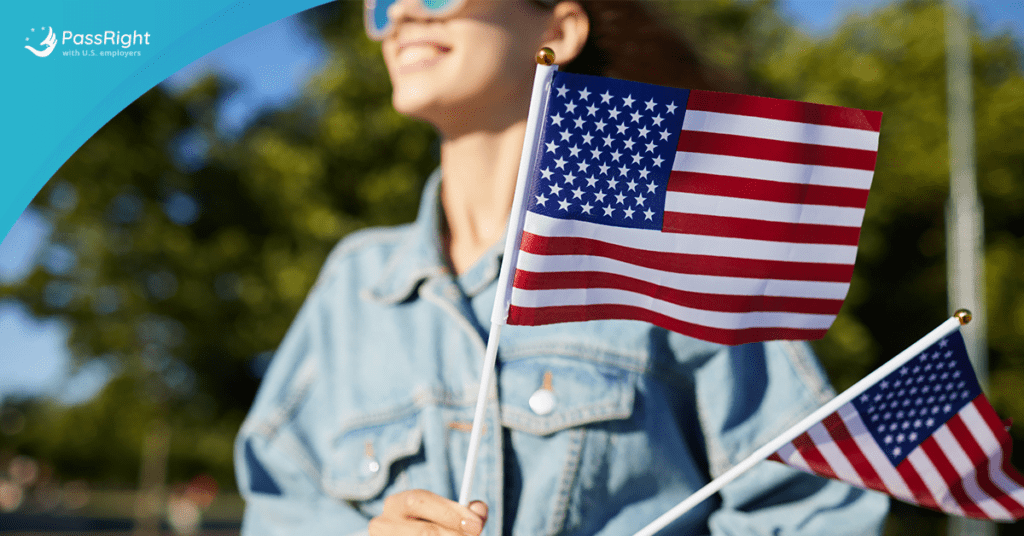 Apart from this, there are several other reasons why the O1 visa is more alluring than the H1-b visa:
Although The O-1 visa and H-1B are both dual intent visas and have similar characteristics, if you look closely you will see that there is a huge difference in the two visa types. Firstly, there is no annual cap on the number of O-1 visa petitions that the USCIS can approve.
There is no limit to the number of years one can stay in the US on an O-1 status, unlike the H-1B which specifies that one can stay in the country for a period of only 6 years.
The O-1 visa petition does not require applicants to fill and file the Labor Condition Application (LCA) with the U.S. Department of Labor (DOL).
Another reason why the O-1 visa is a better choice than the H-1B is because an educational or professional degree is not essential for approval, and there are no prevailing wage requirements.
O-1 visa applicants are not required to maintain a residence in their home country. The U.S. immigration regulations state that the approval of a Permanent Labor Certification or the filing of an immigrant preference visa petition should not be a basis for denying an O-1 visa application, or the extension of stay for O-1 visa holders. Similarly, the O-1 visa allows Expats to legally come to the U.S. on an O-1 visa and gives them the freedom to seek and apply for a U.S. Green Card to become a permanent resident of the United States if they do not wish to return to their home countries.
Hence although the H-1B visa and L-1 visas also allow dual intent, for a set maximum duration. The usual duration of an H- 1B worker's stay in the U.S. is limited to six years, while an L-1A visa is initially granted for a period of one to three years, and can be extended in two-year increments until the total stay reaches seven years.
The O-1 visa, on the other hand, allows the Expats to live and work in the US as long as it takes for them to perform their duties or activities with the petitioner employer, but the period of stay may be extended indefinitely if the necessary qualifications can be met. Thus, O-1 status can present applicants a viable way to maintain a stable legal status in the U.S. and continue working, while waiting for the outcome of their immigration petition.
Why do Applicants still choose H-1B over the O-1 visa?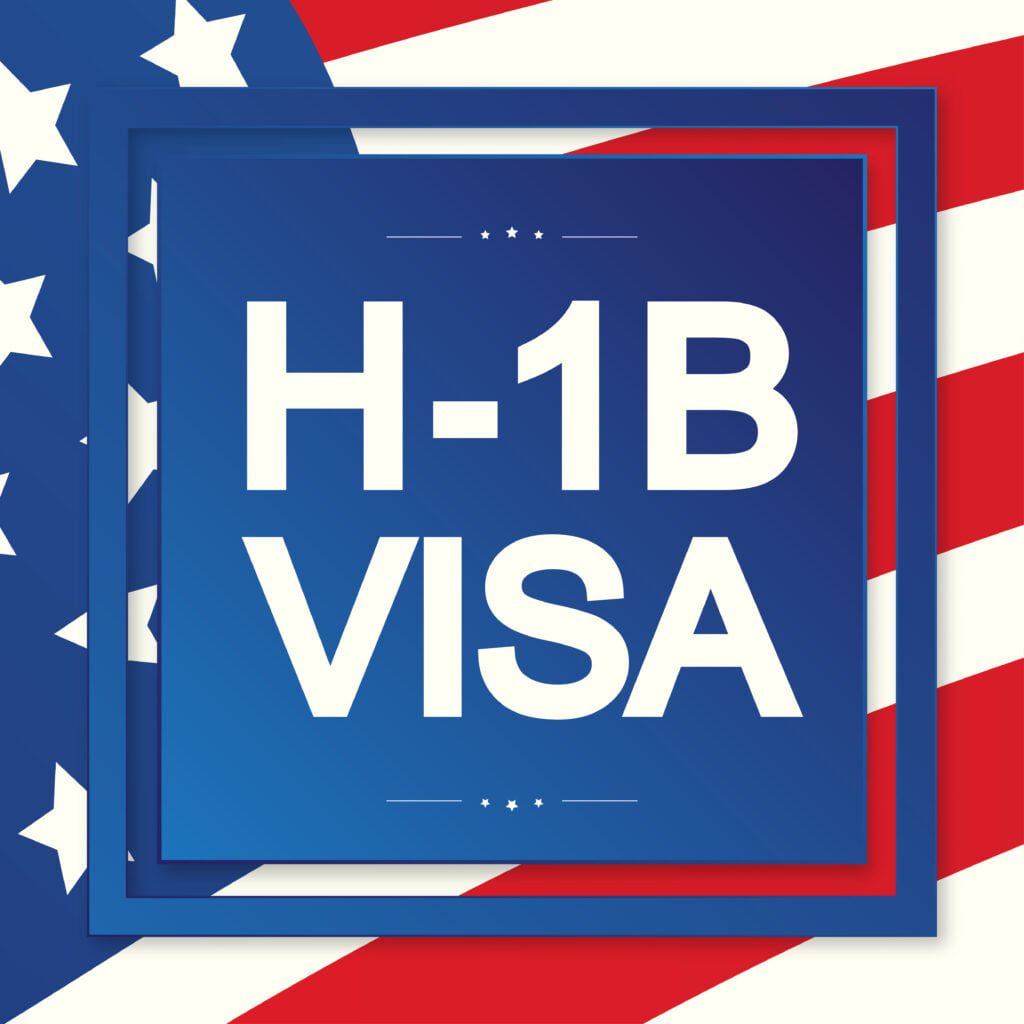 Despite being a better option many Expats still apply for the H-1B visa as compared to the O-1 Visa, due to the number of criteria that the applicant needs to meet to prove that they do possess extraordinary skills in their line of work. For starters applicant will need to meet at least three of the following eight criteria:
A well-recognized international award such as a Nobel Prize or Olympic medal or a less well-known award that is nationally or internationally recognized
A membership in an exclusive organization related to your field
Mentions of your published material in trade publications
Scholarly articles that you've written for your field
Other significant contributions to your field
Commanding a large salary
Sitting as a judge or on a panel of judges for your peers
Holding critical positions for esteemed organizations in your field
Secondly, the amount of paperwork far exceeds the documentation required for other non-immigrant visa types. "Let's take a few things into consideration, how many of us have actually received awards despite our best efforts, how many of us have been doted by the media? how many of us actually receive higher salaries than others?,"says Fareeda an engineer in New South Wales, Australia, whose daughter recently moved to the US on an O-1 visa.
According to Fareeda, the process of getting the documentation ready to prove at least three of the criteria mentioned in the list was a daunting task, which took forever. "It took us over 6 months to get all the documents ready, and even after that our lawyers took forever to get our case moving," she said.
Things applicants need to keep in mind while applying for the O-1 Visa
When it comes to applying for the O-1 visa you cannot cut corners as it is very important to provide the USCIS with all the documents that prove that the applicant is genuine and possess extraordinary skills in their field of work.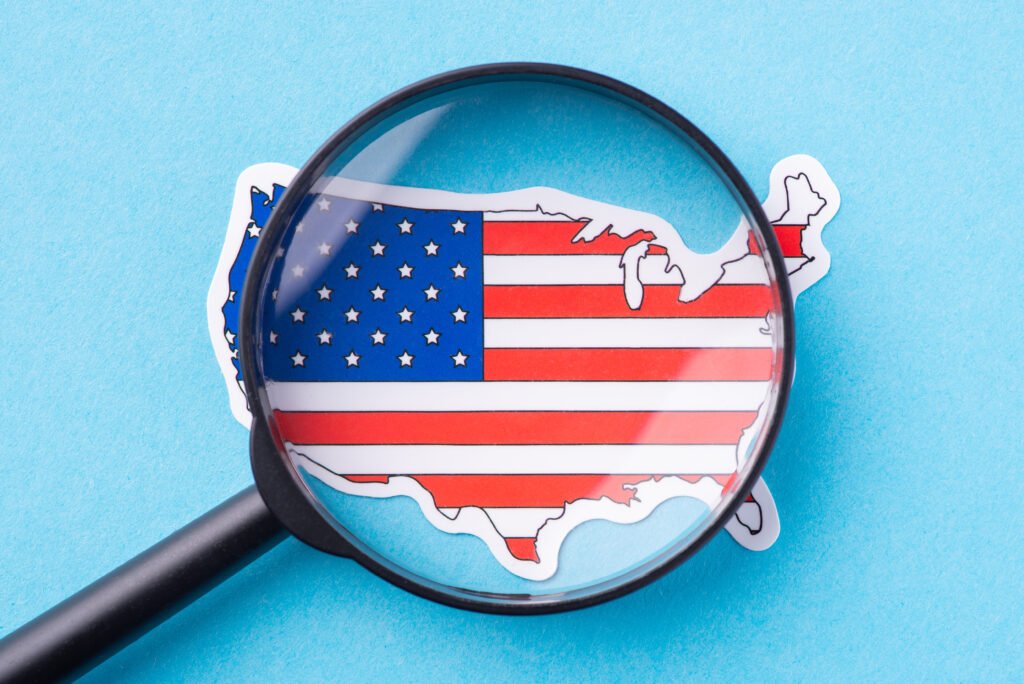 According to Lawrence Jones an Immigration Consultant at PassRight, even with the help of consultants like himself applying for the O-1 visa does take a lot of effort on the applicant's side.
Jones stated that when it comes to paperwork, he works with clients to determine what documents will be needed to support their Petitions. "While clients are responsible for providing all evidence such as awards, certificates, and any correspondence that may back up any criteria we are attempting to argue on their behalf, we, as members of the legal team draft the necessary letters for organizations and individuals to sign to attest to various things like employment verification, receipt of nationally and internationally recognized awards, and participation or membership in groups or associations," he said.
According to him, these individually drafted letters are responsible for the integral to the overall petition as they contain many of the details examiners look for in order to establish the extraordinary nature of an applicant. Failing to get these verified, signed and attested will compromise the strength of any application."
To sum it all up, it is therefore very important for applicants to be absolutely honest about their achievements and the documents required to prove their abilities. They need to be responsive and active in the application process if they want to successfully submit a strong petition which proves that they are extraordinary individuals.
Read also:
Make Your American Dream come true: Top 5 reasons why you consider moving to the U.S
If you have questions, contact us.