Due to the rise in unemployment, caused by the current global COVID-19 crisis, the US-based anti-immigration technology workers group has urged the US government to suspend the H1-B visa program.
US Tech Workers, a non-profit which advocates hiring more local talents has written to US President, Donald Trump, stating that unemployment claims had gone up to 3 million in the previous week, with projections showing that this could rise further by 30 percent.
"We urge you to pause the H-1B visa program that would bring in 85,000 workers this year and suspend the recently approved addition of additional 35,000 workers for the H-2B visa," a press statement issued by the group said.
While the H-1B visa is primarily used to bring in highly skilled workers to the US, the H-2B visa is used mainly for farmworkers, primarily from Latin America.
If the Trump Administration does comply with this request, it would increase the huge gap in the already vacant IT industry that is in dire need of tech talents.
However, the H-1B lottery visa, although a specialty visa, has never actually been the best visa type for foreigners. Not only is it a lottery visa, but it does not allow for dual intent either, so tech talents wanting to permanently reside in the US don't actually have the option to convert their visa directly into a Green Card.

The Benefits of an O-1 Visa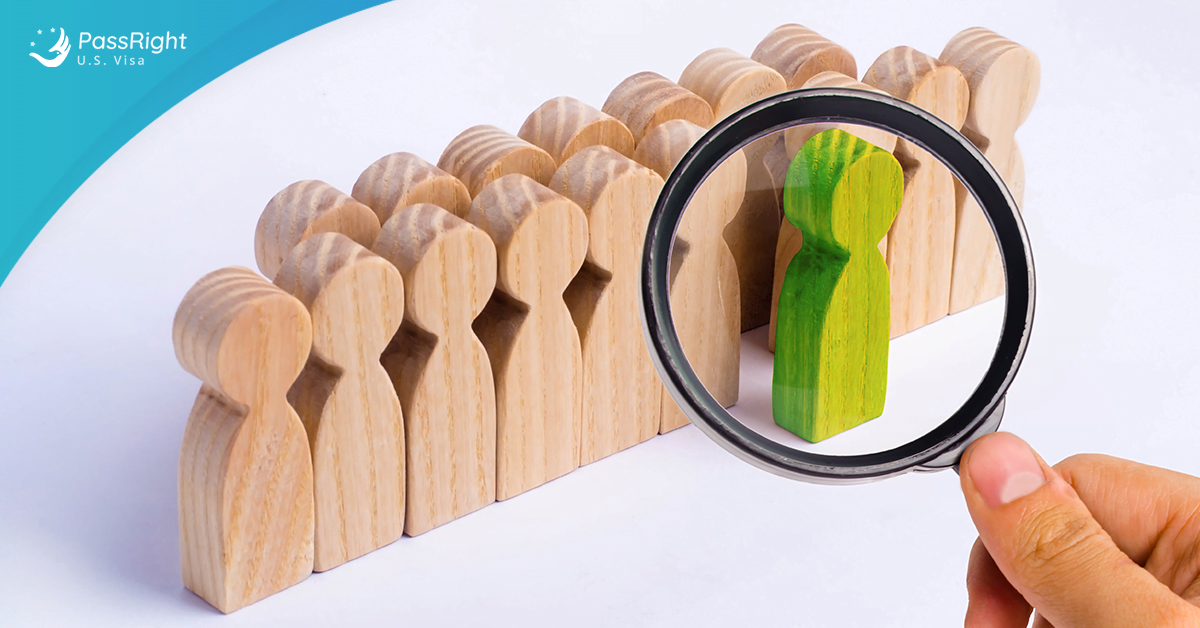 The O-1 Visa is a dual intent, non-immigrant, employment visa for people with extraordinary talents in the field of technology, arts, sport, business, education, or the sciences. It is an employment visa, which means it has to be petitioned by an employer. Contrary to other visa categories, there are no limitations to how many times an applicant can file for an O-1 Status. Unlike the H1-B visa, It may be renewed indefinitely as long as their services are required by the employer.
Although the O-1 Visa will need an employer to petition for the employee, like for the H1-B visa, immigrants on the visa can go on furlough without disrupting their visa status and are allowed to work from home without having to notify the USCIS like other visa types.

Applying for the O-1 Visa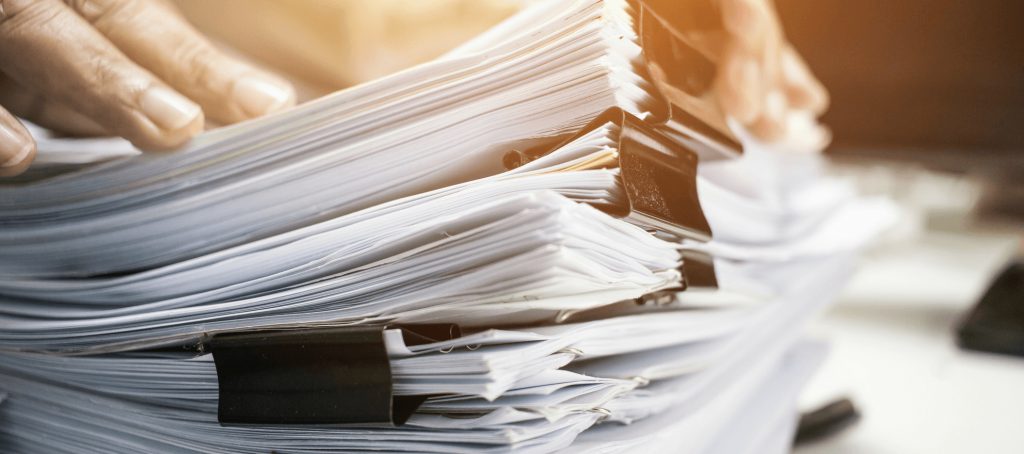 To be eligible for the O-1 Visa one needs to meet at least 3 of the 8 criteria.
Although this does look seemingly difficult most Tech, Sales and Marketing, Ph.D. Scholars, founders and other experts who have worked for about three-seven years in their field of work generally tend to meet at least two of the required three criteria. Additionally meeting the extra criterion is usually not as difficult as many people think it is.
For instance, if you have worked in a specific industry or on a particular technology for more than 3 years, then you can utilize what you have learned from the experience to write a white paper or research paper. The research paper does not necessarily need to include novel research. There are multiple ways in which you can share your opinion and learnings in a research paper and hence you would qualify one more criterion of O-1 visa.
Meeting the O-1 Visa Criteria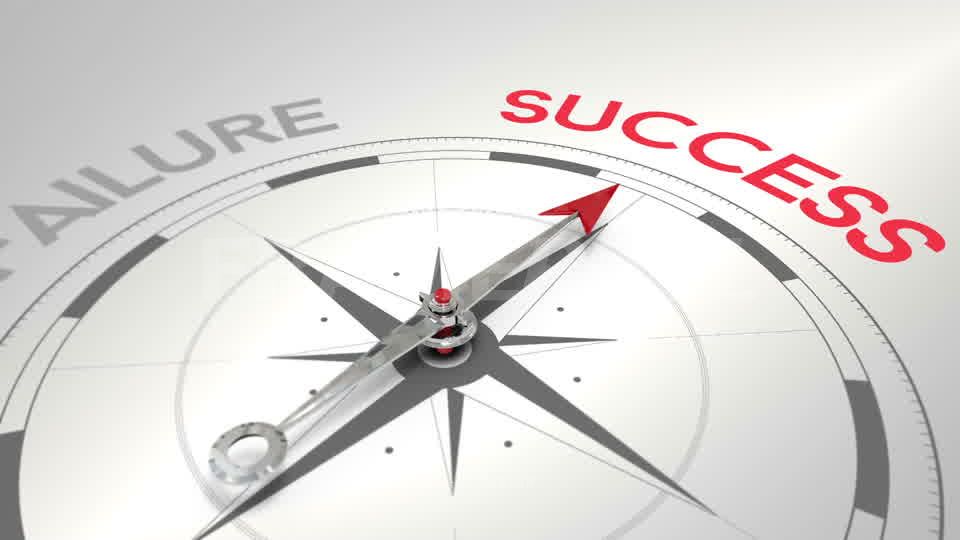 At PassRight we believe that anyone wanting to pursue their dreams should not be held back because of a minor hurdle in their path. This is why we have developed the perfect program to help all our clients qualify for the O-1 Visa.
All you really need to do is reach out to us and while you wait for the COVID-19 crisis to settle down we could also help you strategically improve your profile to meet at least 3 clear O-1 Visa criteria.
Our team of experts will work closely with you to help you identify your extraordinary capabilities and will guide you through various strategies that will enable you to meet the following five O-1 Visa criteria mentioned below:
Membership in associations
Participation on a panel as a judge
Original scientific, scholarly, or business-related contributions
Authorship of scholarly articles
Published material in a professional or major trade publication or journal
To find out more about it contact us