PassRight has been working closely with experts across the globe to help them find their dream jobs and relocate to Silicon Valley. After it's success in the US market, PassRight, starting June 2020, will be expanding its visa services to the UK.

Over the past four years, PassRight has earned its reputation as 'The O-1 Visa Company' due to its streamlined O-1 Visa process, a friendly, approachable, and experienced team and the extraordinarily high visa success rate of 98%.

"We have been able to make our mark in the US, and we are now preparing to enter the UK market. We have found that many experts who reach out to us are usually looking for a visa option which provides them a path to citizenship," says Passright CEO, Liran Jakob Rosenfeld.

Since March 2020, the PassRight team has been working diligently on the planning and development aspects of this new service that will be launched in the next couple of weeks. "We are extremely proud to announce that after months of working behind the scenes we have been able to successfully complete the groundwork to launch this new service," said Rosenfeld before adding that 'PassRight', will be working with not just the GTV (Global Talent Visa) but also the following UK visa schemes:

Innovator Visa
On March 29th, 2019, the Tier 1 (Entrepreneur) route was closed and the Tier 1 (Innovator) route had been opened in its place. The UK Innovator Visa is usually for experienced business people as it allows them to set up an innovative business in the UK.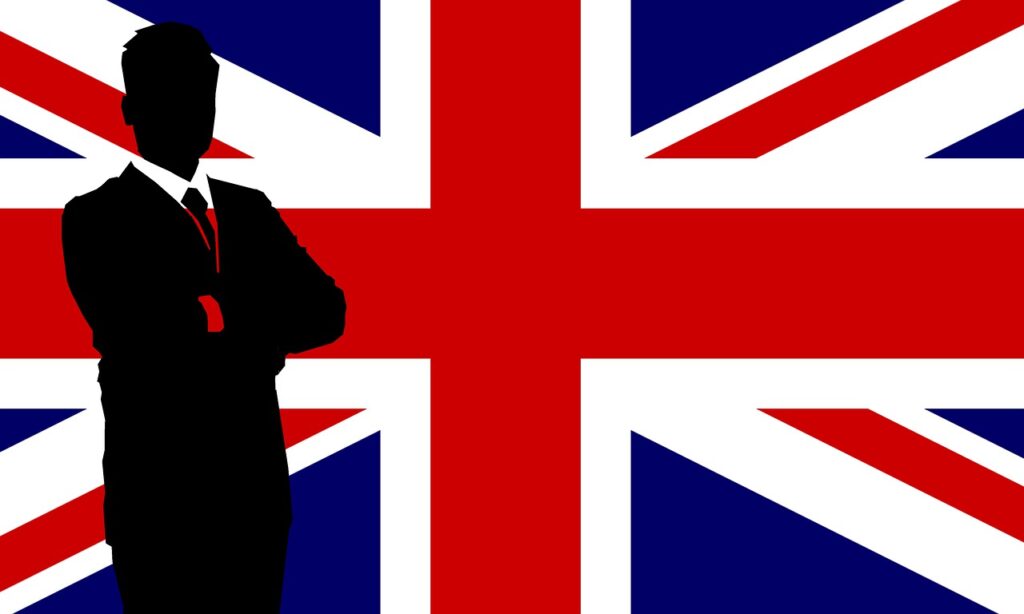 The investment requirement for this visa type is £50,000 and needs to be endorsed by an endorsing body.

To be eligible for this visa type entrepreneurs should be able to prove the following:
Innovation – Proof of a genuine, original business plan that meets new or existing market needs and/or creates a competitive advantage.
Viability – Applicants must be able to demonstrate the necessary skills, knowledge, and experience, plus market awareness, to run a business competently.
Scalability – Evidence of structured planning and the potential for job creation and growth into national and international markets.

Tier 1 Investor Visa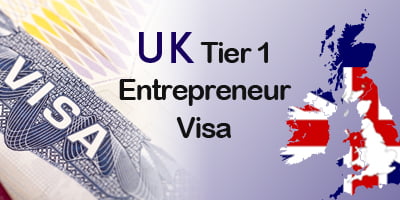 To apply for this visa one must be able to invest at least £2,000,000. The applicant at the time of the investment must be over 18 and should be able to prove that the money belongs to them, their spouse, cohabiting partner, and/or same-sex partner. The investor should be able to freely use the money in the UK even if the funds are not in the country during the time of application.

Students who have financial sponsorship and are already in the UK are also eligible to apply for this visa type. In general, for students who are already in the UK, a Tier 4 (General) visa can apply for this scheme.

The student, however, must have an unconditional agreement in writing from their financial sponsor to re-enter or stay in the UK, if their course fees and living costs were paid by either:

a government
an international scholarship agency
What can applicants invest in?

As of March 2019, applicants can no longer invest their money in UK government bonds. They can only invest their money in a loan or in share capital trading in UK companies that are active.

Tier 2 General Work Visa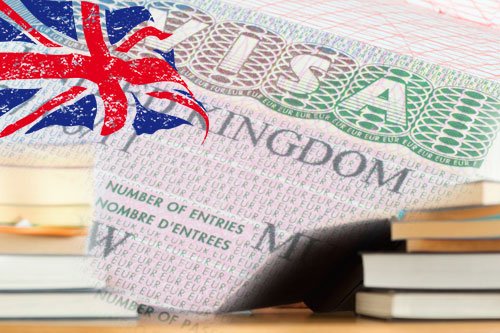 This is the most commonly used visa by skilled workers in the UK. It has been labeled as the visa type for 'experienced workers'.

To apply for this visa the applicant must have a job offer and a certificate of sponsorship from a UK employer who has a valid Tier 2 sponsor license. This applies to all candidates earning less than £159,600 per annum.

The General salary requirement for skilled workers to be eligible for this visa is £20,800 per annum for new entrants and £30,000 for experienced workers.