When we think of Costa Rica the first thing that comes to our mind are the sun, sandy beaches, and adventure, however this small country in Latin America has a lot more to offer with an awesome education system and over 97 percent literacy rate, this paradise location is also the best place to pursue your higher education. According to the World Economic Forum's 'Global Competitiveness Report, its educational system was ranked 20th in the world.

Benefits of Studying in Costa Rica
Costa Rica unlike other countries has a lot to offer in terms of education, university courses here range widely in terms of what they have to offer. Students and young graduates not only learn in the classroom but also to participate in the community. Many of the business programs offered by Costa Rican universities help graduates establish businesses here.

Amazing Climate
Costa Rica has a wonderful climate. You will find that much of the terrain is that of rainforests. During the rainy season, which is from May through November, it is likely to rain daily.
Temperatures remain warm throughout the year. Activities like whale watching, surfing, and hiking through the rainforests are especially popular during the dry season, which runs from November through April.

Warm and Welcoming Society
Costa Ricans or 'Ticos' as we know them as are well-known for being hospitable people. They are warm, friendly, respectful, and hardworking and they like to greet others with a smile and a handshake.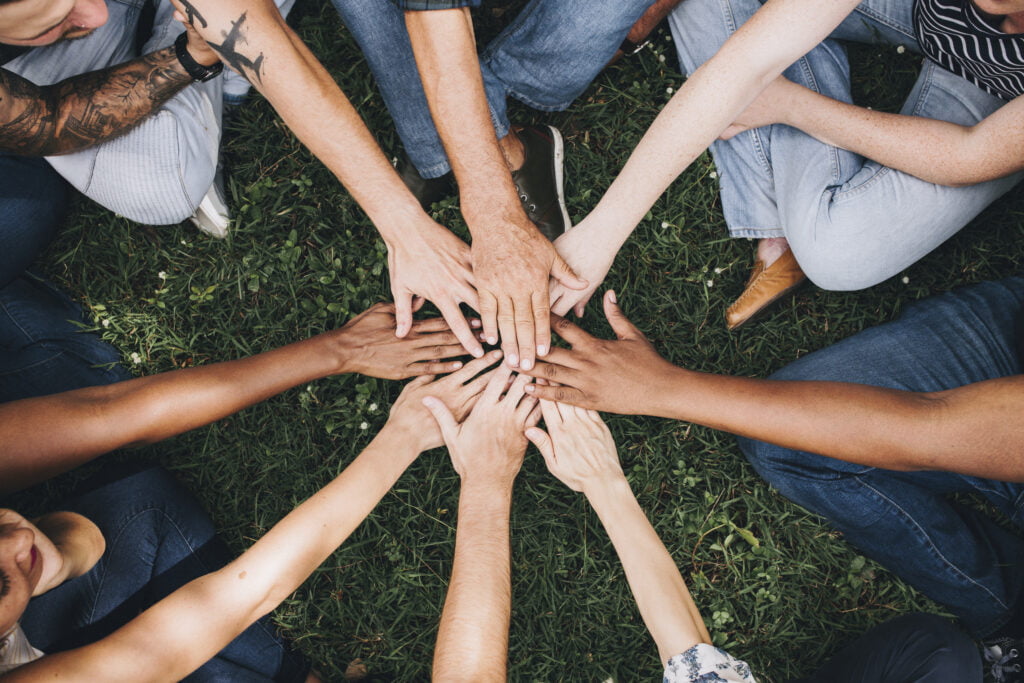 'Ticos' are generally generous, easy-going, and relaxed by nature. And they will go out of their way to make you feel welcome.
For them, life should be enjoyed at its best, and that's why they can achieve a healthy work-life balance in their lives and are the happiest people on the planet.

State of the art health care system
The health care system in Costa Rica is one of the best in the world and students wishing to enroll in health/medical programs will find outstanding opportunities to work in the community.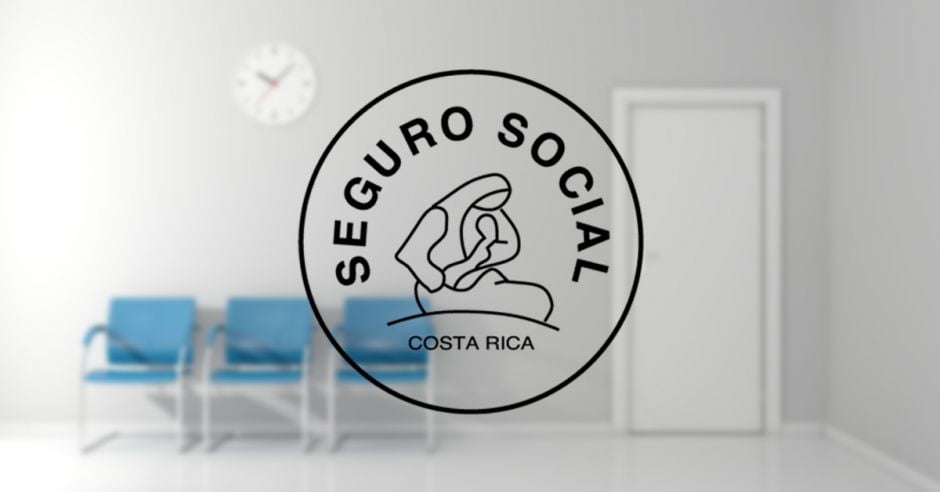 Costa Rica boasts a universal healthcare system called Caja Costarricense de Seguro Social (CCSS), commonly referred to as the "Caja." This system offers 100% coverage for all medical procedures and prescription drugs, through the public hospital and clinic system, to citizens, permanent residents, and visitors for a small monthly fee based on a percentage of their income.
This is especially beneficial for students who usually live on a minimal budget and hardly ever have extra cash on them to go to private clinics and doctors.

Getting a Study Visa
All foreign nationals wanting to study in Costa Rica have to obtain a Costa Rica student visa, regardless of their nationality. Additionally, you also have to be already accepted into a Costa Rican educational institution.
All foreigners wanting to reside in Costa Rica for longer than 90 days have to obtain a residence permit. The Costa Rica residence permits are divided based on the purpose you want to remain in Costa Rica.

The type of Costa Rica residence permit you need for studying in Costa Rica is a student permit, which falls under the "Special Category" of immigration, along with work permits. You can obtain a student permit from the Dirección General de Migración y Extranjería (Costa Rica's Immigration Department).

Student Visa Requirements
The documents you need when applying for a Costa Rica student visa include:
Request letter for a Special Category provisional visa, legalized by a notary public or signed by the Consul. The letter must contain the following information:
Full name
Date and place of birth.
Nationality
Passport number
Place of residence
Occupation/profession
The exact address of where you will stay in Costa Rica
Contact information
The date and your signature
Letter of acceptance from your school
Your birth certificate
Certificate of police clearance
Proof of sufficient financial means
Student permit
Also, keep in mind that all the documents you submit from your country have to be legalized. You can legalize them at the Costa Rica consulate or through the Apostille stamp, if you are from a country included in the Apostille convention you should get an Apostille.

How to Apply for a Costa Rica Student Visa?
The process of getting a Costa Rican student visa is divided into two parts: the provisional student visa and the student permit.
Both the educational institution and the student are responsible for obtaining a student permit. In most cases, it is the school that applies for the Costa Rica student permit at the Dirección General de Migración y Extranjería. However, before you apply at the Immigration Department, you must register your fingerprints with the Ministerio Seguridad Pública (Ministry of Public Security) in San Jose.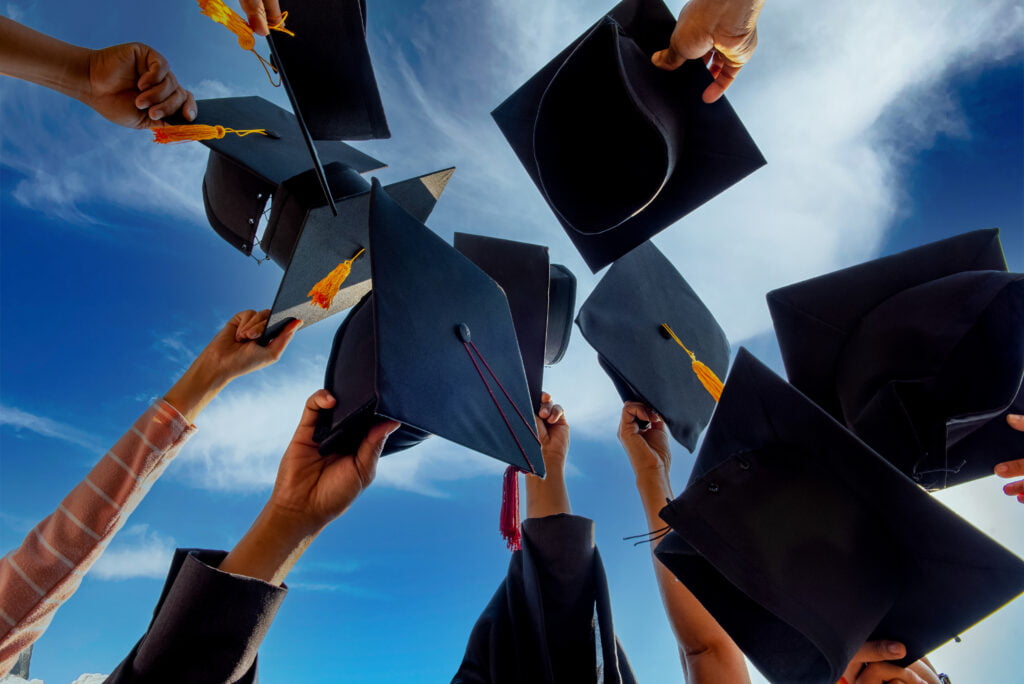 Before you can apply for a student permit from the Immigration Department, you need to have authorization to enter the country as a student – ie. a provisional student visa, which you can get from the Costa Rica consulate in your country. Upon arriving in Costa Rica, students will also need to apply for a provisional student visa at the Costa Rican consulate in their country.

The application process is as follows:
Contact the Costa Rica consulate to make an appointment
Collect the required documents (see below)
Submit the documents on the date of your appointment
Enter a visa interview, if the Consul requires it
The Costa Rica visa application processing time is 30 days.
If you are interested in relocating to Costa Rica, reading the article How to move to Costa Rica (PassRight's Guide) would be helpful.
How PassRight can help ?
Interested in applying for a study visa to Costa Rica? Have questions about what the best strategy for your case might be?
Check out our website to see which visa you might qualify for and schedule an initial consultation call with our team!
PassRight is committed to providing our clients with safe, affordable, and comprehensive immigration services.
Contact us at our email and let us know what questions or comments you still have.