US President-elect Joe Biden has stated that he plans to increase the number of high-skilled visas, including the H-1B, and eliminate the limit on employment-based visas by country.
This move is part of a comprehensive reform program that the Biden administration working on, either in one go or in separate pieces. "High skilled temporary visas should not be used to disincentivize recruiting workers already in the US for in-demand occupations. An immigration system that crowds out high-skilled workers in favor of only entry-level wages and skills threatens American innovation and competitiveness," A policy document issued by the Biden campaign stated.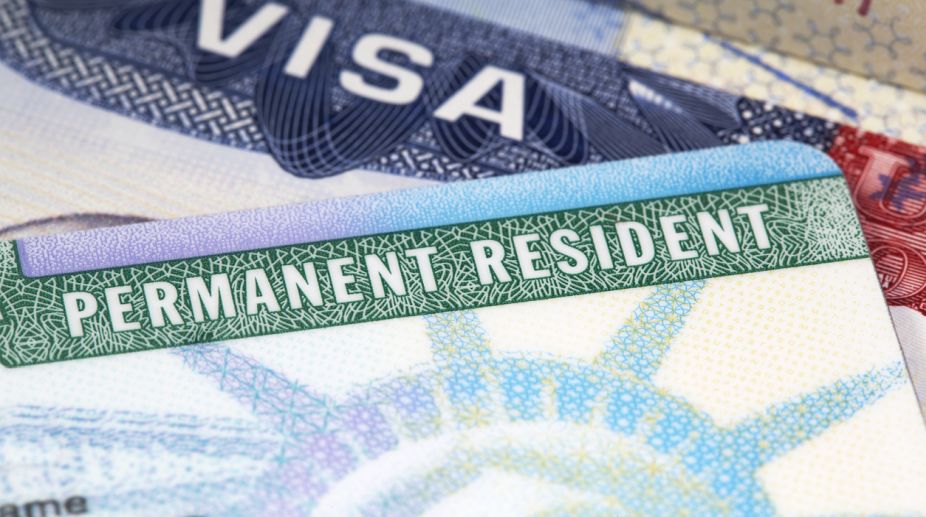 Employment-based visas or green cards, allow skilled workers to gain lawful permanent residence in the US in order to engage in skilled work.
The Biden Administration's plans for immigration to the United States
The Biden administration is also expected to exempt graduates of Ph.D. programs in STEM (science, technology, engineering, and math) fields from any visa cap as they are poised to make some of the most important contributions to the world economy.
"Biden believes that foreign graduates of a US doctoral program should be given a green card with their degree and that losing these highly trained workers to foreign economies is a disservice to our own economic competitiveness," it said.
The Biden administration plans to create a new visa category to allow cities and counties to petition for higher levels of immigrants to support their growth.
"As president, Biden will support family-based immigration by preserving family unification as a foundation of our immigration system; by allowing any approved applicant to receive a temporary non-immigrant visa until the permanent visa is processed; and by supporting legislation that treats the spouse and children of green card holders as the immediate relatives they are, exempting them from caps, and allowing parents to bring their minor children with them at the time they immigrate," the policy paper said.

How PassRight can help?
Interested in applying for a visa to the US? Have questions about what the best strategy for your case might be?
Check out our website to see which visa you might qualify for and schedule an initial consultation call with our team!
Contact us at our email and let us know what questions or comments you still have.