The UK, for the past 5 years, has been labeled as a 'bad' country for immigrants, however, the COVID-19 pandemic has brought its flexible policies towards immigrants on work visas into the limelight. As the UK government introduces policies that not only facilitate their own citizens but also foreign nationals in the country.
Just last week the UK's Home Ministry confirmed that Foreign nationals currently in the UK whose visas have expired or are due to expire before May 31, 2020 and cannot return home due to the COVID-19 pandemic, will have their visas automatically extended. Similarly, several other steps have also been taken to support immigrants in the UK to prevent changes in their visa status during the pandemic.
Steps have also been taken to support immigrants in the UK
Reduction of Salary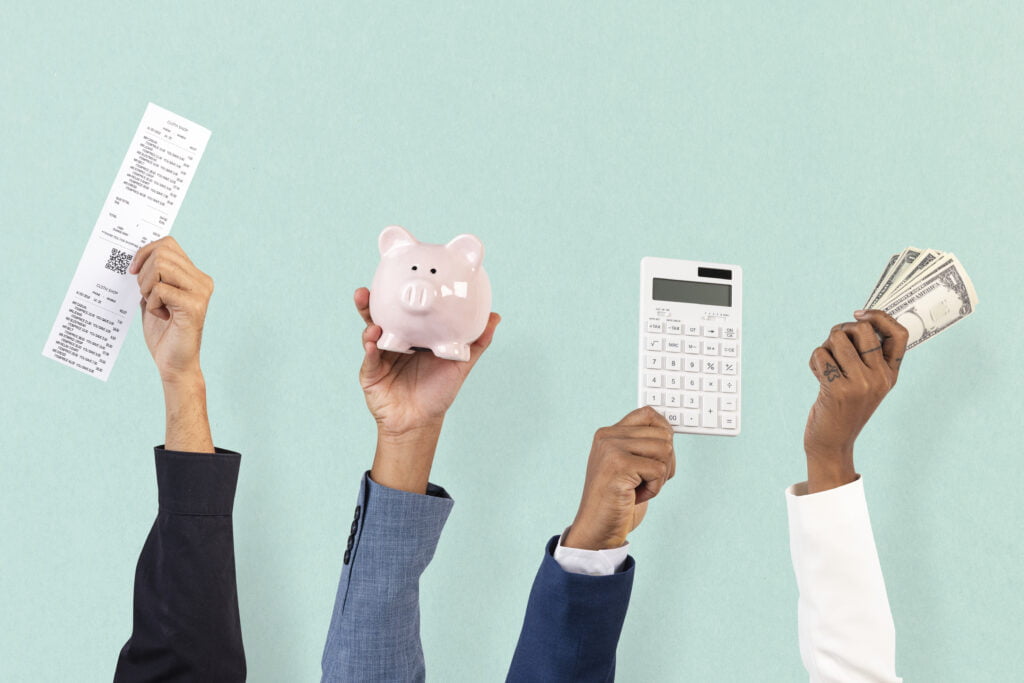 Instead of firing employees, employers can temporarily reduce the pay of their sponsored employees to 80% of their salary or £2,500 per month, whichever is lowest.
The reductions should be part of a company-wide policy and all workers should be treated the same. This means that migrant and non-migrant workers must be treated alike. These reductions should be temporary and the affected employees' pay must return to at least the previous level, once the COVID-19 special arrangements have ended.
Furloughing migrant workers can use the Coronavirus Job Retention Scheme
HMRC has confirmed that employees on all categories of UK visa can be furloughed under the Coronavirus Job Retention Scheme. Payments made under the scheme are a grant to the employer and are not considered to be "access to public funds", so placing these employees on furlough under the scheme should not result in a breach of their visa status.
Visa schemes for Talented Emigrants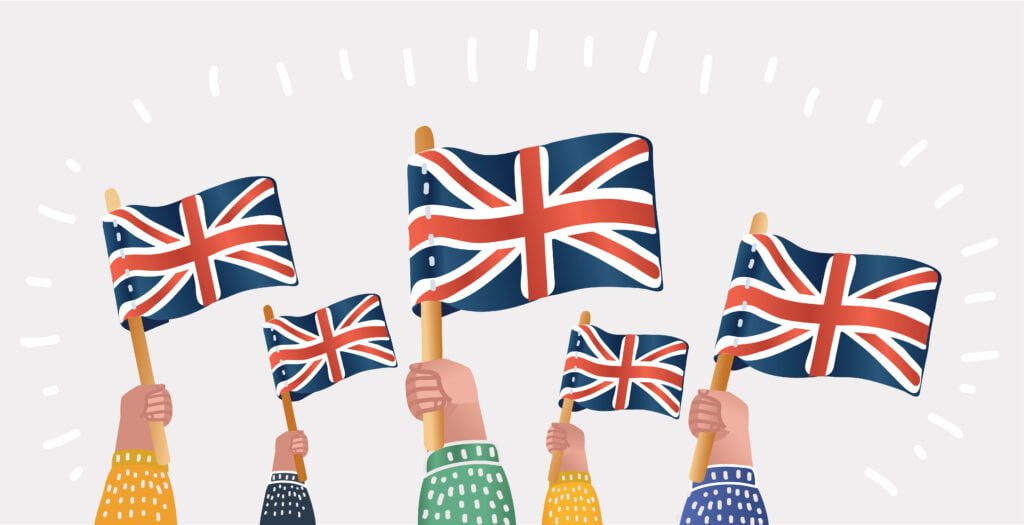 The UK offers various visa schemes like:
This Visa category is similar to the U.S. O-1 Visa category as it is issued to talented and promising individuals in specific sectors wishing to work in the UK. However, unlike the O-1 visa to the U.S., this visa does not have to be filed by an employer and does not require a work contact. To be considered for entry under the Global Talent visa, however, applicants must be endorsed by one of six endorsing bodies engaged by the Home Office.
This Visa category is for seasoned businesspeople to encourage them to set up an innovative business in the UK. The investment requirement is £50,000 and applicants need to be endorsed by an endorsing body.
This is the most common UK visa route chosen by skilled workers entering the UK on jobs usually paying a salary of at least £20,800 per annum for "new entrants" and £30,000 for "experienced workers". Since this is a work visa, it needs to be sponsored by an employer.
The Entrepreneur Visa category allows business people with capital investment worth between £50,000 and £200,000 to enter the UK in order to establish or take over a business in the country – either exclusively or as a partner.
This visa, however, has been replaced by the Global Talent Visa.