In February 2020, Boris Johnson announced the new UK visa category for talented and promising individuals in a few specific sectors looking to work in the UK. It replaced the Tier 1 (Exceptional Talent) visa on the 20th of February, 2020.
The UK's Global Talent Visa (GTV) is meant for people who are recognized as leaders in their sector (exceptional talent) or are emerging leaders (exceptional promise) and for those who have been selected under the UK Research and Innovation endorsed funder option. Unlike the O-1 Visa to the US, there are restrictions against EEA countries and Swiss nationals on applying for this visa category
Applying for GTV vs. O-1 Visa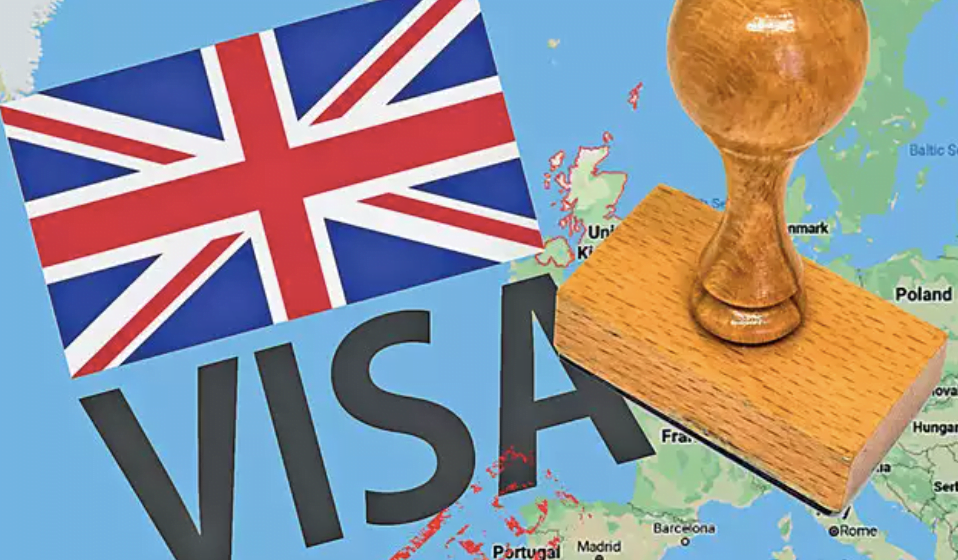 The O-1 Visa and the Global Talent visa are for people with extraordinary skills in their line of work including founders, researchers, and experts from a broad spectrum of sectors including STEM, Business, and Management.
To apply for the O-1 visa, applicants are required to meet at least three of the following eight criteria:
The extraordinary ability for O-1A purposes (sciences, athletics, business) is determined in the same manner as it is for EB-1A purposes. The individual must either demonstrate a one-time achievement at the caliber of an Olympic Medal or Nobel prize or satisfy at least three of the following criteria:
Receipt of lesser nationally and internationally recognized prizes or awards for excellence in the field of endeavor;
Membership in associations in the field which require outstanding achievements of their members, as judged by experts in the field;
Published materials about the individual in professional or major trade publications, or appearance/published materials about the individual in other major media;
Participation, either individually or as part of a panel, as a judge of the work of others in the field (including having served as a reviewer/referee for articles to be published, on discussion and advisory panels, etc.);
Original scientific, scholarly, artistic, athletic or business-related contributions of major significance in the field;
Authorship of scholarly articles in the field, as published in professional or major trade publications or in other major media;
Serving in a critical or essential capacity for organizations or establishments that have a distinguished reputation; and/or
Commanding a high salary or other significantly high remuneration for services, as compared to others in the field.
While applicants wanting to apply for the GTV need to only be endorsed in one of the following three categories:
As a leader (exceptional talent)
As an emerging leader (exceptional promise)
Under the UK Research and Innovation endorsed funder option
In this sense, applying for the GTV seems much simpler than the O-1 Visa, however, they are both for exceptional global talents and both of these visas have their own advantages and disadvantages.
The Benefits of an O-1 Visa Vs. the Benefits of the GTV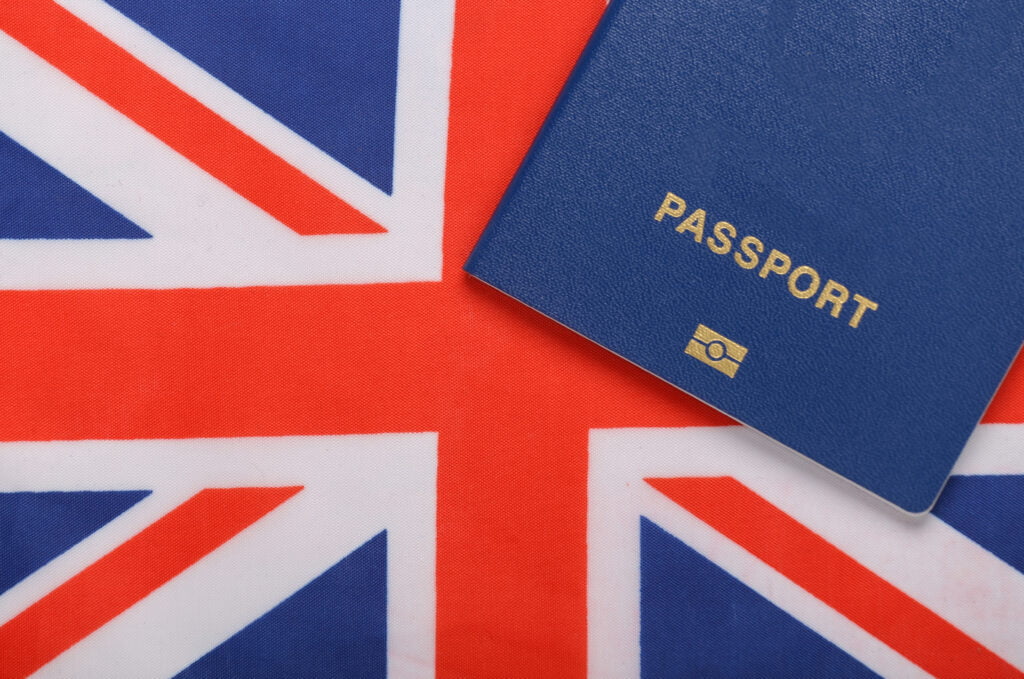 The O-1 Visa is a dual intent visa that allows the applicant to later apply for the EB-1 green card in the United States. The O-1 visa is granted for three years at a time. There is no cap on the number of times the visa holder can renew an O-1 Visa. Spouses and dependents under the age of 21 may accompany the visa holder to the US but cannot accept any form of employment. It also allows visa holders to freely travel outside of the US.
The Global Talent Visa, on the other hand, allows visa holders to work in the UK for a period of up to five years at a time without a sponsor or entry requirements such as language tests and minimum salary thresholds, which apply to other UK immigration categories. Another advantage of the GTV is that it allows foreign nationals to change roles and employment organizations without permission from the Home Office; enter self-employment, set up a spin-out company, and earn additional income from consultancy or other sources which may or may not relate to the field of research in which the applicant was endorsed. Similarly, there is no cap on the number of visas granted under this visa category, and applicants can choose the length of their visa, initially up to five years with the option to renew multiple times.
In addition, the GTV comes with considerable advantages for individuals, their partners, and their dependents wishing to establish long-term connections to the UK, including a fast-track to settlement after three years for the main applicant. This visa also allows successful applicants to undertake research overseas without this counting towards the maximum time period allowed for absences in the context of applications for settlement.
This could be the perfect visa type for anyone wanting to settle in the UK and eventually apply this is the perfect visa for people who want to eventually apply for this visa.
Which Visa Should I Pick?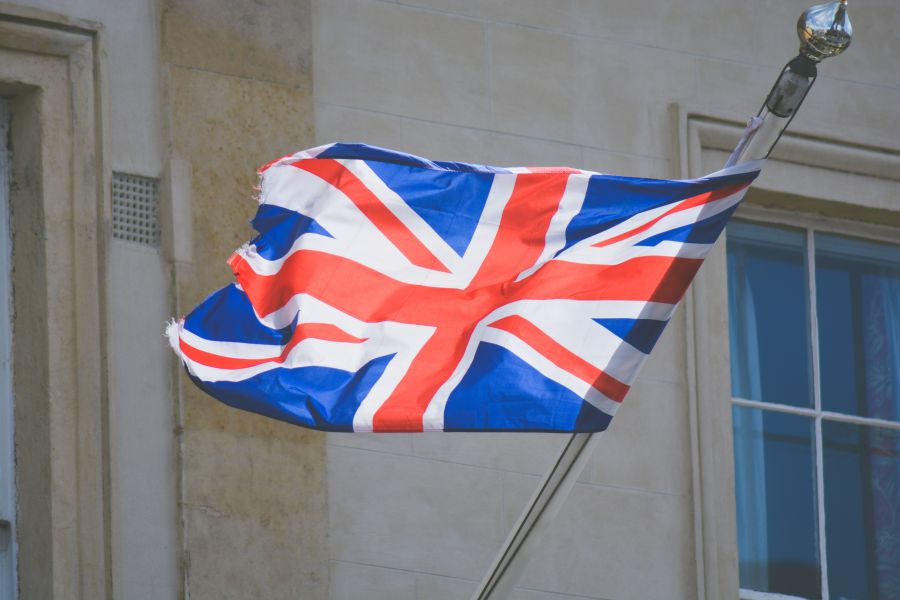 Both O-1 Visa and the Global Talent Visa (GTV) are meant for people with extraordinary skills and talents. They both have their own sets of advantages and disadvantages.

Moving to a new country is not a decision that should be taken lightly, this is why we would like to encourage you to make an informed decision.