The Trump administration has been working on further restricting the H-1B visa. The visa denial rate has skyrocketed and despite the recent visa relaxation the U.S government's work visa ban still hinders many applicants.
A Practical solution
The US Department of Homeland Security (DHS) had recently submitted a draft regulation to the Office of Management and Budget (OMB) outlining the restrictions, to overhaul the program to attract the 'brightest and best'. 
It's expected that the new restrictions will set a new rule on what should be considered a specialty occupation.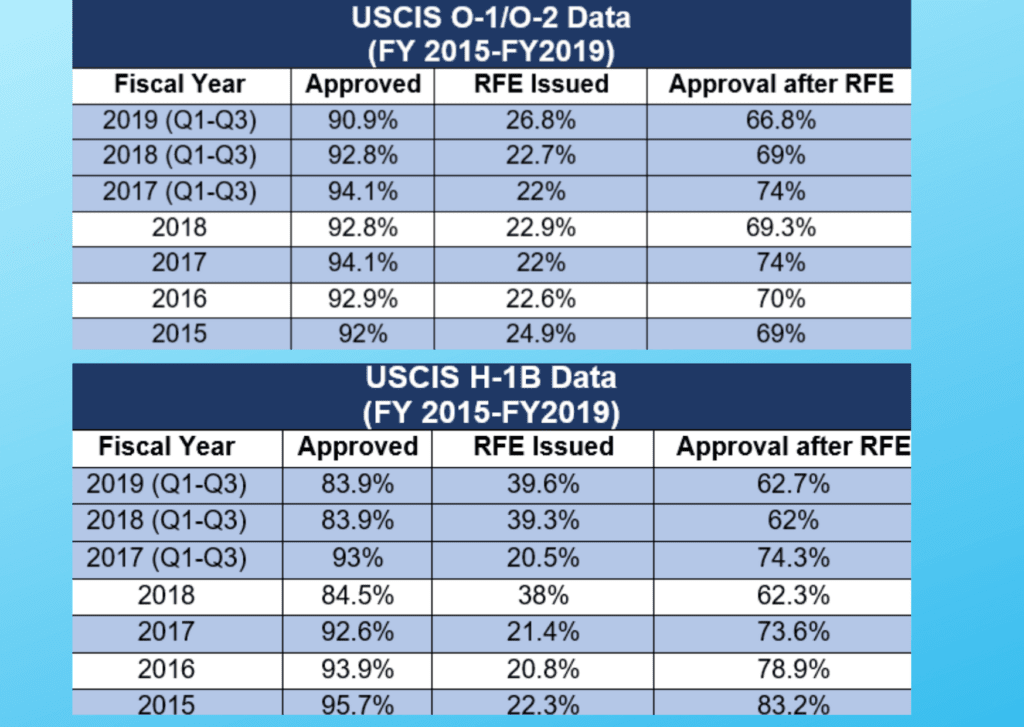 The O1 nonimmigrant visa has been defined by the USCIS as, a dual intent visa "for the individual who possesses extraordinary ability in the sciences, arts, education, business, or athletics, or who has a demonstrated record of extraordinary achievement in the motion picture or television industry and has been recognized nationally or internationally for those achievements".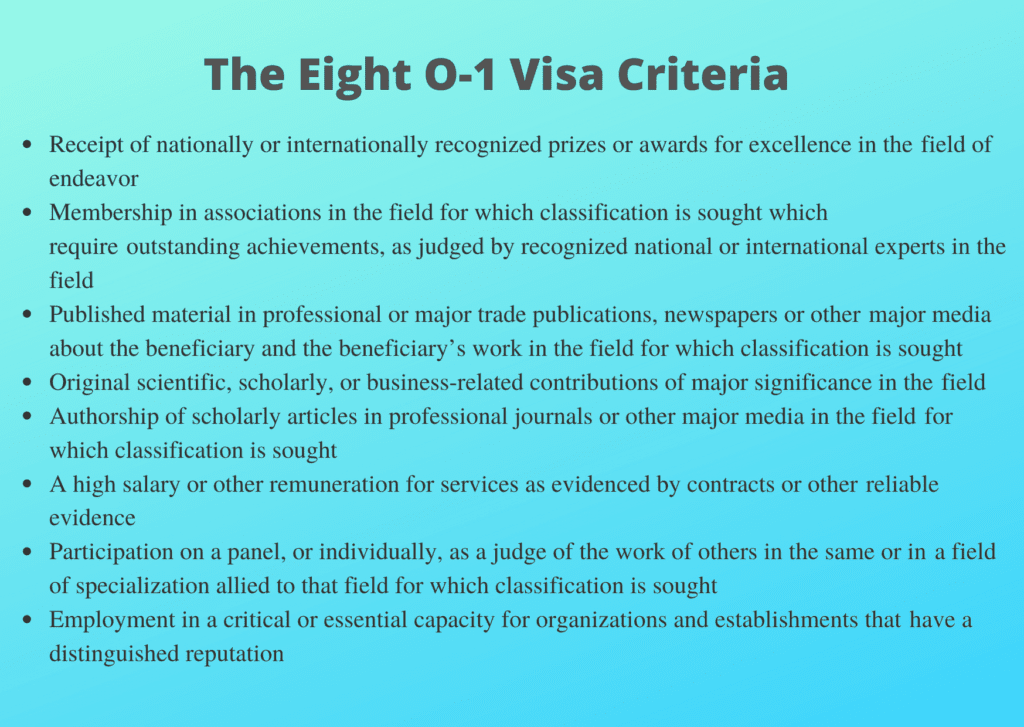 The O1 visa today is the only available visa without such restrictions for foreign talents wanting to live and work in the United States.
Considering the O1 Visa is administered through the USCIS, it will require a lawyer to compile a compelling case.
Documents you will require for the O-1 Visa Application
1. RESUME: Get a detailed resume ready.
2. PROOF OF SPONSORSHIP: Decide on sponsorship type (employer or agent).
2. RECOMMENDATION LETTERS: You will need at least a list of seven references who can provide recommendation letters commenting on your professional experience and achievements.
3. SUPPORTING DOCUMENTS: Prepare supporting documentation (media articles related to professional projects, copies of awards/publications, 3-year itinerary, employment letter(s), portfolio, signed recommendation letters, etc.).
4. ADVISORY OPINION: You will need an advisory opinion from the appropriate consulting entity.
At PassRight we believe in keeping our O-1 Visa process transparent and ensuring that you know exactly how your application process is progressing. To ensure this each of our clients is assigned to a personal immigration specialist who will now work closely with them and the O-1 Visa attorney to prepare the petition and send it to the USCIS.  
How PassRight can help?
Interested in applying for a visa to the US? Have questions about what the best strategy for your case might be?
PassRight is committed to providing our clients with safe, affordable, and comprehensive immigration services. 
Contact us and let us know what questions or comments you still have.