U.S President-elect Joe Biden announced this week that he will be nominating a Cuban-American immigrant Alejandro Mayorkas as the Secretary of Homeland Security.
If confirmed by the U.S. Senate, Mayorkas would be the first immigrant and the first Hispanic to lead the Department of Homeland Security, which oversees U.S. Immigration and Customs Enforcement as well as U.S. Citizenship and Immigration Services.
Mayorkas, 60, was born in Havana and lived as a child in Miami before his family moved to Los Angeles. After being confirmed by the Senate as deputy secretary of DHS under the Obama-Biden administration, he held the post from 2013-16. He also led the office of U.S. Citizenship and Immigration Services from 2009-13.
Canceling Trump's immigration reforms
In all, the Trump administration enacted more than 400 policy changes that have shrunk legal and illegal immigration channels into the United States. The process of overturning many of them will be straightforward — Biden can sign executive orders and his agency heads can issue memos or directives overriding Trump policies. Some changes, however, could take much longer to unwind due to long bureaucratic processes or legal challenges in court from states or groups that oppose the policy shifts.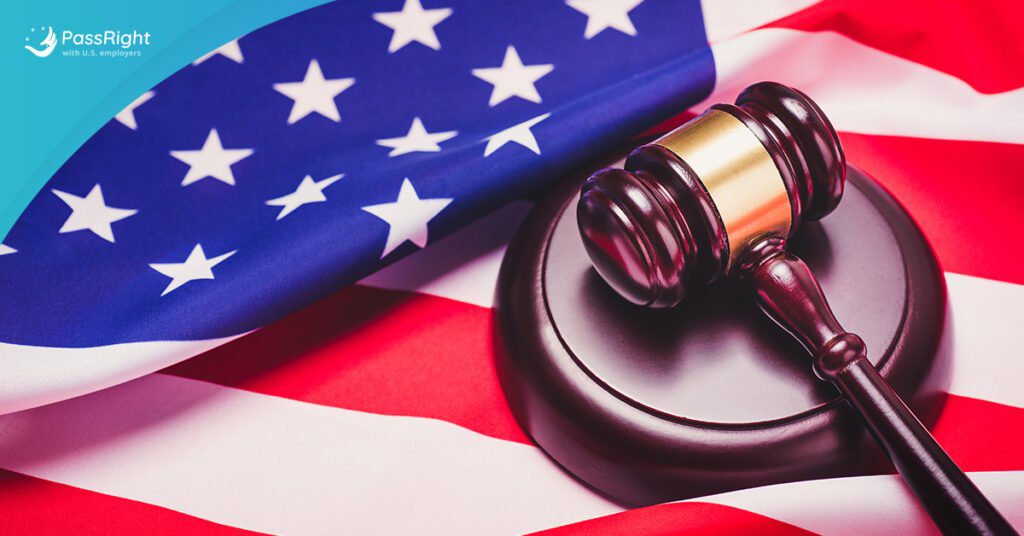 Untangling the moves will be even more difficult given that so many of them overlap, forcing the Biden administration to carefully peel them back one by one without overwhelming the immigration system or encouraging a new wave of migrants. That conundrum can be seen most clearly along the southern border.
"Detangling everything Trump did at the southern border may be Biden's biggest headache on immigration," said Sarah Pierce, a policy analyst at the Migration Policy Institute, a Washington, D.C.-based, non-partisan organization that researches immigration policy.
This new announcement brings a ray of hope at a time when the Trump administration has crippled U.S immigration to an extent that African immigrants have been asked to pay visa bonds to apply for the U.S visa. These ridiculous visa policies by the outgoing administration have not only slowed down immigration to the U.S and brought it to a trickle but have also forced foreign talents inside the country to look for better opportunities in Europe, Canada, and Australia.
Hopefully, the new administration will be able to stop this brain drain and retain talents inside the United States.
The Right Time to Apply for your O-1 Visa
As a wave of changes is expected in the immigration front, and with Biden's team working on ways to retain and encourage foreign talents to live and work in the United States, this would be the best time for you too, to begin planning your emigration to the U.S as the country recovers from the loss it incurred during the Pandemic and requires foreign talents to help rebuild its economy.
How PassRight can help?
Interested in applying for a visa to the US? Have questions about what the best strategy for your case might be?
Contact us at our email and let us know what questions or comments you still have.