Tech giant Google has come out in support of President-elect Joe Biden's planned immigration reforms pledging $250,000 to help undocumented "Dreamers" settle in
Google said on Wednesday that it would pay for the application fees of about 500 young immigrants seeking employment under the Deferred Action for Childhood Arrivals program.
This statement was released just as Google and other big U.S. companies transition from four years of criticizing outgoing President Donald Trump for restricting immigration and undermining their ability to hire foreign-born workers.
Earlier this year Google, alongside Apple, Amazon and others, blasted President Trump for freezing a range of immigration visas, branding the move as "unbelievably bad policy".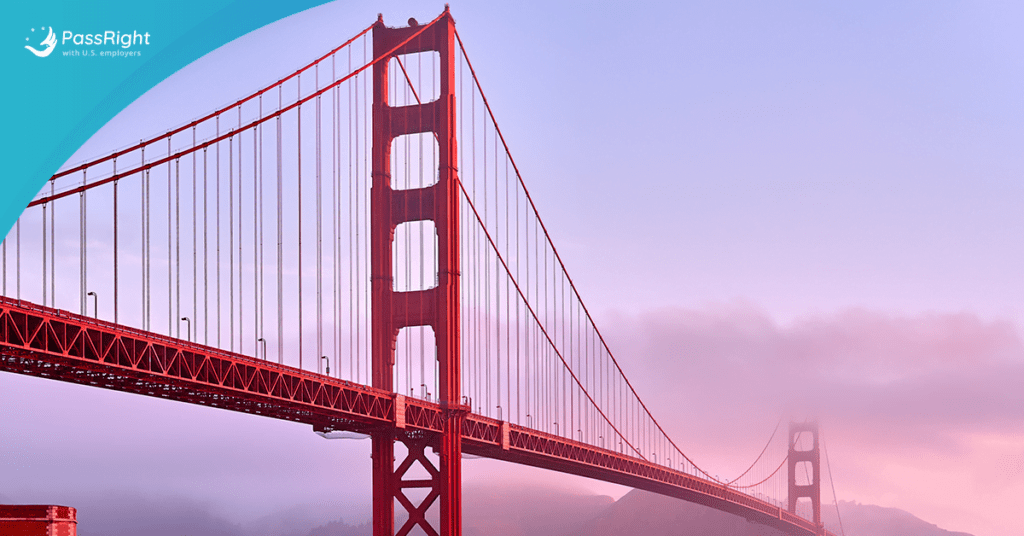 Silicon Valley companies rely heavily on H1-B visas to import engineering talent from around the world, helping them maintain a competitive edge in an increasingly global market. In 2019, Google and Amazon were each granted roughly 9,000 H1-B visa applications.
Google has in the past teamed with fellow large technology companies when making statements on immigration policy. But only one other tech company spoke out on the issue this week–Uber Technologies Inc in an exclusive interview with Reuters, a continued to support "Dreamers" and welcomed "the new Administration's effort to reform our nation's immigration system."
Last week, Biden said he would bring new immigration legislation to Congress "immediately" after taking office on January 20, but warned that implementing new laws could take time.
On the campaign trail in 2019, the President-elect suggested the more than 800,000 US residents who were brought to the children illegally as children, referred to as "Dreamers", should be granted citizenship.
More information about immigration politics you can read on our blog page.