When it comes to the growth of your tech startup how important is it to be in Silicon Valley? Although, many people may simply answer this question by saying it's very important! There is no way you should fall for it without giving it some thought.
To help you think through, here are a few reasons we think moving to Silicon Valley could do wonders for your startup:
Why moving to Silicon Valley is a good idea?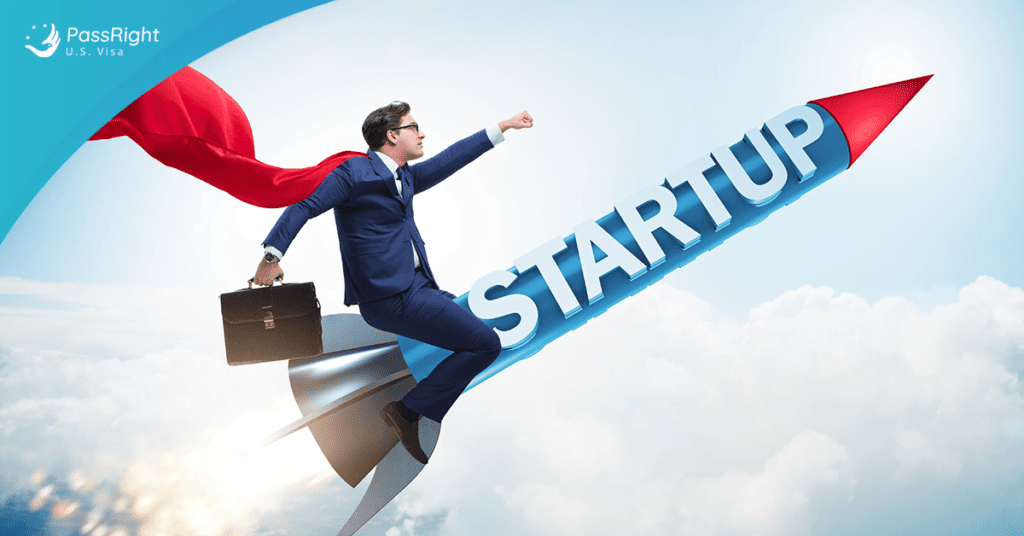 The Risk-Taking Culture Prevails
Unlike other parts of the world reasonable risk-taking is acceptable in Silicon Valley. So just because you fail, doesn't mean that you will need to pack your bags and walk out the door. Lets put it this way Silicon Valley supports failure so even if you built a company that went bankrupt and were sued to oblivion it doesn't matter.
As long as you have built great relationships with investors and have done everything in your power to execute your mission, you won't be branded as a failure.
According to a Finnish tech founder and CEO of HackerOne, Marten Mickos, who had moved to Silicon Valley about 15 years ago, Silicon Valley is not just a place where tech companies are being built, "European firms get access to customers who are eager to experiment with new products and services". So it gives startups an edge in trying out new things they would have never experimented with in the first place.
Access to the Best Investors and Endless Funds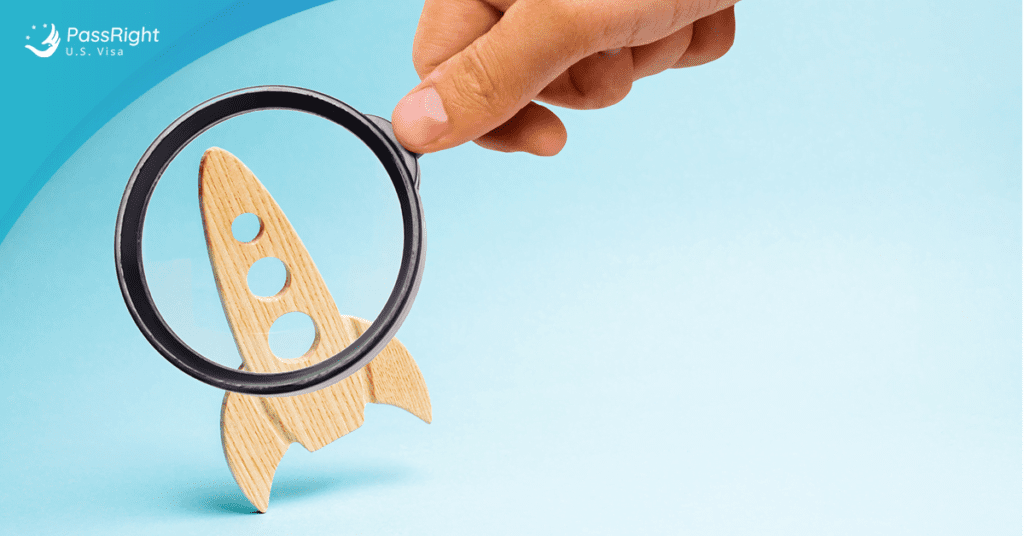 Well, this one here is an unfair advantage, as the investors in Silicon Valley are always on the lookout for great startup ideas and although venture investing is a risky business, it is precisely why they prefer to write large checks to investors who have the best possible chance of identifying and funding the next Google or Facebook.
Unlike in other parts of the world angel investors and venture capitalists have crafted a whole set of tests that can accurately help them make the right funding decisions. They also have a more refined set of best practices for young startups, in fact over the years they have become so good at it that the level of venture capital in Silicon Valley is considered the best in the world.
Access to the Finest Non-Engineering Human Resource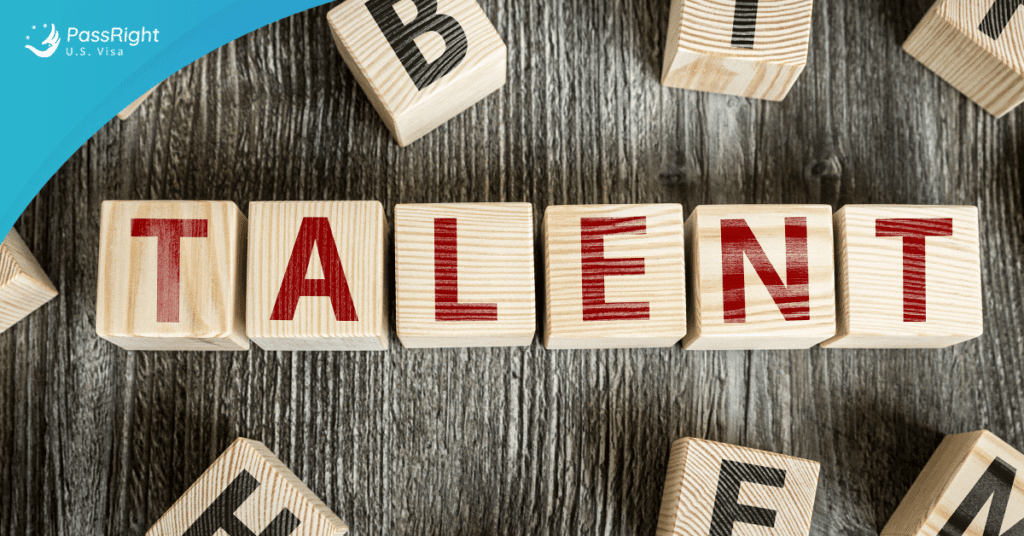 When we talk about the human resources we aren't just talking about the best engineers in the world, we also mean the finest sales, business development, and project management, teams.
According to experts, even if you do not have an engineering team in Silicon Valley making it your hub for non-engineering teams like sales, marketing, finance, product. The non-engineering squad you hire here will actually get you better results than anyone else in the world.
Scope for Better Mentorship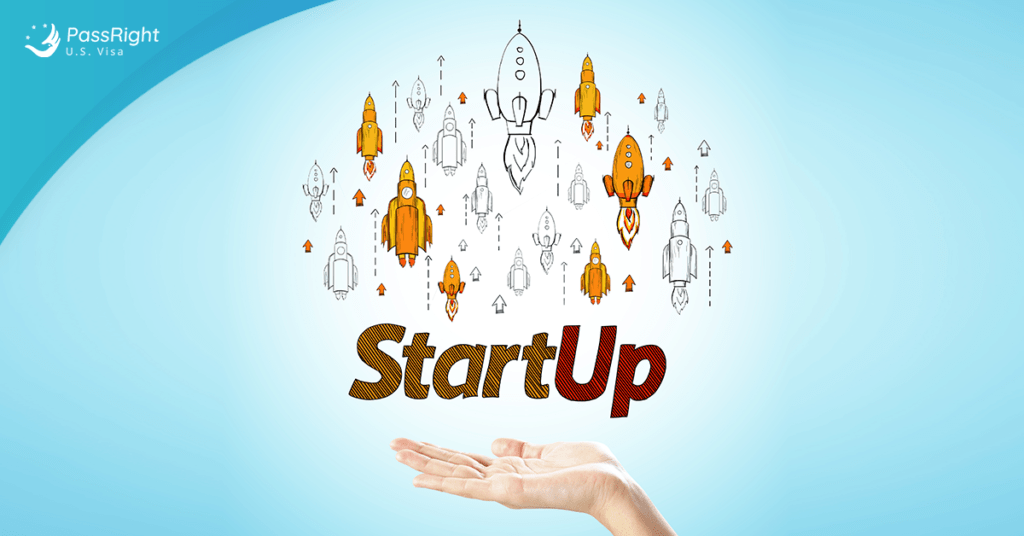 Last but not least one of the main reasons why many startups come to the Valley is for easy access to the best mentors in the world. Mentors in Silicon Valley are the most experienced and are the most reasonable than most mentors in other parts of the world.
Since the risk-taking culture prevails in the Valley most of the veterans you find in this sector have experienced plenty of highs and lows in their own companies and despite that have been able to successfully navigate through rough terrains to reach where they are.
"What I have found about many of the successful people in SV is that many of them are willing to listen and guide you, so startup founders should not hesitate to reach out to the people that they think could help them succeed," says, Vadim Litvak, Senior Marketing Advisor at PassRight.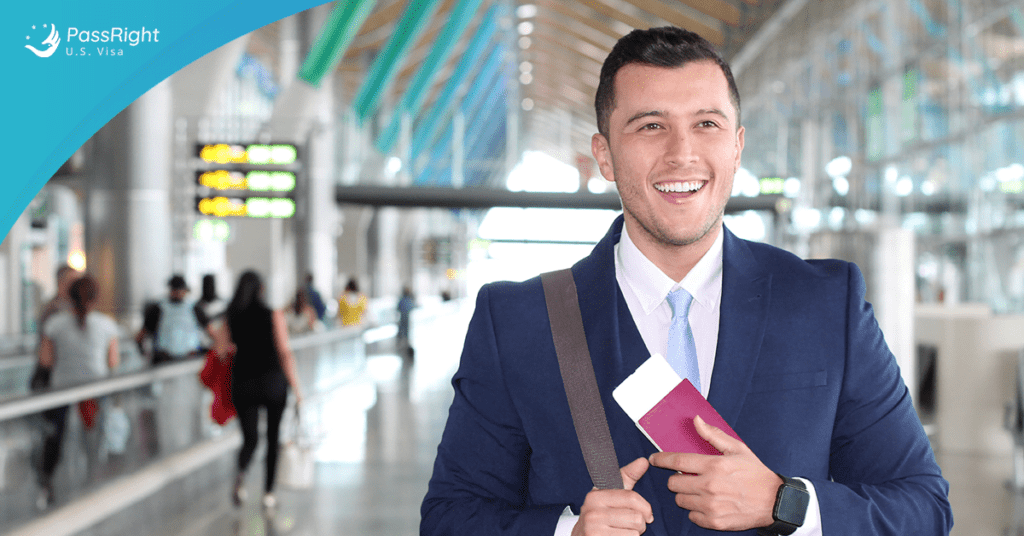 At PassRight, we believe that tech founders are not just leaders in their line of work but are also versatile talents who have not only mastered the sciences but also the art of selling.
Our the O-1 Visa ISA program is open to tech founders. We believe that investing in them is the safest bet and our Income Sharing Agreement program for founders actually makes the whole application and relocation process risk-free in the following ways:
Tech founders will not have to spend much before their relocation.
Most tech founders can easily payback the ISA amount because our plans and packages are extremely affordable:
ISA Visa Application Process with Attorney Representation:
The price for this package is $12,000
ISA Visa Application without Attorney Representation:
The price for this plan is $9,000
As per the chosen package and the services we provide, our ISA founders will simply need to pay us back 17% of their monthly income within 12-24 months after their relocation to the US.
To sum it up, we all know that Paris is the fashion capital of the world. London is the world's finance capital. And Silicon Valley is the global technology hub! So there are a lot of benefits of expanding to the Silicon Valley, however, every startup is different and you should think it over before you decide to take the plunge.
Read also:
Guidance Program to Enhance Skillsets of Foreign Experts Applying for the O-1 Visa
Contact us:
Error: Contact form not found.