When a team of Saudi female engineering students won first place at a global competition given by Procter & Gamble in 2018, they proved their talents in what is otherwise considered to be a predominantly male field. However, according to BBC.com that part of the world still does not allow women to apply for passports, travel abroad, get married, open a bank account, start a certain business, get elective surgery, or even leave prison without explicit permission from the men in their lives. While there continue to be slight pay inequality issues that are currently being challenged and discussed in the United States, conditions for women in business, and especially in technology and computer science fields are not only accepted but encouraged, by the growing financial and political communities like Silicon Valley.
200 Financed O-1 Visas for Women In Tech
In 2019, in addition to the great strides we already make to assist talented individuals in getting their O-1 visa, PassRight's team is planning to finance two hundred O-1 visas for women in the tech industry. Immigrating to the United States can be scary and challenging, but despite the continued debate on this topic, President Trump tweeted in January 2019, "we want to encourage talented and highly skilled people to pursue career options in the U.S…" With over one million job opportunities opening up over the next few years in the computer science industry, there are not nearly enough American citizens to fill those positions.

O-1 Visa Empowers Women in the U.S.
As PassRight continues to support diversity in the workforce, we find it inspiring to encourage the women engineers, many of whom are the first engineers in their family, and especially the first female engineers in their family, to join the strongest and fastest growing economy in the world. Despite the limitations that the many governments place on women, Passright will work with you to fill out all the necessary forms, and walk you through the process of immigrating to the United States where women not only have the ability to pursue their career goals, but the freedom to live a fulfilling and carefree life.

Famous Immigrant Women in the U.S.
While reading the qualification for an O-1 visa may make the process sound daunting or nearly impossible, just entering and placing in competitions like the Procter and Gamble one mentioned above, goes a long way in meeting the requirement for an O-1 visa. For decades, women have gone on to prove themselves over and over again in male-dominant industries, some becoming prominent and inspirational leaders in the United States and abroad. In the United States, the following women immigrated to this country and became leaders in their communities, companies and even in the country.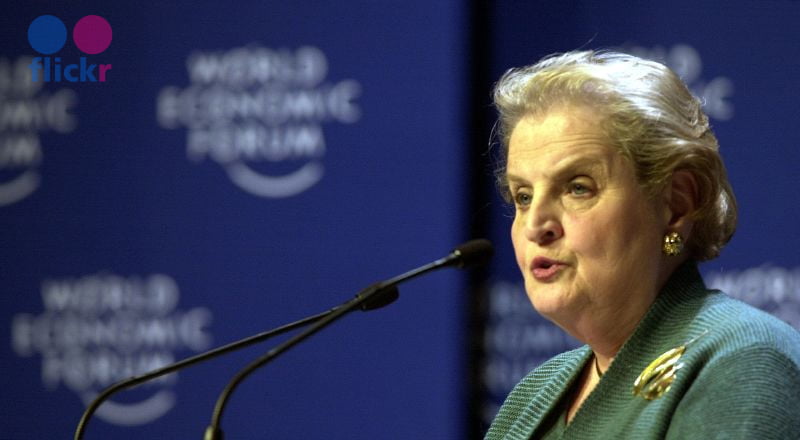 Madeleine Albright fled the Czech Republic in 1948 with her family as a refugee, and became one of the highest-serving women in the U.S government as America's UN envoy during the Clinton years in office.

Indra Nooyi became the CEO of Pepsi in 2006 and ranks number 14 on Forbes' list of the most powerful women in the world.

Pramila Jayapal is the first Indian woman to ever serve in America's House of Representatives. Born in India, she came to the United States as a teenager seeking an American education.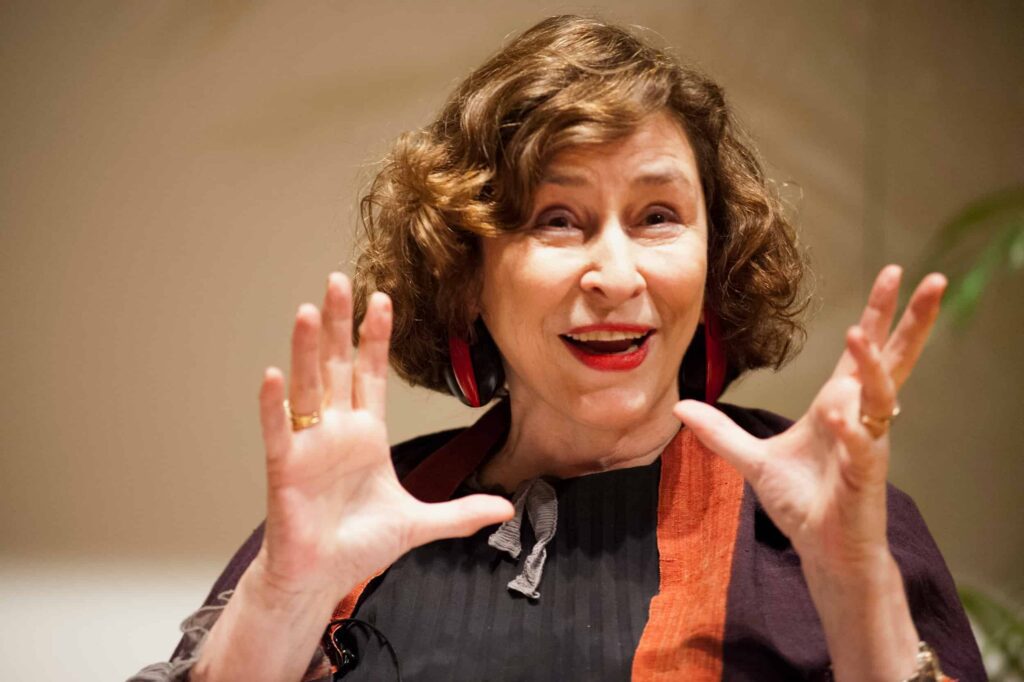 Azar Nafisi is most famous for her memoir, Reading Lolita in Tehran. She wrote it after leaving Iran for America, and set off many heated debates and arguments about her life as a professor of English trying to teach literary classics under the surveillance of the Iranian government.

Are you ready for the O-1 Visa?
The United States is always welcoming talented, skilled individuals who are willing to work hard and are ready to join a diverse and supportive community. At PassRight, we are prepared to make that happen for you and your family.
Read also:
NextPlay.ai Empowers Women and Minorities in the Workplace with Digital Communities