The Trump Administration will be increasing the cost of applying for U.S. citizenship and a marriage-based green card, as well as for the first time charging a fee for asylum applications. The proposal from the Trump Administration also looks to increase the fees on businesses, international students who need work authorization.
The new fee rule from U.S. Citizenship and Immigration Services (USCIS) is the latest Trump administration action to restrict immigration to the United States and make life more difficult for businesses seeking skilled workers and individuals who want to be American citizens.
On July 31, 2020, the Department of Homeland Security (DHS) released to the public the final version of a fee rule first proposed in November 2019. The fees will go into effect from October 2, 2020.
Current Fees vs. Proposed Fees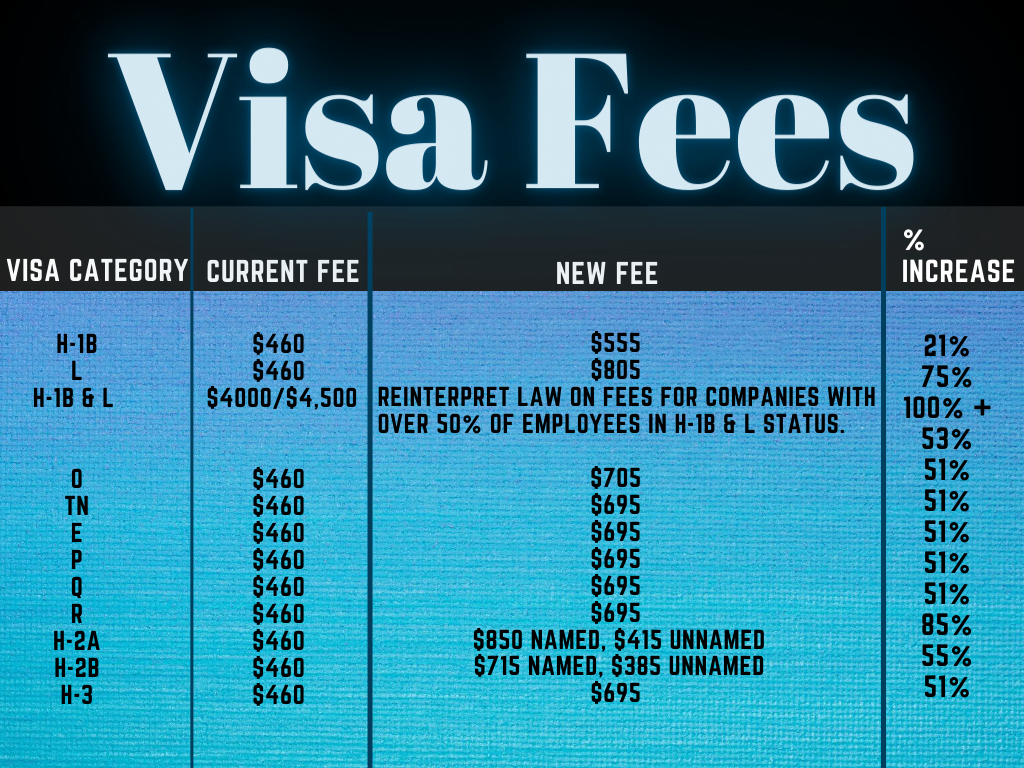 As we can see from the table above visa applicants will be forced to pay more than 50 percent of the application fee that they used to pay if they apply for a U.S visa after October.
Additionally, The U.S. Citizenship and Immigration (USCIS), will be removing certain fees on services like the biometrics but they will be charging applicants for visa application forms that at the moment costs absolutely nothing.
Why is the Trump Administration Increasing Application Fees?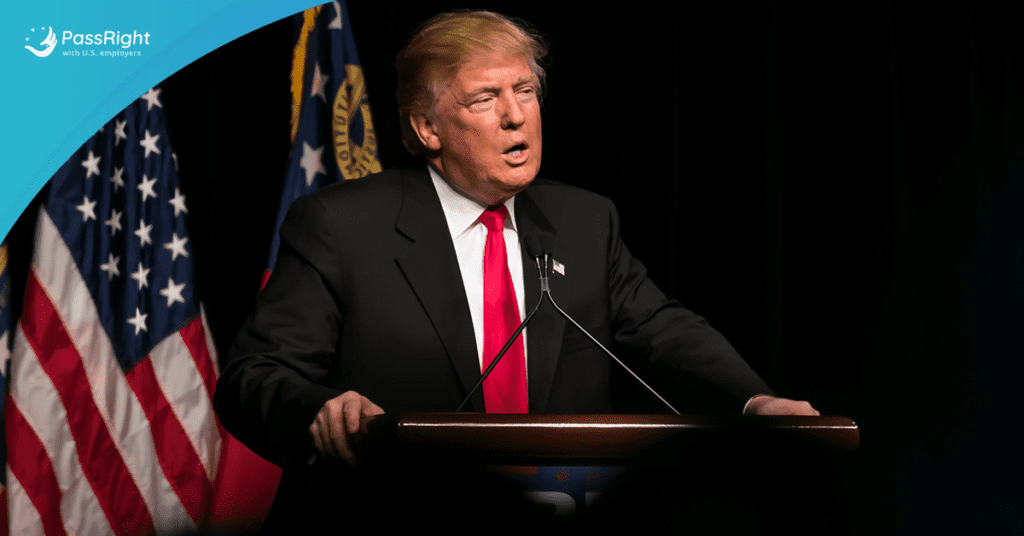 The USCIS has increased the price for several high-skilled visa petitions by more than 50%. Petitions for O-visas (extraordinary ability/achievement) would rise by 53%, from $460 to $705. Fees would increase by 51%, from $460 to $695, for petitions for the TN (NAFTA professionals), E (treaty traders and investors), P (athletes/entertainers), Q (cultural exchange) and R (religious workers) categories, as well as for H-3 visas for training. USCIS has changed the current I-129 form, now used for multiple categories, and renamed the forms based on the visa type.
According to Ken Cuccinelli, acting director of U.S. Citizenship and Immigration Services (USCIS), the fee hike would help an "overextended system," claiming that current fees would leave the agency underfunded by roughly $1.3 billion a year.
What Can You Do?
After the rule is published in October/November, it will be open for a 30-day public comment period. In the meantime, it's generally best to get your visa application in sooner rather than later in the event that the fees do increase.
To learn more about how you could start your O-1 visa application process today contact us.