One of our clients – a Canadian professional who is planning to move to the United States and work there – recently asked us whether it would be better for him to pursue the TN or the O-1 status, both of which are non-immigrant, employment-based visa classifications.
Although they may have a few similarities, the two are actually quite different from each other and while there are applicants who are, technically speaking, eligible for both, it is always worth weighing the pros and cons of each and choosing the one that suits you best.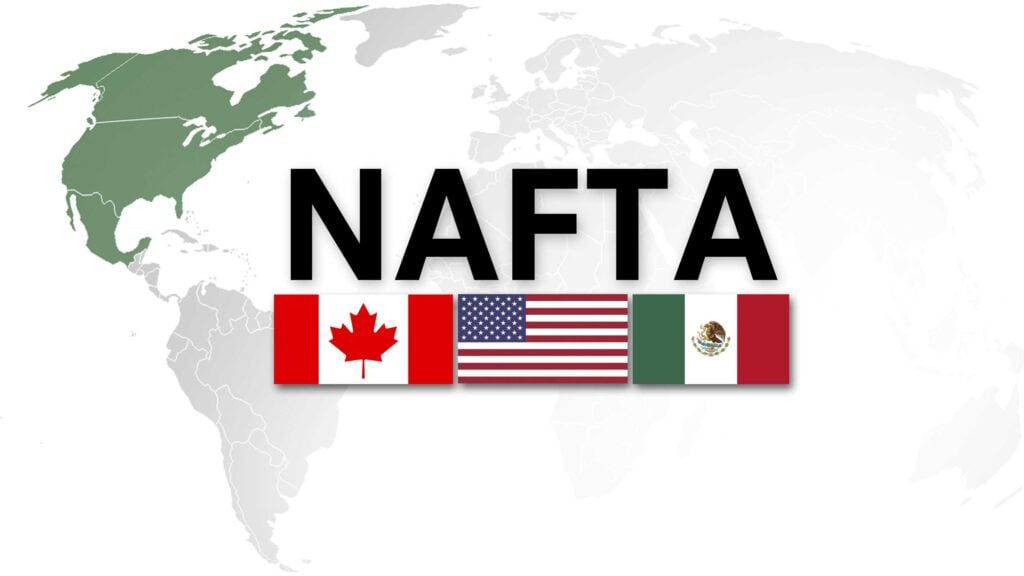 TN Status/Visa – for NAFTA Member State Nationals Only
To start with, the TN (Trade NAFTA) status/visa, which offers a special non-immigrant status and work authorization, is only available to the citizens of Canada and Mexico as it was created as a result of the provisions of the North American Free Trade Agreement (NAFTA). Signed by Canada, Mexico and the US, the Agreement came into force in 1994 and provides for simplified entry and employment permission procedures for certain professionals from those countries who would like to move to one of the other member states of the trilateral trade bloc.
Eligible for the TN status/visa are persons whose profession is cited in the NAFTA treaty (there are a total of 60 such professions) and who have the qualifications required to practice that profession. They also need to have got a formal, written, full-time or part-time job offer from the US. Professionals mentioned in the NAFTA treaty include accountants, architects, computer systems analysts, economists, engineers, graphic designers, lawyers, scientific technicians, dentists, physicians, and college and university professors.
The list of TN occupations is a bit more limited than that for the H-1 B, another type of US visa allowing American employers to temporarily employ a foreign workforce in a number of specialty occupations. Once granted, the TN status/visa is valid for up to three years, provided that the given holder stays with the employer for which it was originally requested. This means that a change of job requires the given holder to start the application procedure anew. Staying with the original employer for more than three years entitles the holder to renew his or her status/visa.
However, while the TN can, in theory, be renewed almost indefinitely, it is worth stressing that it does not grant the holder a permanent residency status and US officials will deny renewals if they suspect the status/visa is being used as a de facto green card. Importantly, the TN is not a dual intent status/visa, which means that it is implied the applicants will not seek to obtain permanent residency in the US. This should be taken into account by those who plan to ultimately pursue the green card.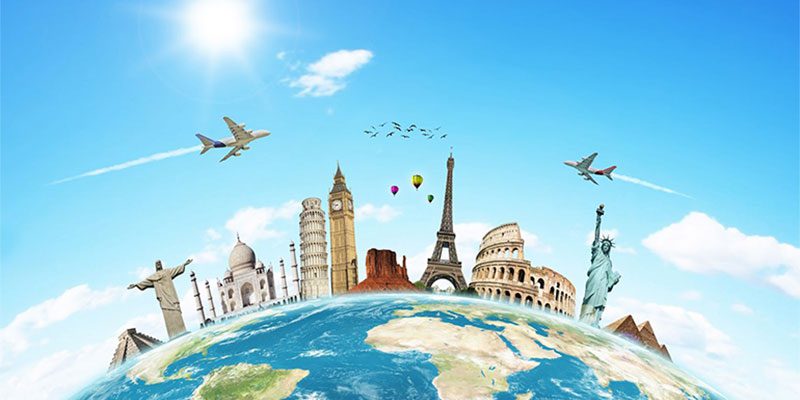 O-1 Visa – Talents From Across The World Can Apply
For its part, the O-1 is a non-immigrant, employment-based visa that is granted to outstanding experts, business people, and entrepreneurs, as well as artists and athletes. To be eligible, applicants need to meet three of the eight O-1 visa criteria. These include having original scientific, scholarly or business-related contributions of major significance in a particular field and being employed in a critical or essential capacity at a company or an organization that has a distinguished reputation.
Such criteria may look daunting, but they are actually easier to meet than you would think. Thousands of professionals globally are given the visa every year with the approval rate being higher than the approval rates for several other US visa types. The O-1 is petitioned by a US employer and is granted for the period of up to three years with an indefinite number of extensions possible. It is available to talents from across the world, excluding persons from just a handful of blacklisted countries such as North Korea.
Crucially, the O-1 visa is a dual intent visa and its holders can apply for permanent residency. Since the visa is based on employment, they are advised to pursue the employment-based EB-1 green card, which has been categorized as the green card for experts with extraordinary abilities. Admittedly, securing the EB-1 – an immigration visa that allows you to live and work in the US as long as you wish – can be a lengthy process. There is an annual cap of 40,000 and the requirements are rather strict.
So, whether you will want to apply for the TN status or the O-1 status should not only depend on your nationality, but also on your long-term plans. The former option may be available to a relatively broad range of professionals, but then again it only works for Canadian and Mexican citizens and will not get you permanent residency in the US.
The O-1 status, by contrast, may be more exclusive in nature, but it hardly has any geographical limitations and is worth considering by those who would like to stay in the US after their original employment has ended.
To find out if you can qualify for the O-1 Visa or if you may need to join our exclusive O-1 Visa Guidance Program, that has been specially designed to help you develop your profile and in turn qualify the O-1 Visa, contact us for a free evaluation.
Have questions, or are you interested in applying for a US visa? Contact us!
Error: Contact form not found.