Prince Harry who has recently moved to California with his wife Meghan Markle and son Archie is planning to apply for the O-1 visa, according to recent news reports.
The O1 visa is typically reserved for foreign nationals with extraordinary ability, could be the option Harry chooses after him and his family relocated to California, which has hit him with several challenges as if he chooses to be a US citizen he would be forced to renounce his royal titles, with the US constitution rejecting recognition of inherited titles, while the royalty is not acknowledged at all.
Prince Harry in The US
Although it is rumored that Harry is not interested in US citizenship or applying for a green card in the foreseeable future, he can however apply for the PR through his wife, who is an American citizen.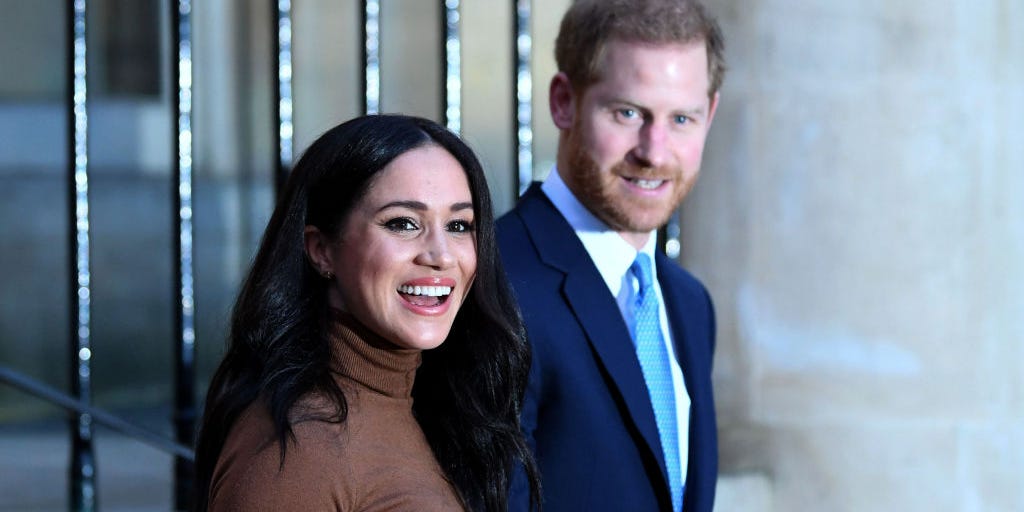 Ever since his move to California rumors of his immigration status in the U.S has been churning. According to a report published by The Times Harry's immigration status in the US is unknown. "It is not known whether he entered America under the 90-day visa waiver program available to most Britons or whether he has a diplomatic or another special visa status.
Prince Harry and the O-1 Extraordinary Ability Visa
However, several immigration professionals claim that Harry could be eligible for a visa that's typically reserved for people with 'extraordinary ability or achievement.'
Prince Harry who is supposedly worth an estimated £30 million, could mean that he is eligible for an O1 visa. However, Harry would have to meet several other criteria and find a sponsor organization within a field that he wants to work in, for him to meet at least 4 of the 8 O-1 Visa criteria. And knowing for sure whether he meets these criteria or not, cannot be declared without a proper O-1 Visa evaluation.
The Benefits of the O-1 Visa
The O-1 visa processing is comparatively is quicker and is granted for 3 years, to begin with and after completion of 3 years, the candidate is still eligible to apply for further extension. O-1 Visa doesn't have any limit unlike H-1B Visa which is maximum for 6 years L-1B 5-years, L-1A 7 years and it allows the visa holder to work legally in the U.S. with the employer who sponsored their visa.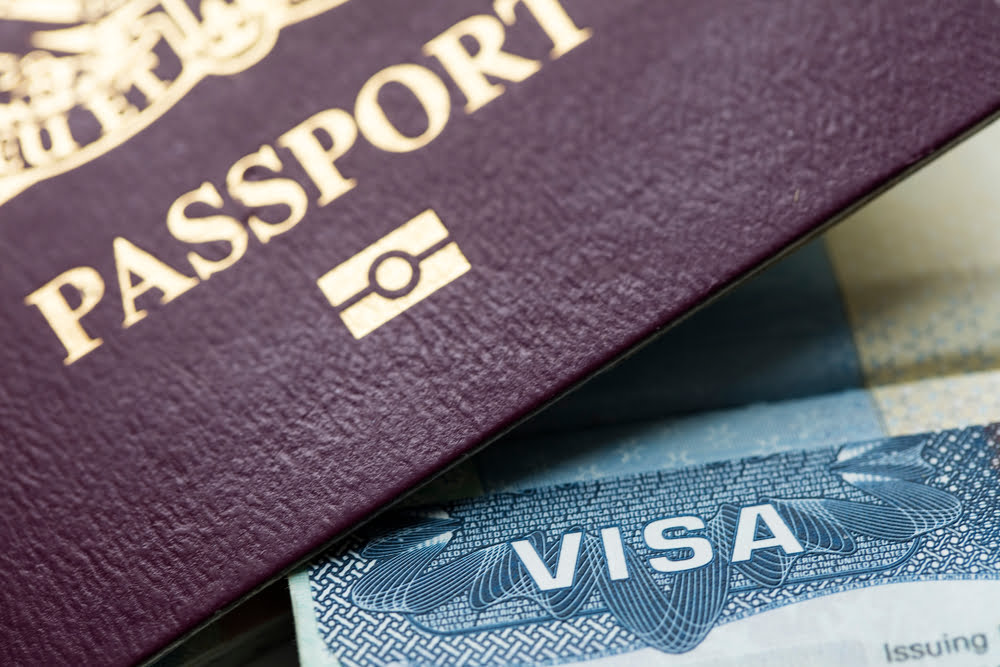 The O-1 visa is not restricted to industry or job role but it's open for all with the niche skill sets and achievement in the area of expertise. It is a dual intent visa leading to Permanent Residence.
Similarly, O-1 visa holders can work remotely unlike H-1B holders, so they are free to work from anywhere during the Pandemic and can travel freely inside and outside the United States. 
Also, unlike the H-1B annual cap, the O-1 visa doesn't have any cap on the number of applications and it also does not require the labor condition application (LCA) to be filed with the U.S Department of Labor (DOL).
Finally, a formal Education or professional degree is not essential for approval no prevailing wage requirement exists. And, there is no annual limit on the number for a visa issued. Making it the most attractive visa for many experts working in the United States.