If your O-1 Visa petition has recently been approved and you are preparing to relocate to the U.S, there are a number of things you should know about visa issuance, international travel, point of entry, and so forth.
Check your O-1 Visa Status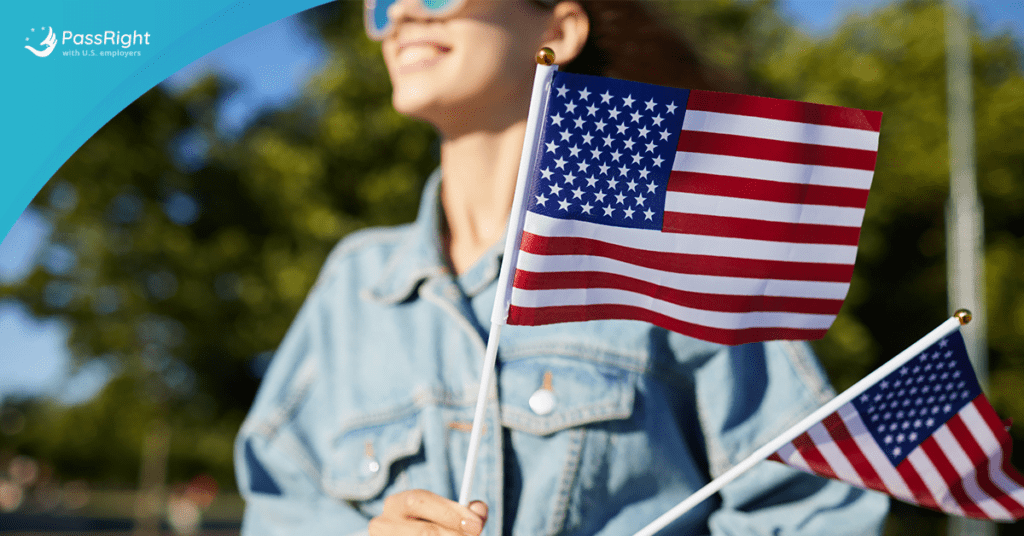 You will not receive a permanent O-1 Status and your status is generally only valid until the end validity date of your most recently issued I-94 card. The O-1 status is employment-based, so it automatically ends on the date that your employment is terminated.
If you are outside the United States when you receive for O-1 status you will need to apply for a visa stamp at a U.S. Consulate or Embassy abroad before it can be "activated."
Visa Processing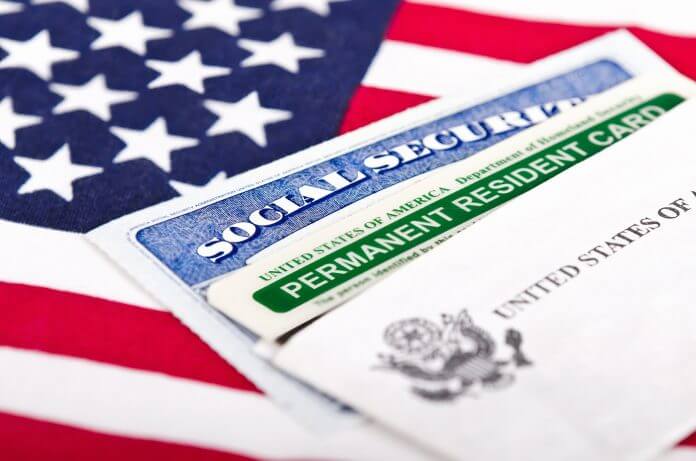 In cases when you have quit your present job and are moving to a new employer, and your extension of stay has been granted– you are not required to travel outside of the United States, so you may continue to utilize the O-1 visa stamp in your passport for as long as it is valid.
However, if you are located outside the United States, you must appear at a consulate for personal interviews. Many consulates use an online appointment system for visa applicants. It can take four to six weeks or longer for visa appointments. You can schedule your visa interview with your receipt number, beginning with EAC or WAC, once your O-1 petition is approved.
During a visa appointment, you will be fingerprinted, photographed, and interviewed about your visa application and your prospective stay in the United States.
Consular officers are not supposed to re-adjudicate O-1 petitions that USCIS has already approved unless the answers provided at the interview are very different from the information provided in the petition to USCIS.
Port of Entry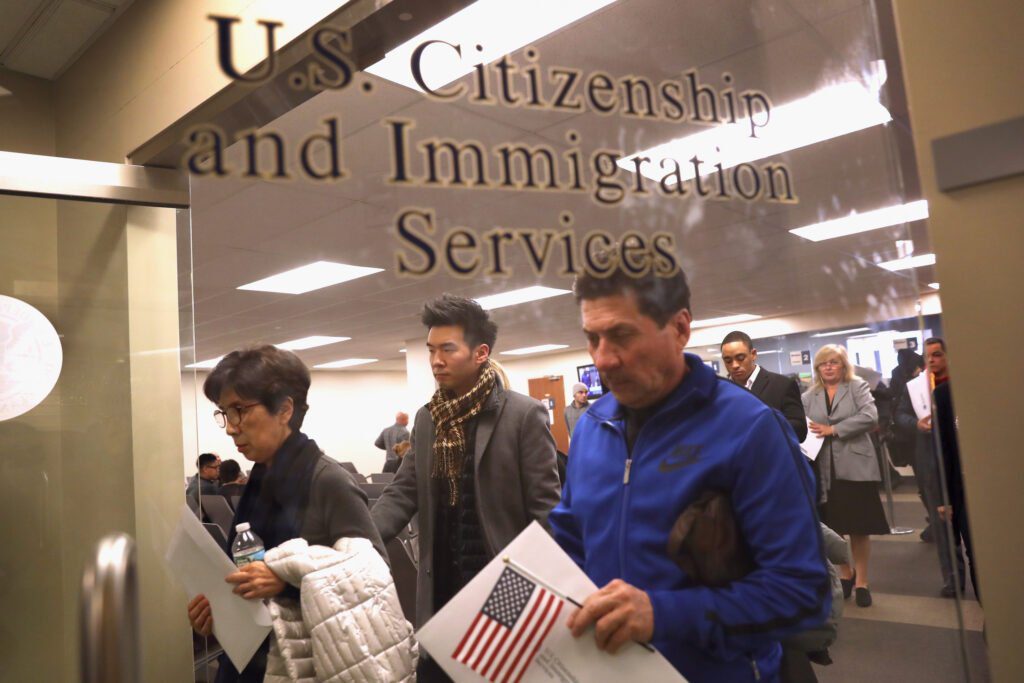 Anyone with a valid I-94 card may enter the U.S. ten days before the start date on the I-797 approval notice. At the port of entry, you may request that your I-94 card be issued with an additional ten (10) days beyond the expiration date of the I-797 approval notice. CBP officers at the port of entry are not required to grant these additional days, but you may still request them. If you receive additional days, you are not authorized to work beyond the expiration date of the I-797 approval notice.
You do not need to present your original I-797 approval notice when you apply for entry into the U.S. The receipt number on your visa stamp is sufficient for officials at the port of entry to look up the petition approval. We do recommend that you carry a copy of the I-797 approval notice and the petition documents to avoid potential delays.
The expiration date of your I-94 card should match the expiration date on the O-1 approval notice. However, if your passport expires before the end date of your O-1 approval notice, you may not be admitted to the United States for the full-term of your visa and your I-94 card will expire on the date your passport expires. If this happens, please contact us so we can discuss how to maintain and extend your status. If your passport is renewed within 30 days of your entry, then you may be able to present your passport to a Deferred Inspection department for a new I-94 card to be issued.
Social Security Number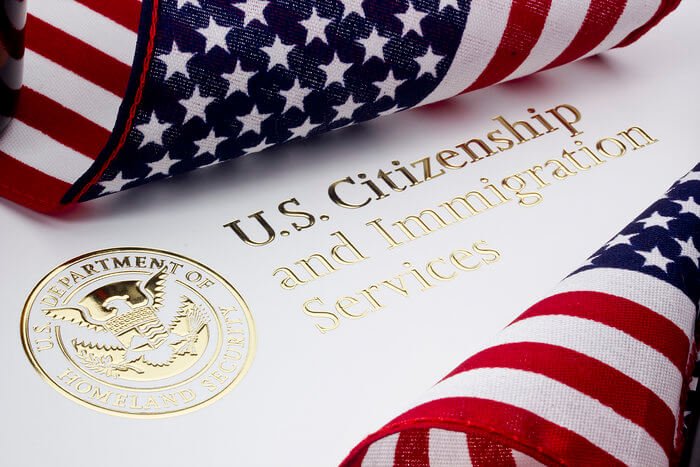 If you decide to work for the employer before you receive your social security number the Social Security Administration must verify your nonimmigrant status with the Department of Homeland Security. This verification takes anywhere up to 10 business days from the time you enter the United States. You may therefore wish to wait 10 business days after entry to file the application for an SSN, to minimize verification difficulties.
How PassRight can help?
Interested in applying for a visa to the US? Have questions about what the best strategy for your case might be?
PassRight is committed to providing our clients with safe, affordable, and comprehensive immigration services.
Contact us and let us know what questions or comments you still have.