After four years of being shoved under the carpet, the Biden administration plans to revive the "International Entrepreneur Rule" (IER), which allows foreign startup founders to work in the U.S for up to five years.
The US Department of Homeland Security (DHS) today, announced that it is withdrawing a 'proposed' rule introduced by the Trump administration that would have rescinded this start-up visa program.
Trump's administration had aggressively opposed the program because it relies on an authority known as parole, which allows the U.S. to let in foreigners without visas so long as there is a "significant public benefit." President Trump had published a notice repeatedly which stated that he would end the program. And though he did not officially end it, startup founders and venture-capital firms interpreted the notice as a sign that they would not approve applications.
What is the IER?
Also known as the startup visa program, President Obama had proposed the IER three days before he left office in 2017. It had been designed to attract startup founders to the United States. And would allow them to work in the country for up to five years, so long as their enterprise attracted at least $250,000 in U.S. venture capital, hire 10 employees, or meet other benchmarks.
According to the USCIS, if they run the program, about 3,000 foreign entrepreneurs would qualify for the visa per year. Creating more than 100,000 jobs over a decade.
"Immigrants in the United States have a long history of entrepreneurship, hard work, and creativity, and their contributions to this nation are incredibly valuable," said Acting U.S. Citizenship and Immigration Services Director Tracy Renaud at a Press event.
Benefits of the IER: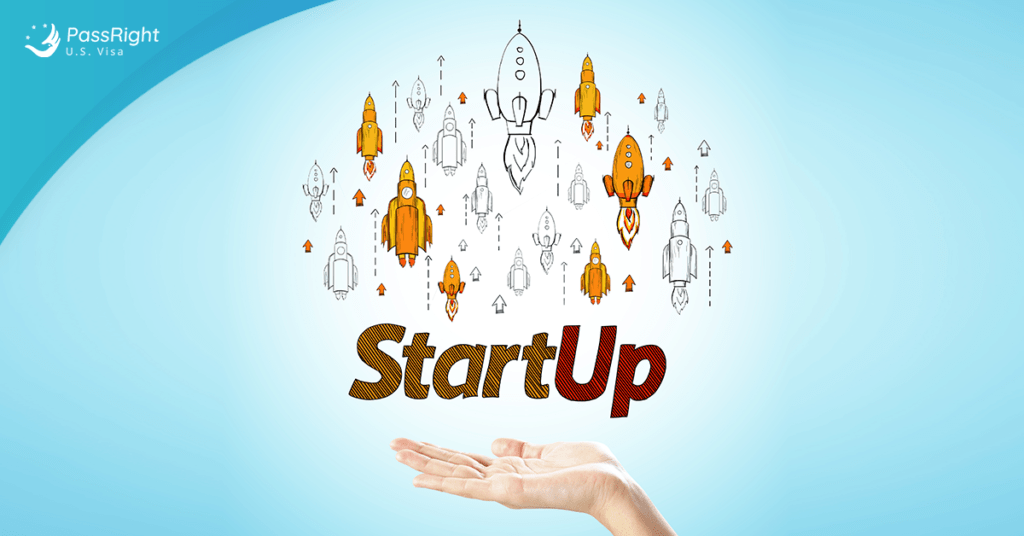 The U.S. currently does not have a standard visa for startup founders, though the idea enjoys broad bipartisan support. Forcing foreign entrepreneurs to apply through other visa categories. This visa would allow founders to establish their ventures in the United States. In the future may pave the path to citizenship.
Similarly, it would also have meant that founders would no longer have to run behind the visa options that did not suit them.
Who can apply?
This program is open to Entrepreneurs around the world who would like to establish their business in the United States or would like to move their startup to the country.
How PassRight can help?
Interested in applying for a visa to the US? Have questions about what the best strategy for your case might be?
Check out our website to see which visa you might qualify or contact us.