As part of his presidential election campaign tour of the West Coast, US President Donald Trump has recently met with leaders from the Los Angeles 2028 Olympic Committee as the Californian city prepares to once again host one of the most prestigious events in the world of sports. LA has previously hosted Summer Olympic Games twice – in 1932 and in 1984 – and the upcoming event will be the first Summer Games to be held in the US since the 1996 Summer Olympics in Atlanta, Georgia.
"From the day I took office, I've done everything in my power to make sure that LA achieved the winning bid," Trump told local organizers in the city. "Now, for the third time in history, the city of Los Angeles – the 'City of Angels' – will once again raise up the Olympic Torch and welcome the world's greatest competitors to the Summer Games," he added. The 2028 Games are expected to give a further boost to California's economy with an additional 112,000 jobs predicted to be added there thanks to the event.
Big money sports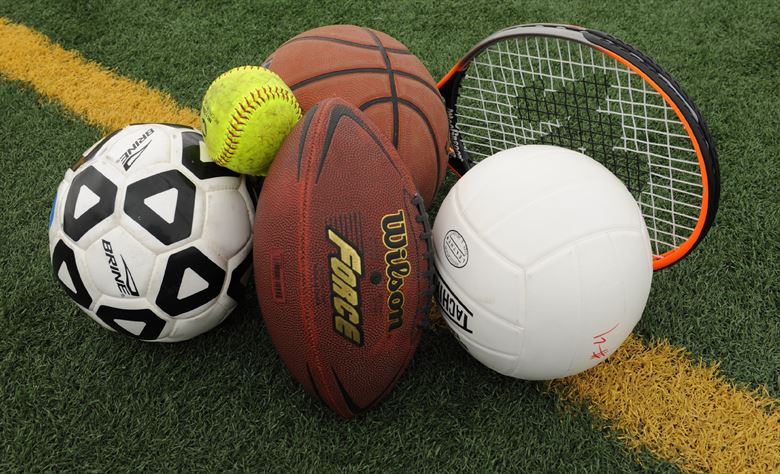 Americans are known for their love of sport and both competing and rooting for your favorite team are certainly part of the American culture. The United States is also a country where excellence in sports is generously rewarded in financial terms with sports organizations and teams having huge budgets at their disposal and top players enjoying seven-digit salaries. Suffice it to say that in the 2017 season the National Football League had revenue of €11.3 billion, while in the 2017-2018 season the revenue of Major League Baseball stood at €9.2 billion.
American football and baseball may be two typically American sports, but there is also big money in disciplines that are highly popular in many other parts of the globe. In the 2017-2018 season, the National Basketball Association had revenue of €6.2 billion, while in the 2018-2019 season the revenue of the National Hockey League amounted to €4.5 billion. Some of the top athletes from around the world who already hope to compete in future Olympic Games may also want to consider continuing their sports career in the US.
The O-1 Visa Option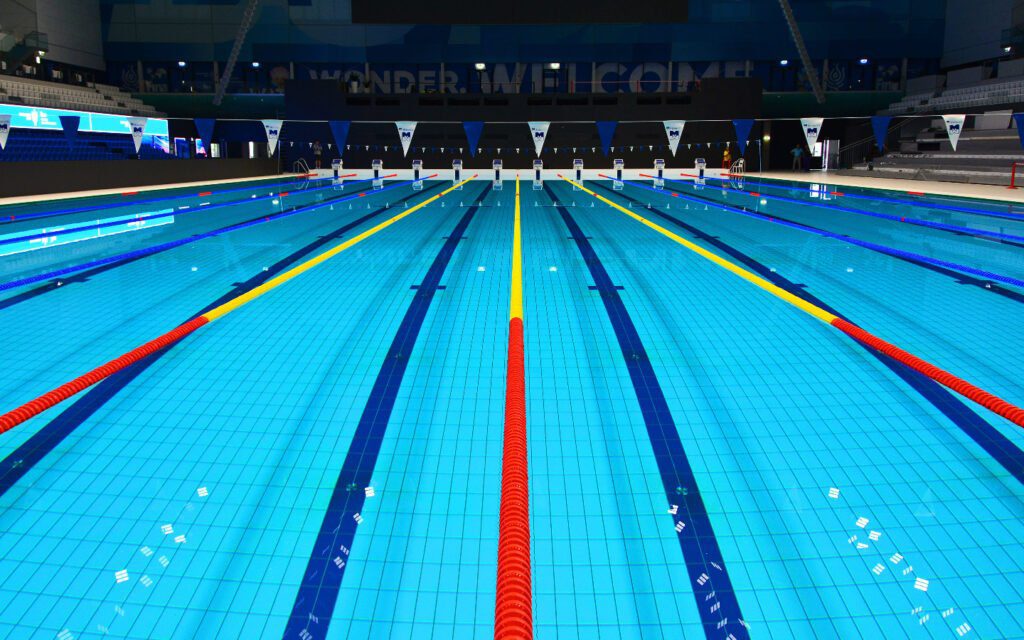 Talented sports professionals who would like to train or coach in the country have several types of visas to choose from with the O-1 arguably being one of the best options. The O-1 visa is a non-immigrant, employment-based visa that is granted to "aliens with extraordinary abilities in their line of work" – a description that such persons as Olympic medal holders definitely fit. Apart from athletes, it can also be applied for by high-level professionals from many other fields including tech, as well as by entrepreneurs and artists.
The visa is petitioned by a US sponsor and is granted for the period of up to three years with an indefinite number of extensions possible. Importantly, the O-1 is a dual intent visa, which means that its holders can apply for permanent residency in the United States. To be eligible for the visa, applicants have to meet a number of criteria. When it comes to athletes, evidence for the applicant's "extraordinary abilities" of course needs to concern his or her performance in sports events.
Applicants have to prove they have achieved international recognition in their respective discipline. This can mean submitting evidence for having participated in international competitions with a national team, being featured in international rankings and having won major honors or awards, as well as showing written statements from sports media or sports organizations members that attest to the given applicant's success record and reputation in the sports world.
PassRight, an O-1 visa company, offers top talents – including recognized athletes – from around the world an opportunity to move to and work in the US through its hassle- and risk-free visa application and relocation process.
Read also:
The H1-B is Under Fire. The O-1 visa for Foreign Talents Could Benefit more
A Peek into PassRight's O-1 Visa Guidance Program

If you are interested in applying for an O-1 Visa, contact us.