Silicon Valley is home to some of the biggest companies in the world, including Apple, HP, Intel, Oracle and Cisco and more. But this great metropolis area is so much more than just the epicenter of technological greatness. Silicon Valley spans nearly 47 square miles and is home to over three million people who speak over one hundred languages.
The O-1 Visa is a chance to relocate to Silicon Valley
For O-1 Visa immigrants, Silicon Valley is the perfect place to call home, and not just because of their diverse cultures, thousands of job openings in high end technology careers with competitive salaries and promising career advancement opportunities. Silicon Valley also offers fantastic schools and a variety of activities for singles and families, such as world-class parks, recreational centers, and more. Also, many companies want to meet their prospective employees in person for an interview, so already being in the region and available to meet could greatly increase your chances of finding your dream job even faster.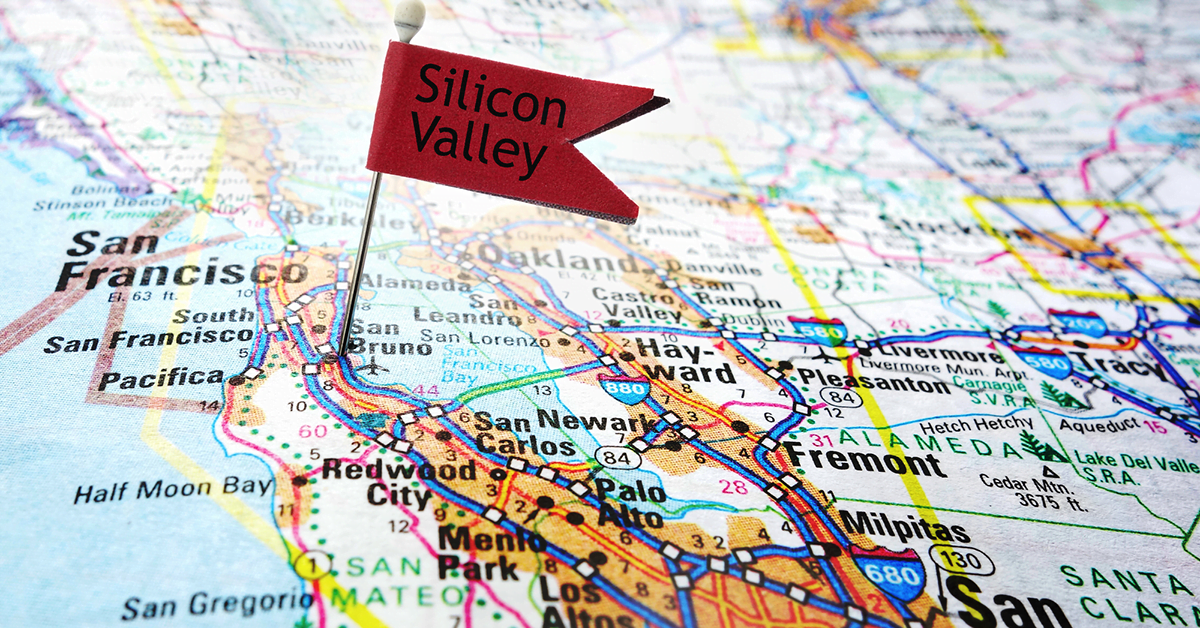 Moving and Shipping Costs
As hard as it is to leave your family, friends and everything you've known for probably most of your life, leaving your belongings behind, especially those that hold the most value, whether monetary or sentimental is both impossible to fathom and easy to take with you. Whether it's a piece of furniture or a painting passed down from your great-grandparents, you can ship your belongings using a shipping container service. Depending on where in the world you are coming from, the price will vary. For example, shipping a container from Hong Kong will cost approximately $1,200 while shipping a container from Dubai will cost over $3,000, and from Singapore it will be over $2,000. While this may sound like a lot of money, personal valuables, especially those that hold a special place in your heart, are more than worth the one time cost of these shipping containers. Then there's also the cost of the plane tickets to consider which can be as much as $1500 per person or more, depending on when and from where you are flying, and possibly the cost of a hotel for a few nights if you were not successful in finding a place to live before arriving to Silicon Valley. Hotels and motels in Silicon Valley can be as cheap as $100 per night, depending on how busy they are that week. Of course there are also other costs to consider, including visa and attorney fees, customs duty charges and taxes if you are bringing valuables into the country, and moving insurance if you choose to insure your possessions.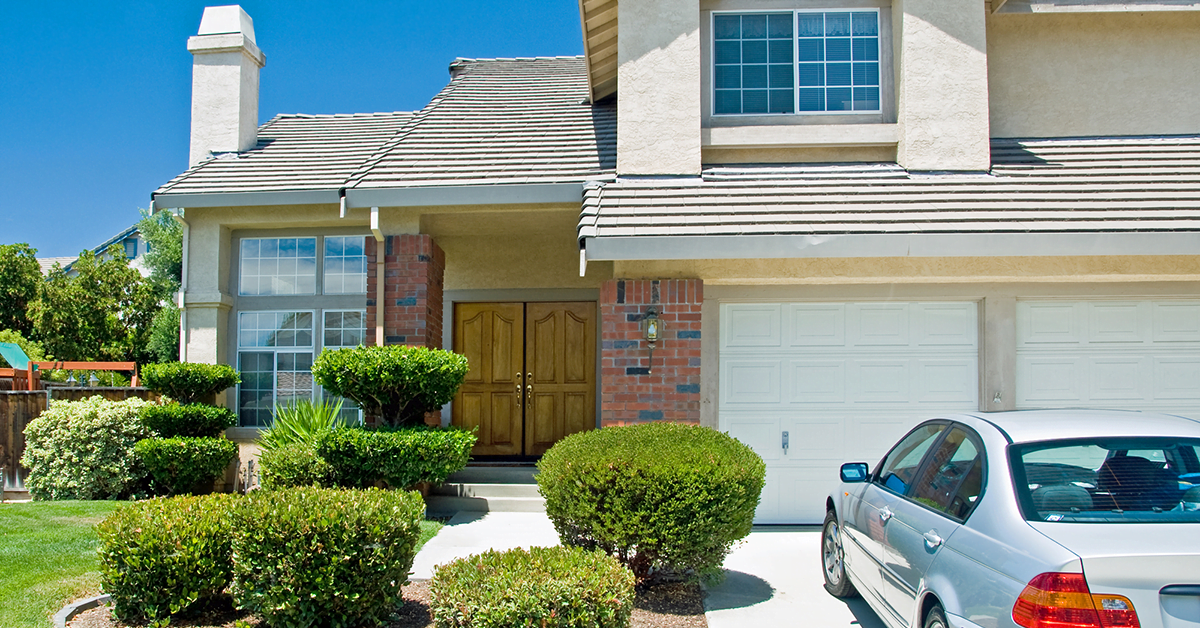 Finding Your Dream Home in Silicon Valley
Silicon Valley consists of various cities, including Palo Alto, Mountain View, Redwood City, and more. Each one has a slightly different "personality" to it and caters to a unique living style. Based on Realtor.com, a studio apartment in the Silicon Valley area is just under $2,000 and a two or three bedroom apartment will be in the $3,000 range. On the other hand, if you are coming with your family, it might be a better idea for you to look outside of the center of town, where prices are slightly lower at $1,800 and $2,900 respectively. A nice 3-4 Bedroom house with a backyard would be in the ball park of $5000-$6000

If those prices seem a bit high, there are many different ways to save on housing costs in Silicon Valley. You can find roommates on Internet sites like Easyroommate, Roommates, For Rent and others and share an apartment or house to bring the cost of rent and utilities down. You can also look in different areas and cities in the Silicon Valley area, as each one is unique, so if parks and green space is important to you, then start your search in Palo Alto. On the other hand if you're more environmentally conscious, then Menlo Park might be the best place for you to look for your new home. With so many different neighborhoods to choose from, there is a place and a home for everyone who wants to call Silicon Valley their home.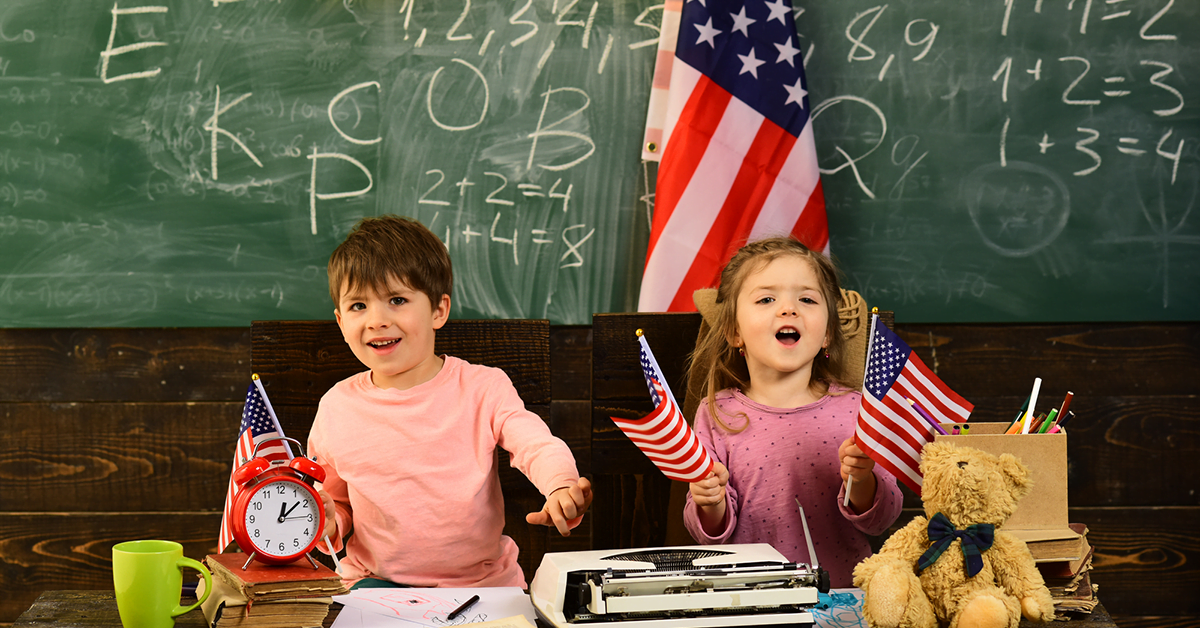 Private Schools in Silicon Valley
Public schools in the United States are free for children in kindergarten through high school. However, if you prefer to put your child in a private school, there are a variety of options. Silicon Valley Academy in Sunnyvale costs $10,000 for pre-kindergarten full day, $9,000 for pre-kindergarten half day, and $7,900 for kindergarten through eighth grade. They also offer discounts if you have two or more students enrolled. Hope Technology School offers pre-school annual tuition ranging from $5,775 – $11,825, depending on which days and how many your child attends. Other private schools for in the area that offer nursery and kindergarten will cost approximately $40,000 per child, per year.
Silicon Valley Public Transportation
Regardless of where in Silicon Valley you decide to unpack your bags, you will have no trouble getting to work every day because of the wonderful transportation system in the area. The Santa Clara Valley Transportation Authority has buses and light rails that run throughout San Jose, Santa Clara and Sunnyvale, while Caltrain goes through San Jose and into San Francisco if you prefer to live amongst a bustling city life that just steps to a greater variety of restaurants, culture and nightlife. The fares are very reasonably priced, as an adult ticket ranges from $2 – $6, a monthly unlimited ticket is approximately $70, and an annual unlimited ticket will cost around $770. So whether you choose to ride the rail system for business or pleasure or both, there is no doubt that you will be able to afford it.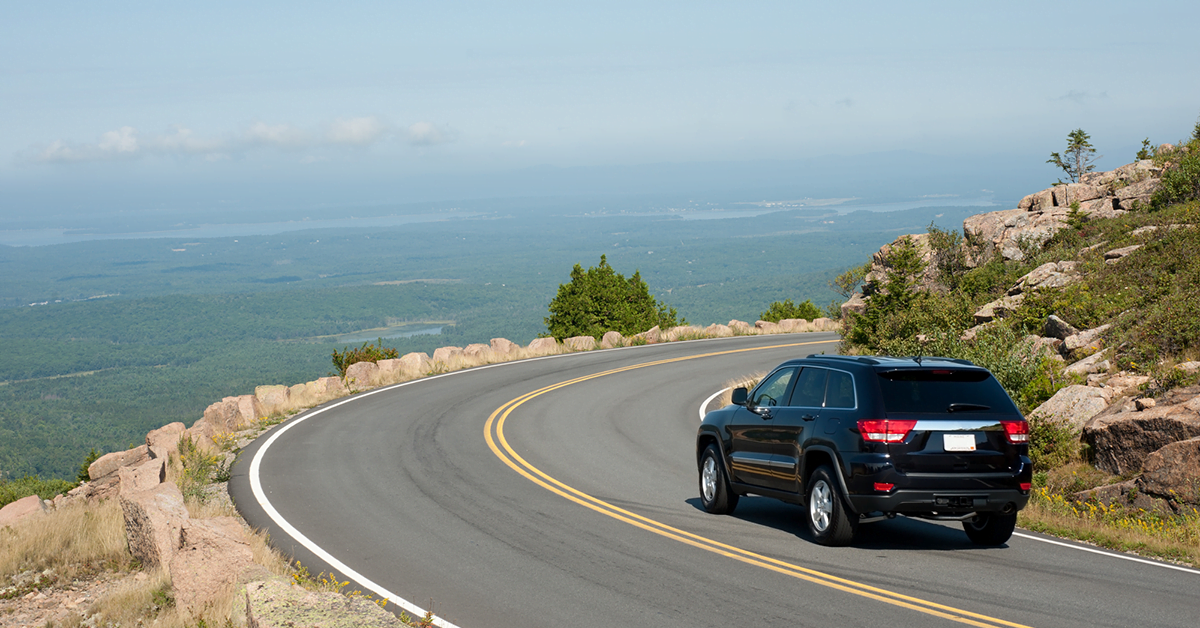 Having A Car in Silicon Valley
While many prefer to use public transportation to keep their cost of living as low as possible and to avoid traffic, if you are moving to Silicon Valley from another country, you may drive with your foreign license for up to 12 months if you are a tourist. However, if you are working or studying in the United States, then you will need to get an American driver's license within 30 days by going to a local branch of the Department of Motor Vehicles (DMV). If you plan on purchasing a car upon arriving in Silicon Valley, you can expect to spend around $20,000 or more on a compact vehicle or sedan, and over $40,000 on sport utility vehicles that are popular for families with kids and pets. However, if you prefer to lease your vehicle for two to three years and have the option to upgrade after that, a small Toyota would cost around $200 per month, while a full size Mercedes Jeep would be approximately $500 per month. Of course, the smaller cars also get more gas mileage, which you may want to consider since the average cost of gas in Silicon Valley is over $3.00 a gallon. There are also state and local taxes, license, title and registration fees, which add up to around $700 per year.

O-1 Visa Holders and General Software Engineer Salaries in Silicon Valley
While it's no secret that Silicon Valley's cost of living tends to be on the higher end, salaries in Silicon Valley are also very competitive and higher than almost anywhere else in the world. For example, a junior software engineer has an average salary of $80,000 per year, while a senior software engineer earns $140,000 at Microsoft, $152,000 at Apple, and $155,000 annually at Google. In general, the average base pay for tech jobs is $98,000 according to geekwire.com, while non-tech jobs can make as much as $207,000 as general counsel, $175,000 for managing partner, and $175,000 as corporate counsel. As of 2018-2019 most O-1 Visa engineers make above $200,000. Jobs usually pay for the whole family's medical insurance.

While many consider Silicon Valley to be the epicenter of the tech industry, there are many jobs available with high paying salaries that are in a non-tech related field. Just as Silicon Valley is diverse in its cultures and languages, it is also home to a variety of career options and industries that attract the most experienced and "exceptional" in their field. Because in Silicon Valley there is so much "high tech" capital, also many low tech companies thrive.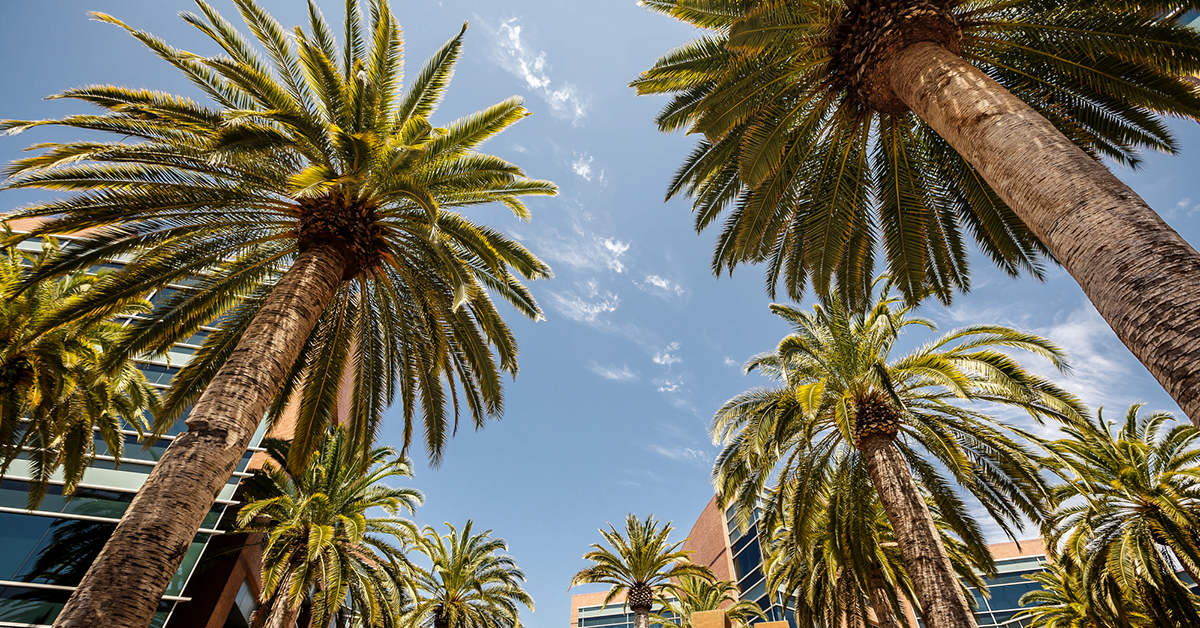 Silicon Valley Is More than Just Jobs – It's a way of life
In a place like Silicon Valley, it's easy to get lost in a career driven mindset, but if you look up from your smartphone or laptop, you'll see a stunning display of mature trees, breath-taking mountain views, amazing architecture, several beaches with fantastic surfing opportunities, and world-class dining experiences by Michelin star chefs. The population is probably one of the most educated, driven population in the world. 51% of unicorn companies in Silicon Valley are made by founders who applied for the O-1 Visa.
The Bay Area is also a great place for continuing education with Stanford University nearby, as well as the University of California, Berkeley. Living in Silicon Valley, you're just an hour or less drive to San Francisco, Santa Cruz, and Sacramento, and just a few hours to some of the most beautiful national parks and best ski resorts in the United States.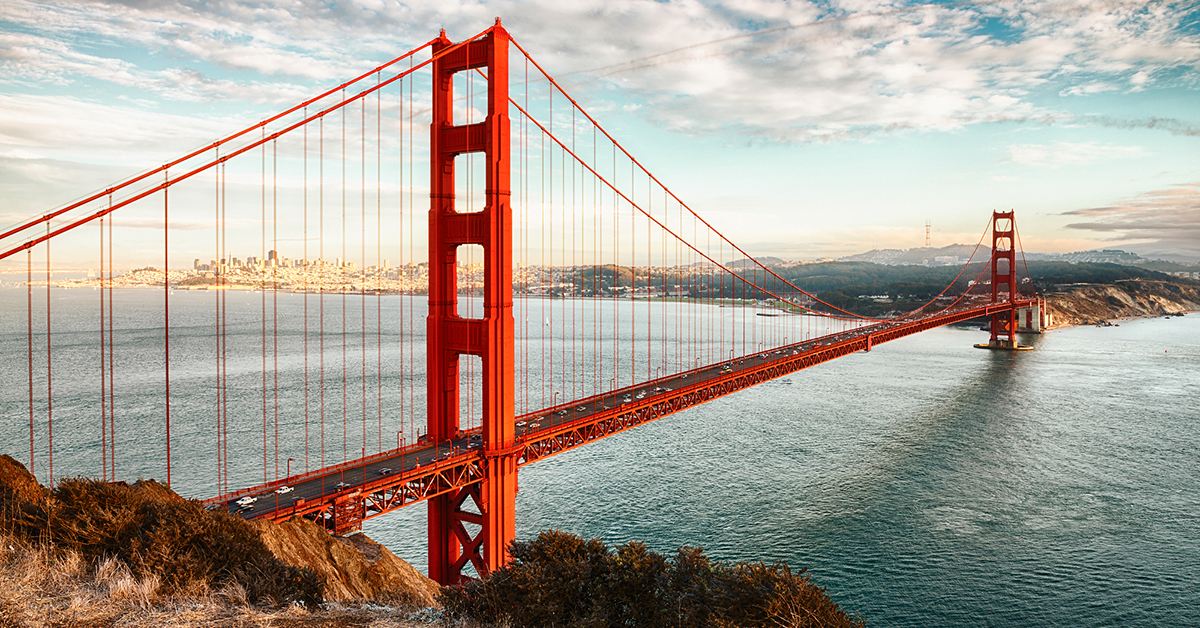 Imagine Yourself in Silicon Valley
If you've ever seen a commercial or advertisement of someone watching a sunset over the ocean, you can do that in Silicon Valley. If you've imagined going fishing off a dock, riding a bike along a flower-filled trail, or tossing a Frisbee in an open park, that's how many spend weekends in Silicon Valley. There's also the famous San Francisco Trolleys, Pier 39, an abundance of shopping malls, museums, whale watching excursions, tours to Alcatraz, the renown Golden Gate Bridge, and so much more. All of that could be just minutes away from your new home and job, but only in Silicon Valley.
Read other articles about moving to Silicon Valley:
Moving Your Tech Startup to Silicon Valley
Why I started in San Diego and moved my startup to Silicon Valley

Get started with PassRight today, and you could be living your dream with an O-1 visa before you know it.