The CEO of Google, Sundar Pichai, has announced that the company will invest more than $10 billion in offices and data centers across the US in 2020. The new investments will mainly be located in 11 of the 26 states where the tech giant has a presence: California, Colorado, Georgia, Massachusetts, Nebraska, New York, Ohio, Oklahoma, Pennsylvania, Texas and Washington. The plans mark the continuation of an expansion strategy that last year translated into $13 billion in US investments.
Indeed, in recent years Google's parent company, Alphabet, has been one of the largest investors in the country. This year, Google will focus on growing its engineer teams and developing its infrastructure in a number of existing and new locations. For example, the company will add more office space in Atlanta and open its new Hudson Square campus in New York City. It is also expanding its Google Cloud campus in Seattle and developing a new bigger office in Cambridge, Massachusetts.
Directly and indirectly, Google's 2020 investments will create thousands of new jobs. "In Colorado, we have the capacity to double our workforce over the next few years, in part by expanding our presence in Boulder," Pichai wrote in the company announcement. Additionally, he mentioned that the local Google workforce in NYC, which was home to the first office outside of California, could double by 2028. At the same time, he revealed that investments in new locations in the Bay Area and Los Angeles will be continued.

New IT hires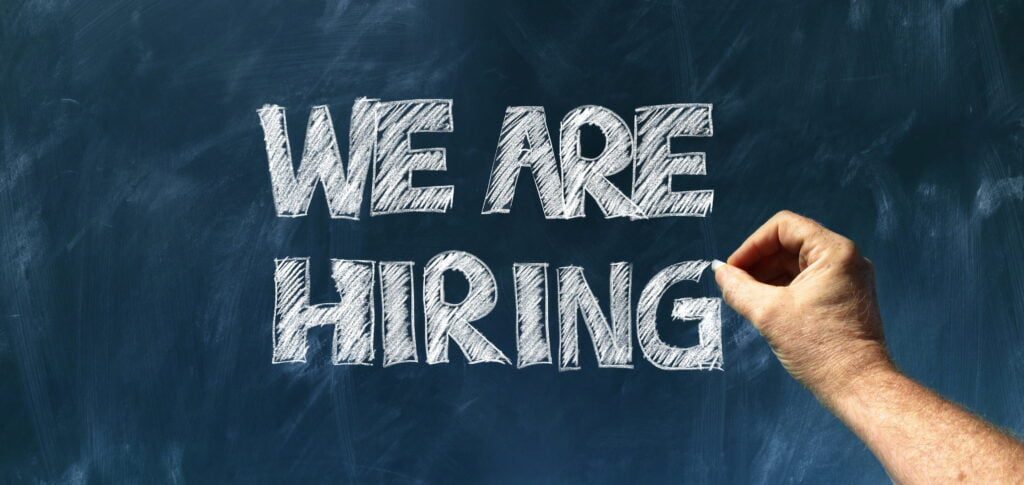 Of course, Google is not the only big tech company that has been expanding and hiring new people. Apple, for one, last November broke ground on its new $1 billion campus in Austin, Texas, which will initially accommodate approximately 5,000 employees. In the future, the capacity is expected to grow to 15,000. The company's expansion strategy, announced in January 2018, envisions the hiring of an additional 20,000 employees across the US by the end of 2023.
For its part, Amazon has just opened a new office for Alexa tech teams in Santa Barbara, California, and announced plans to create 150 tech jobs there. The company is looking to hire software and data engineers, knowledge engineers, data scientists, and machine learning experts in the location. In September of last year, Amazon announced the expansion of its Chicago Tech Hub in downtown Chicago and plans to create another 400 tech jobs there in fields including cloud computing.
According to a report by CompTIA, a trade association for the global IT industry, the US technology sector last month added an estimated 11,500 new hires. "With net job gains of 33,500 positions through the first two months of 2020, this is the best start to the year for the tech sector since 2017," commented the company's executive vice president for research and market intelligence, Tim Hebert. California, Texas, Virginia, New York and Florida were the states with the most IT job openings last month.

Foreign talents needed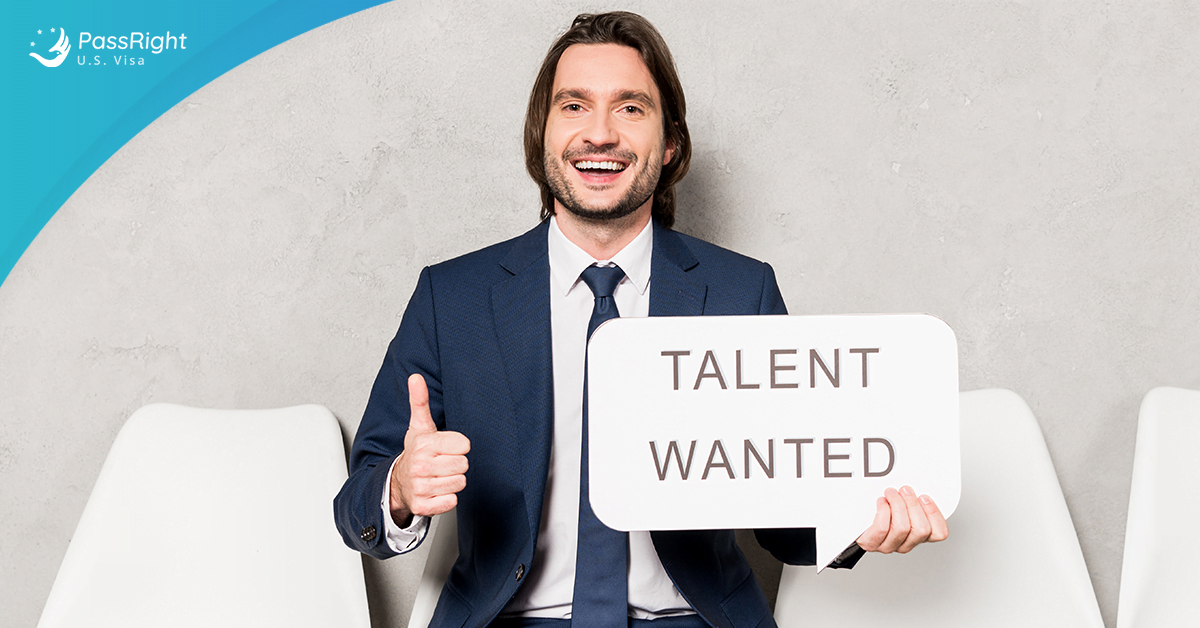 The most sought-after positions that American companies were trying to fill in February included those of software and app developers, IT user support specialists, systems engineers and architects, systems analysts, and IT project managers. However, tens of thousands of IT positions in the US are expected to remain unfilled in the near future as employers find it highly difficult to find a sufficient number of skilled technology professionals in the country. In fact, for many years now the leading American IT firms have been open to hiring tech talents from abroad.
The O-1 visa – a non-immigrant, employment-based visa that is granted to outstanding experts, business people and entrepreneurs, as well as artists and athletes – arguably remains the best option for IT professionals from across the world who would like to move to and work in the US. The visa is petitioned by a US employer and is granted for the period of up to three years with an indefinite number of extensions possible. Importantly, the O-1 is a dual intent visa, which means that its holders can apply for permanent residency in the United States.
For Free Consultation on how you can qualify for the O-1 Visa Contact Us