Can I change my O-1 Visa to a green card? This is a question we get a lot of times from our clients. Many a time, experts on an O-1 Visa feel that they would like to continue living in the United States. They would, therefore, like to apply for permanent residence. The O-1 Visa as we know it is a dual intent visa which means that anyone with the visa is allowed to apply for a green card. However, like the various types of visas in the US, there is an array of different categories of green cards ranging from Employment-Based and Family-Based Green Cards to the Diversity Visa.
Since the O-1 Visa is an employment visa the best green card to choose from the array of green card categories is the EB-1 Employment-Based Green Card, which has been categorized as the green card for experts with extraordinary abilities and is often termed as the Green Card for outstanding scientists, researchers and professors. It is also given to people with extraordinary abilities in the field of arts, science, athletics, business and education, as well as executive branch managers who have worked at a foreign branch of a U.S. company in the past 3 years.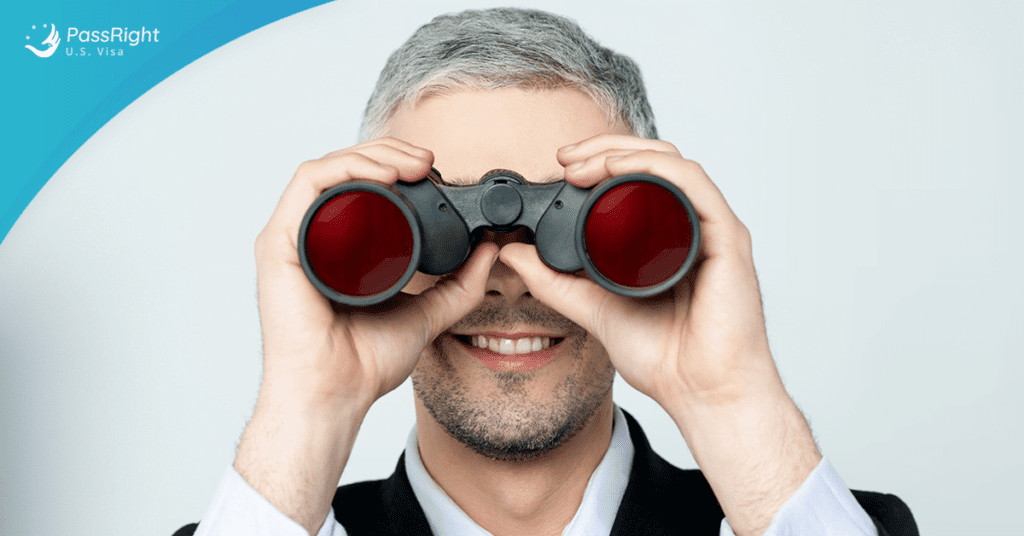 The difference between an O-1 visa and the EB-1?
The O-1 Visa is an employment-based non-immigrant visa category with dual intent, which allows candidates to apply for a permanent residentship in the US. It only allows the holder to stay in the US for 3 years and then they can either request an extension or return to their home country. While the EB-1 is a green card that gives the applicant a permanent resident status. It is an immigrant visa, which allows the person to live, work and stay in the US as long as they want, they are even eligible to buy property in the country.
Someone with an O-1 Visa will need an employer to petition for them to the U.S. Citizenship and Immigration Services (USCIS) for the visa and it is not guaranteed that the USCIS will approve it. With the EB-1 visa, the person can change employers as many times as they want to. The biggest advantage of this Visa type, however, is that after 5 years with an EB-1 visa, the applicant can apply for US citizenship and get an American passport. A major disadvantage of this visa type has is that it has an annual cap of 40,000 visas, which means that the applicant may have to wait for years for their visas to get processed.
Another drawback of this visa type is that getting the EB-1 visa is that the requirements that need to be met are much more thorough and extensive than those of an O-1 visa.
" While the O-1 visa only requires meeting three of the eight O-1 criteria, the EB-1 visa is for those who might have won an Oscar, a Pulitzer, or an Olympic Medal, or who fulfill at least 3 of the criteria mentioned below," says Anna Ptaszynska, an Immigration Consultant at PassRight.
The applicant should have received a national or international award for achievements and excellence;
The applicant is a member of a group or association in their field of study, which continuously expects advancements from its members;
The applicant is recognized in journals and the media for their published work;
The applicant has been asked to evaluate the work of others in their field of study;
They have contributed to their field of study in a significant way;
They have written articles or books which were published in trade publications or major media;
You have been featured in exhibitions or other showcases for their work;
They have performed a significant or crucial role in a distinguished organization in their field of expertise;
They have received a high salary in the past and are expected to get significantly higher compensation compared to those in their line of work
They are acclaimed and have achieved commercial success in the performing arts

How to Apply for a Green Card with the O-1 Visa?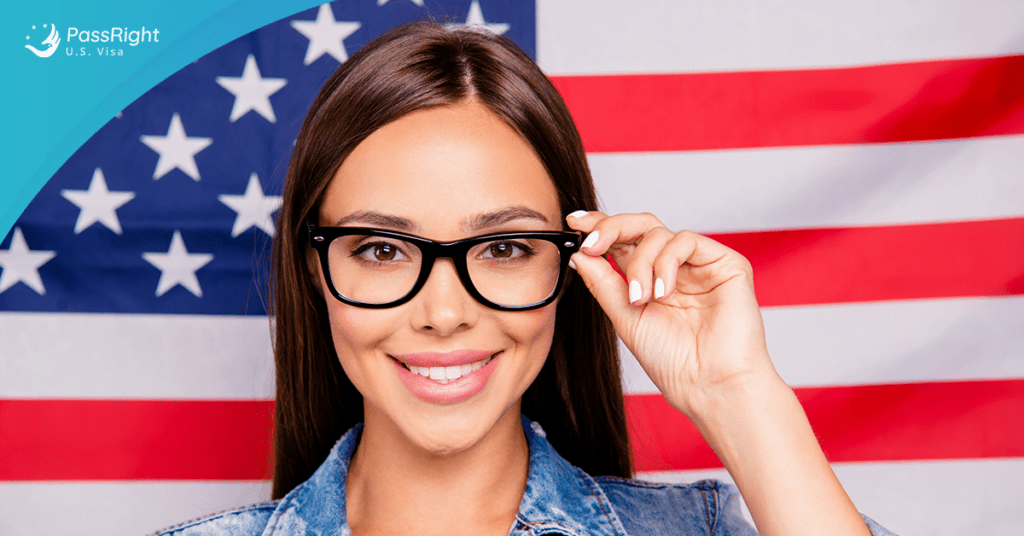 The first step towards applying for the EB-1 Green Card with the O-1 Visa is to go through the requirements and confirm your eligibility. It is also advised that applicants apply for the EB-1 Visa when they are at the peak of their career as the USCIS wants to know how they can contribute more in their field of expertise.

Applying for a Green Card from the O-1 Visa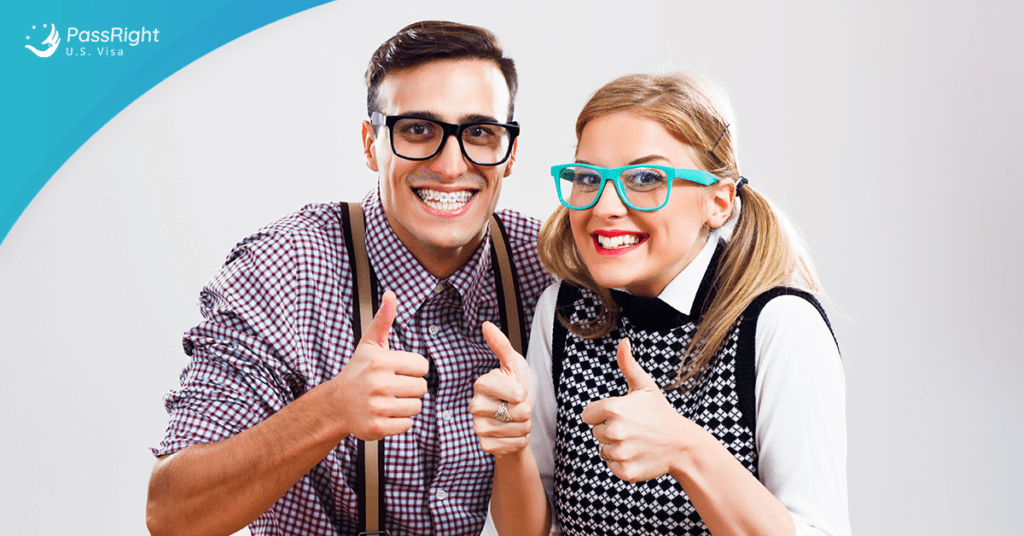 The applicant can apply for the EB-1 in either of the following ways:
Employer Petition
Self-Petition
Employer Petition
An Employer will need to file a petition for the applicant just as it was done for the O-1 Visa. This petition should be filed using the Immigrant Petition for an Alien Worker, ( I -140 Form) along with the evidence to support the case. Once the petition is approved by the USCIS, it is sent to the National Visa Center (NVC). NVC will then confirm that all documentation is in order before a priority date is ordered. Once this is done the applicant is asked to apply for the visa through their local US embassy.
Self-Petition
Unlike the O-1 Visa, applicants may also apply through self-petition for the EB-1 green card. "This means that you do not need to wait for an employer to agree to sponsor you," says Anna. If you have an O-1 Visa and you already have a job you will only need to change your status from an O-1 to an EB-1 visa without changing your job. To self-petition for the EB-1 green card, the applicant can file for it through the USCIS using the I-140 form, and wait for their processing.
National Interest Waiver
Another way of filing for the EB-1 through the O-1 Visa is to prove that the applicant's work is of national interest. The applicant must be able to prove that their work is of 'substantial intrinsic merit' and that your achievements are of national significance. If this can be proven then the applicant will actually get the EB-2 green card which is given to professionals with advanced degrees and people with extraordinary abilities in arts, sciences, or business.
How Long Does It Take to Get a Green Card With the O-1 Visa?
Due to the annual caps on the EB-1 and EB-2 green cards, the processing time for these green cards tends to be quite long and at times could even exceed a year. However, this completely depends on the number of applicants and annual caps and unlike with the O-1 visa, the processing time varies indefinitely.
Read also:
The EB-1A Green Card is a great choice Post COVID-19
If you are thinking about converting your O-1 Visa to an EB-1 Green Card, please contact us.
Contact us:
Error: Contact form not found.