The World never expected such a pandemic and crisis. Many governments have asked businesses to reopen and function as normal while adhering to safety guidelines.
Businesses must function to save the economy from a rapid downfall. World leaders have requested the global population to adapt and accept the new normal.
According to the sources, if the economic activities do not resume normally we could be facing a worldwide recession and the United States too could be affected immensely.
As companies continue to adapt and reform their work culture, we see the need for expert human resource growing. And the demand for the highly qualified growing exponentially in the United States.
Key Strategy for U.S Businesses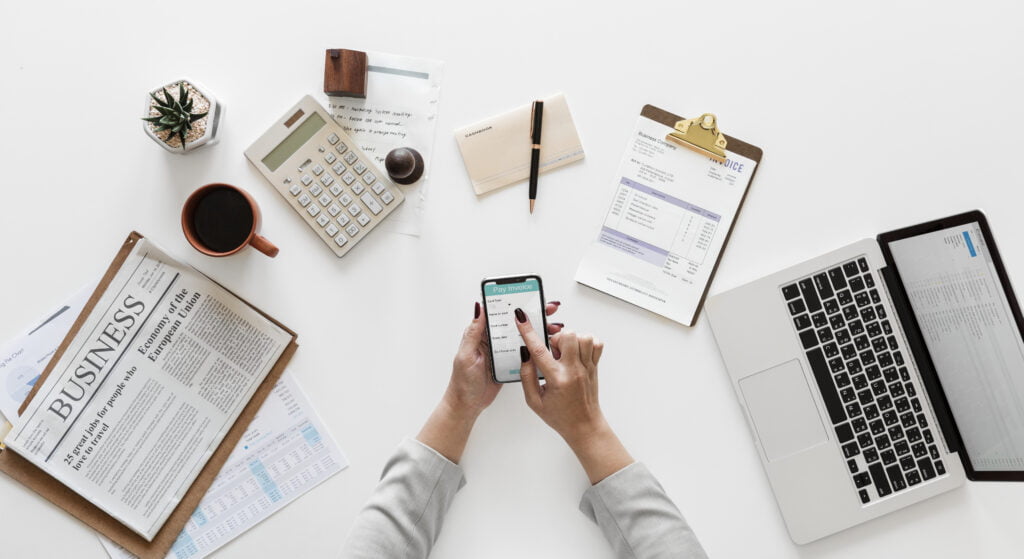 As this global crisis has shown us technology is the future of all mankind. Businesses must make full use of technology to carry out their business activities, virtual platforms to interact with their customers and clients.
Since the introduction of the new normal, we have seen many businesses operating virtually and have been able to maintain productivity in terms of revenue generation.
It is very important to maintain uninterrupted and constant communication with the clients and that will require a strong and efficient IT set up.
Also, there should be an increased focus on online security, especially when dealing with daily transactions.
Massive Talent and Opportunity Gap
The need to operate online opens a huge market for tech professionals who will need to constantly support business in their day to day affairs.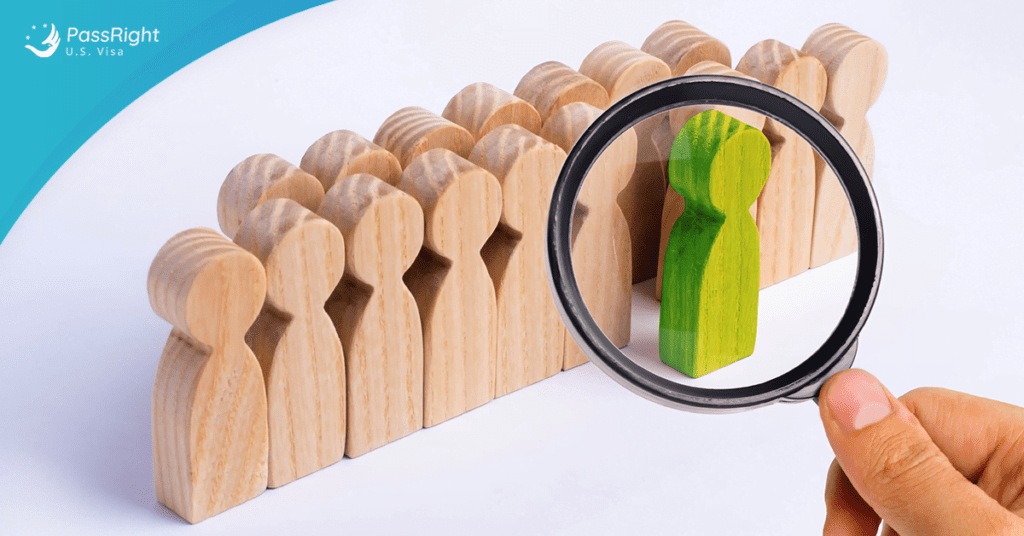 According to an article on CNBC news, the US even before the onset of the COVID-19 pandemic was already facing a major skill gap, that could only be filled by foreign talents as U.S institutions were unable to supply the booming tech industry with the required number of human resource.

CNBC and Cybersecurity Business Report have also given a conclusive report on the projected shortage of 3.5 million in cybersecurity jobs by 2021.
In another report published by JP Morgan, There is a strong demand for skilled labor in the U.S. As there's been a 75 percent decline in the workforce over the last decade, which is higher than that of the last recession.
With the high number of baby boomers retiring, the US is struggling to maintain its workforce. As mentioned by the Manpower Group IT giants are finding it difficult to fill up the positions of engineers and IT personnel, including cybersecurity experts, network administrators and technical support are among the top five roles that are hardest to fill.

On Sep 1, 2020, the U.S Bureau of Labor Statistics updated the wages for computer and IT occupations;
| | |
| --- | --- |
| Positions | Median Pay |
| Computer and information research scientist | $122,840 |
| Computer Network Architects | $112,690 |
| Computer Programmers | $86,550 |
| Computer Support Specialists | $54,760 |
| Computer Systems Analysts | $90,920 |
| Database Administrators | $93,750 |
| Information Security Analysts | $99,730 |
| Network and Computer Systems Administrators | $83,510 |
| Software Developers | $107,510 |
| Web Developers | $73,760 |
U.S Bureau of Labor Statistics also highlighted that the computer and IT occupations are projected growth by 11% by 2029.
Why EB-1 Visa?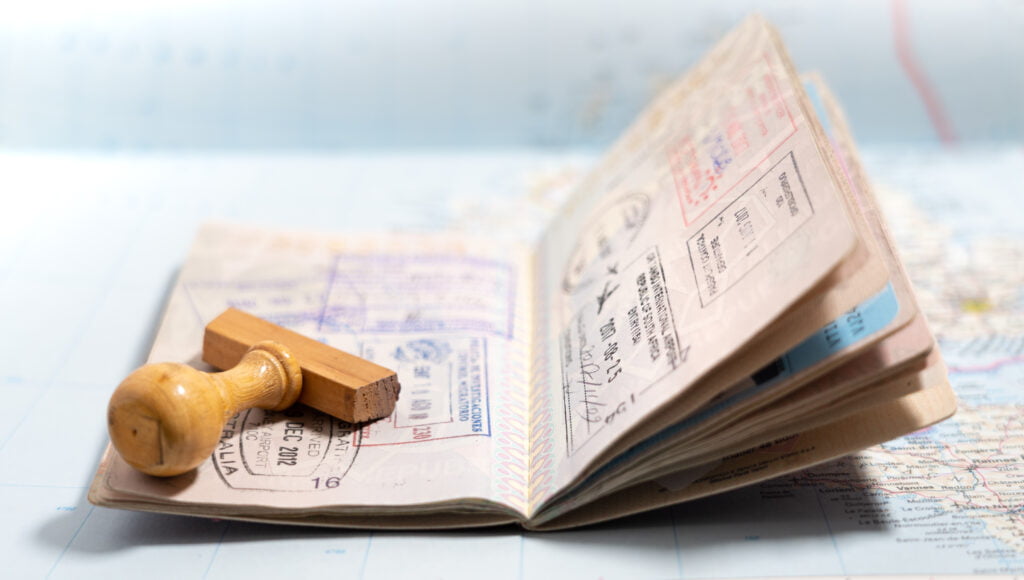 First and foremost, EB-1 green card is the easiest route to getting a green card for foreign talents, as it's the highest category for the extraordinary accomplishments of an individual.

EB-1 visa may take time as compared to an O-1 visa but its definitely worth a wait.
Who can apply for EB-1?
EB-1 green card is an Immigrant green card petition for aliens with extraordinary ability in the field of science, art, education, business, or athletics and the requirements are similar to that of the 0-1 visa. Since the categories are similar so is the process.
If you already have an O-1 visa you are eligible to apply for the EB-1 category.
What should you be mindful of?
Ensure that you qualify for the criteria with more than just one immigration attorney, its crucial to have second and third opinions.
Based on your case negotiate the money-back guarantee. This will ensure your monetary safety and also you will know that your case is strong and is in safe hands.
Make sure your immigration attorney has experience with filing those type of applications and have a high success rate.
Payment options, sometime it might not be possible to pay the attorneys' fee upfront, therefore, it becomes extremely important to have flexible payment methods, for instance, easy installments.