It was an article on Tech Crunch that got my attention a few days ago. It was about this entrepreneur who listed the reasons for moving his startup from San Francisco to San Diego. I thought it was a great read, but something just didn't feel right. In my opinion, San Diego is a beautiful place, but moving there is a very bad choice, especially for early stage startups that are looking for funding and business development.
The tail of the lion or head to the fox?
Which one are you? Which one would you prefer to be? If you are moving your startup to San Diego, the answer is obvious. Building a startup in San Diego is nothing but cheap rent and a good surf life. It's a great place for the "safe" entrepreneurs, the ones who avoid taking the risk. And here's the question: how can you not take risks when your startup is in the early stages of its existence?
From San Diego to San Francisco
I am currently in the middle of moving my startup from San Diego to San Francisco. I have no doubt that I'm doing the right thing. I can't wait to enjoy cocktail dinners with interesting people. I'm sure all those interesting people in SF & SV are pretty positive that they are not missing out on any interesting cocktail events in San Diego. They just miss the surf & sun.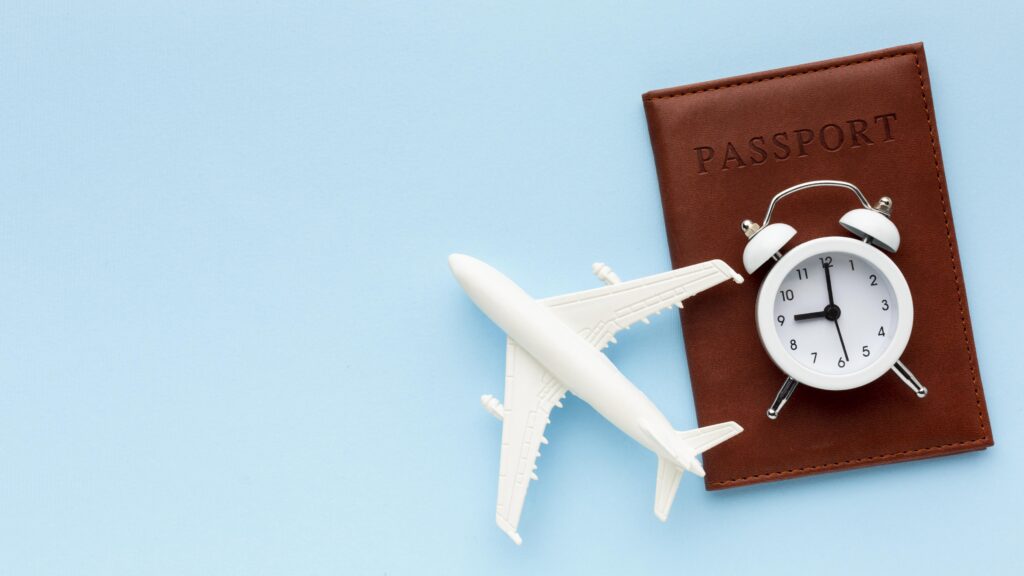 Here are my facts about San Diego 
Social:
the after office scene – nothing special,

night life – even worst (especially if you are over 30).
Investors & people:
investors – not too many,

interesting people to meet – looks like I wasn't lucky enough to meet them,

money – old. 
Misc:
taxes – we're still in California,

developers – it's not an easy task to find them here,

and don't let companies like Qualcomm fool you – when your company becomes Qualcomm, you can come to San Diego and start your own culture.
"Moving (SF-> SD) can instantly increase your runway" – Let me disagree on this one.
Come on, you don't move to decrease your expenses, you do it to be closer to your market and then you sell, sell, sell. In my case, the target customers are in San Francisco and Silicon Valley. If all you need is a computer, why don't you move to Mexico or Thailand?
When someone reminds me that this is the 8th biggest city in the United States, I ask myself: but how? Why?
Yes, as an entrepreneur it's easier to start in San Diego. Everything is cheaper, especially the rent. You can pay $2,100 for a beautiful large 1BR that's right on the beach, with all the perks. In San Francisco or Silicon Valley, you find nothing of that. Not even a studio with a bunch of homeless people downstairs. 
What is really critical?
It's amazing that when you hustle with everything you got, the rent price becomes so critical. But here is what's really critical: who you meet and if your startup grew at the end of the month. 
No More SouthWest
How many seed funds and active angel investor are up north? Way more than in San Diego! Because of that, I started flying every 2nd week to Silicon Valley and San Francisco. The cost of the flights made me want to reconsider paying a higher rent and just live in San Francisco. 
There are few active early stage investors and no leaders, just tagalongs
That sounds a bit cruel, I admit, but San Diego has 2 main venture funds and none of them "like" the early stage seed investments. This makes it extremely hard to raise money there. I self-funded my startup for 7 months and reached $0.5M traction, something I considered a decent result, something worth looking into. But it turned out not to be enough for the early stage funds of San Diego. They want the Silicon Valley investors to lead and then they join. Or they want you to have a developed company with impressive earnings. Sure, but then tell me, why would I look for any funding if I could afford hiring people and paying myself a sweet salary?
Some numbers you might find interesting
You may not believe me, you may think I exaggerate, I'm acrimonious, or perhaps you've just read an article or two saying that San Francisco's VC boom is over, that Silicon Valley bubble is about to burst, but we've all been hearing that for the last couple of years. And, what is more important, the numbers speak for themselves. Whichever graph you take a look at presents one thing: San Francisco area, with its unicorns like Uber, Airbnb, or Dropbox, is still the big, fat winner. And yes, it's followed by Silicon Valley.
You can say that San Diego is doing better than it used to and you will be right. The city is developing and you can actually see it and feel it when taking a walk downtown. Beautiful modern buildings, skyscrapers with huge, shiny windows popping up like mushrooms. This place has the potential, no doubt about that, but it will take a few years before the founders and owners of fledgling startups will be given the luxury of feeling confident that being in the sunny city is a good choice. There are statistics that show great improvement, I can't deny it, but when you compare them, you will see that these numbers are not that impressive at all. I think the table below will be the best proof of my point. In 2016 it was nearly $2 billion in Bay Area versus almost $300 million in San Diego. No further comments needed.
When I  grow old or want take a really long vacation, I'll come to San Diego. 
It's a beautiful city with lots of parking downtown any day of the week. The rent is cheap, the beach life is wonderful and the weather is absolutely the best. If you live in some beautiful parts like PB or La Jolla,  there is no traffic when you go to work downtown. The planes land just above your head on highway 5 and it is a smooth sunny ride most of the year! 
I'd like to say to everyone that San Diego is like heaven and I love it. I just think it's not a good place for an early stage startup.
Sincerely,
Liran Rosenfeld