When it comes to meeting O-1 Visa criteria, we always get this question from our clients which criteria do you think we can meet without much hassle?
Well, the one criterion that the USCIS considers very highly is: "The evidence of the alien's participation on a panel, or individually, as a judge of the work of others in the same or allied field of specialization to that for which classification is sought".
Mainly because this implies that you are recognized as an expert in your field by definition and thus you are a credible O-1 candidate.
As experts and many top professionals are usually invited to sit on some kind of judging panel to judge the work of others the US immigration officers off late have been trying to tighten this criterion, which is why it is very important to show that the only reason you were invited to judge the panel was because of your extraordinary abilities in your line of work.
How to Choose the Right Judging Opportunity?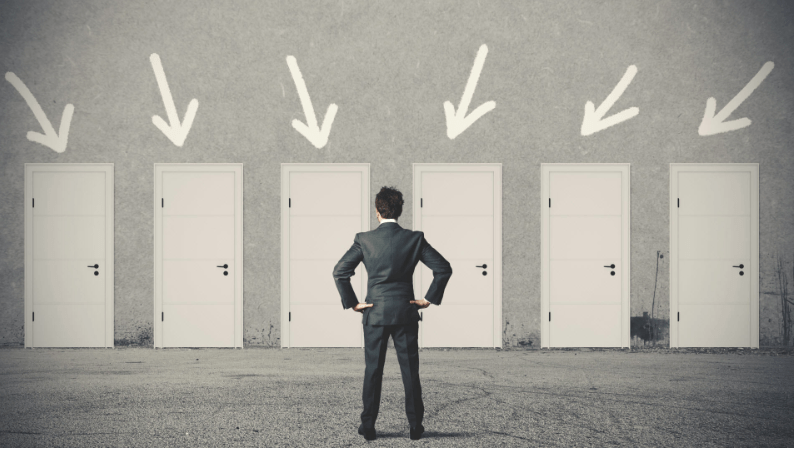 Since we have already mentioned that getting the judging category right is a very good way of proving that you are extraordinary and your views and opinions are highly regarded in your sector. Hence, the type of competitions you need to preferably choose are high-profile competition, award shows, presentations, or showcases, For instance, the judges on famous singing contest show like "America Has Got Talent" are often major celebrities who also have had major music careers in their own right.
The other type of judging could be you selected to serve on a Ph.D dissertation committee that determines whether or not a candidate is granted their doctoral degree is also likely to be an expert in their scholarly field. So, the competitions or events or any kind of work where you have to judge someone's work in your field of work can generally work as long as it is not a high school judging competition that anyone can judge and an expert in the field is not required.
It is also important that you are specifically asked to be a judge of some kind. While you don't have to be called that, you should be reviewing the work of others in a way in which you are determining its quality and not simply enforcing the rules (a referee in a soccer match would not be considered a "judge" for the purposes of this category).
What Type of Competitions Should You Avoid?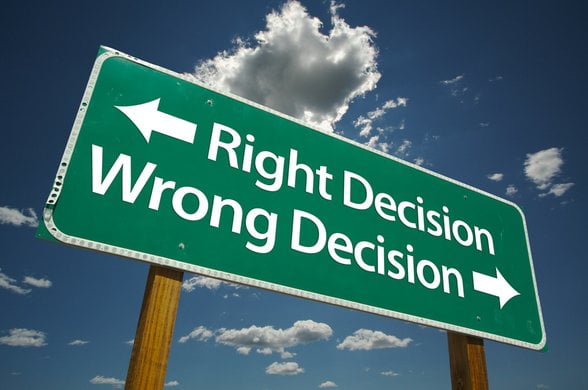 Well first of all the competition should be related to your sector, as ideally a mediator should be an expert with some/ high degree of expertise in the field and someone who already has in-depth knowledge about the kind of work or performance they are about to judge. However, if the judging you did was part of your job duties, it won't typically satisfy the criteria because the idea is that you are so extraordinary that others value your opinion even outside of your job duties. A quality control specialist, for instance, will not be able to meet the Judging category through their regular job duties even though they are literally experts in their field.
Similarly, if you are asked to judge the quality of someone else work but you are labeled as a tutor or counselor, this will not work as this is something all tutors and counselors do.
So, in such cases, the evidence you provide should clearly mention that you did judge the quality of someone's work and how you did it and you were specifically invited to do so and it was not a part of our job description. Also, although it is tempting to find lower-level competitions to judge, and in many fields, there are no competitions beyond the university level. This is something we should refrain from and our Legal Experts will only allow this if the O-1 Visa candidate already has three other very strong criteria as the USCIS officer handling the case will find it difficult to deny the case if the candidate meets at least three of the eight O-1 Visa Criteria.
To find out more about how you can meet the Judging Criteria and what you will need to do to meet this very important criterion contact us.