First Lady Melania Trump's attorney and many other high-profile attorneys like Wildes & Weinberg have criticized the recent green card ban by President Donald Trump.
They have also requested responsible parties to step up against it. Wildes in a press statement issued earlier today requested immigrant actors applying for the job search visa to not give up hope, "Don't give up on this beautiful country it will take a little while to get back into place personally, but they are moving US visa applications". Apart from the partial Green Card ban, there are no bans on temporary non-immigrant visas such as O-1, H1B, L1, and E2.
Here are a few other situations in which the immigration ban will not change things:
· Applications made in the US.
· Applications made for adjustment of status in the US.
· Applications for Healthcare workers.
· Applications for Immigrants who will help the US meet law enforcement objectives.
· Individuals whose entry would be in the national interest.
Why immigration is important for the USA?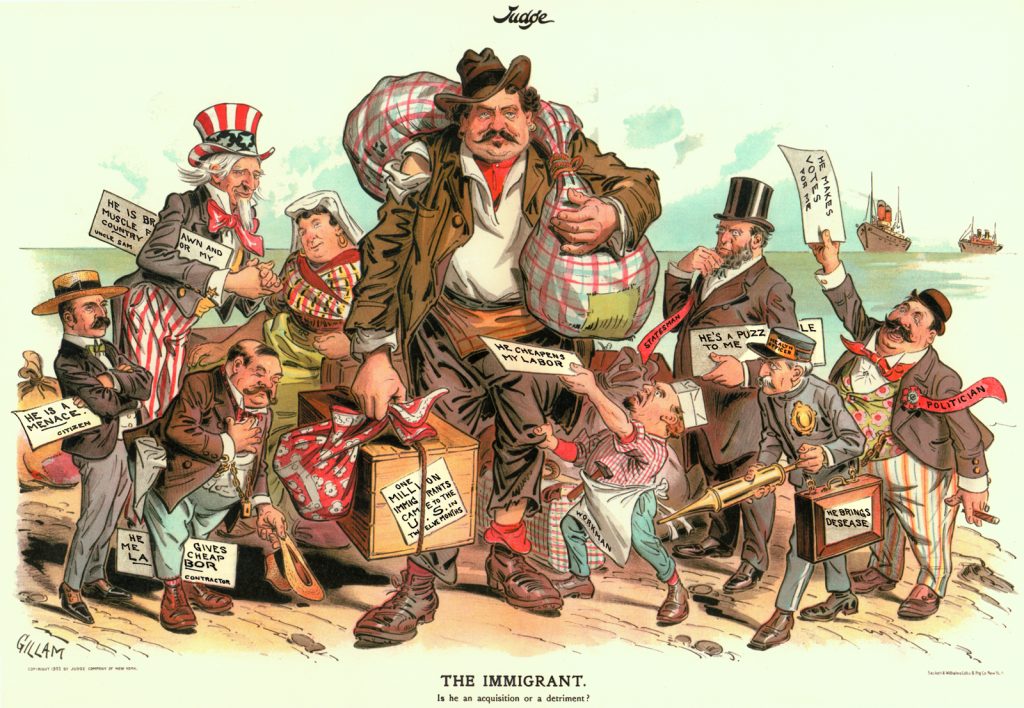 Even before the onset of COVID-19, US employers, especially those in the tech sector were already desperately in need of workers to fill vacant job positions because there were not enough highly skilled human resources inside the country to fill the talent crunch.
According to The Wall Street Journal reports, in November 2019 there were about 918,000 unfilled IT jobs.
This is one of the reasons why may high profile attorneys have stated that mentioned that they continue to work on O-1 Visas for their clients, despite the ongoing crisis. "We will defeat this disease because of our immigrant doctors, vaccines, and medical support. I've done stacks of O-visas for hundreds of people in the science and medical professions."
Although President Donald Trump in his defense has stated that the immigration policies have been changed to safeguard the national interest, these changes threaten to completely crumble the already frail industries in the country which are in desperate need of foreign talents.
Why the O-1 Visa is a Good Choice?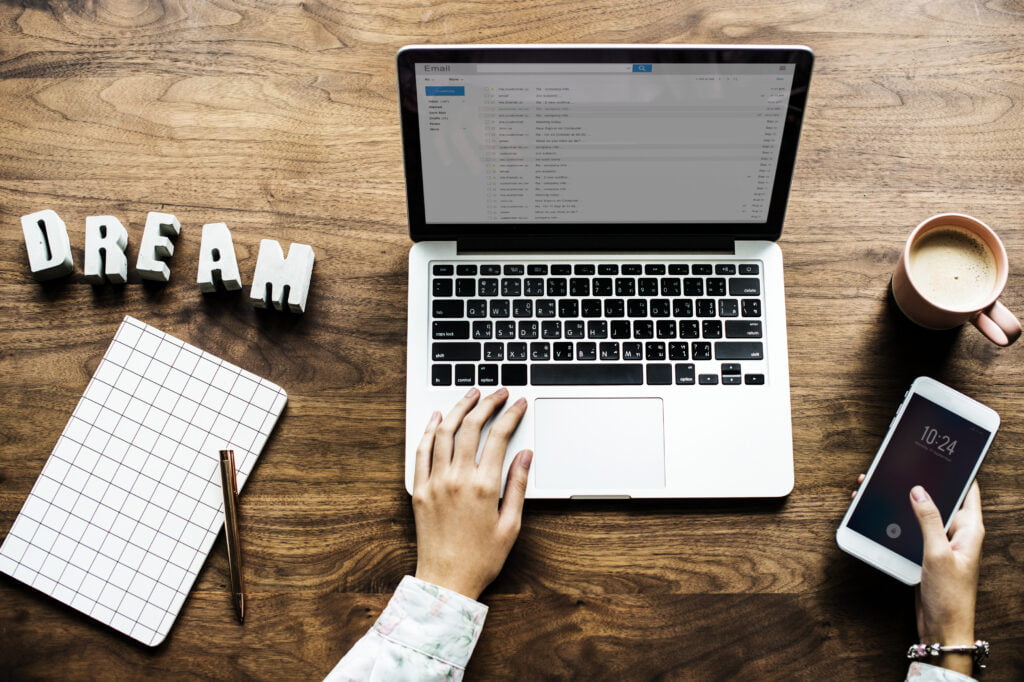 When it comes to working in the U.S., one cannot go wrong with the O-1 visa. The advantages it provides are substantial as mentioned below:
1/ Dual intent visa: The O-1 Visa opens up a path to apply for the EB-1 Green card;
2/ Labor Certification not required: This means that unlike the H1B1 visa it does not require labor certification, which means it is a lot more flexible than other non-immigrant visa categories;
3/ No Annual Statutory Cap: There is no limit as to how many people can apply for the Visa. Also, it does not have an application period. So, applicants can apply for an O-1 visa year-round and without having to worry about getting into a lottery or it being April 1st;
4/ No Limit on how many times you extend it: Unlike other visas, the O-1's do not max out after 6 years. The initial period is up to 3 years and thereafter, you can apply for extensions;
5/ And finally, The processing is faster than the H1B1 visa.
To find out more about the O-1 Visa process Contact us