The United States Immigration and Customs Enforcement (ICE) announced that the decision made by the Trump administration has been rescinded a rule that would have required international students to transfer schools or leave the country if their colleges hold classes entirely online sessions next semester.
US District Judge Allison Burroughs in Massachusetts said the US government and the two universities that sued over the measure had come to a settlement that would roll back the new rules and restore the previous status quo.
The rule had created a dilemma for thousands of foreign students and U.S employers. As part of the policy, ICE had told colleges to notify the agency no later than Wednesday if they planned to hold all classes online this semester. Other colleges would have until August 1 to share their fall semester plans.
This policy had drawn sharp backlash from higher education institutions, with more than 200 signing court briefs supporting the challenge by Harvard and MIT. Colleges say that the policy puts students' safety at risk and hurts schools financially. At least seven other suits have been filed by schools and states opposing the policy.
The suit noted that Trump's national emergency declaration has not been rescinded and that virus cases are spiking in some regions.
Why recent immigration policies will eventually be rolled back?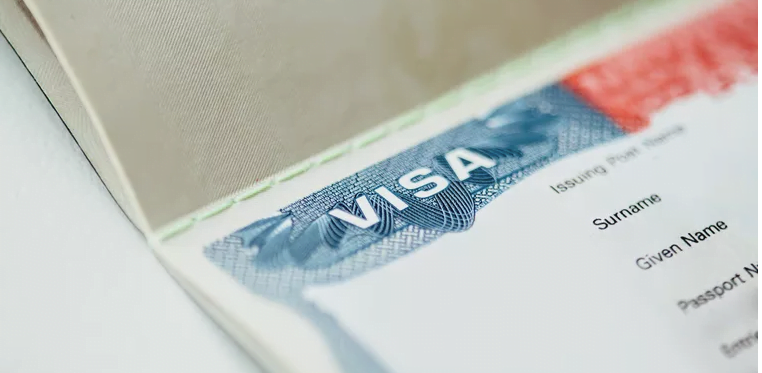 Just like the student visa policy that has now been rolled back, the Trump Administrations laws to curb immigration will sooner or later be challenged by MNCs and other tech companies who are in dire need of foreign talents to fill the vacant high skilled job positions in the US market.
In fact, in at least 25 different rulings back in 2019, federal courts had virtually blocked every move President Trump has taken on immigration, with some judges admonishing the administration that the president's fury over the tide of migrants flowing across the U.S.-Mexico border does not give him the right to skirt acts of Congress or the U.S. Constitution.
Safeguarding your future with the O-1 Visa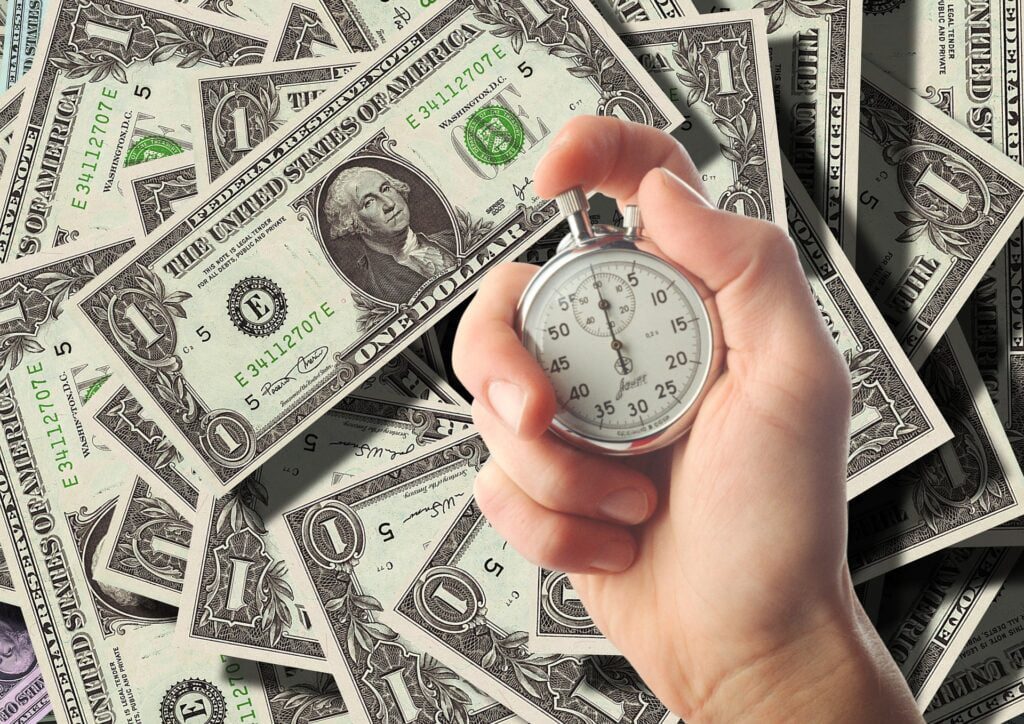 Although we have seen more changes in immigration policies regarding work visas in the past couple of months than we have seen in the whole of 2019, one thing that hasn't changed is the value of the O-1 status and its application procedure. Despite the policies to ban foreign workers we have seen no policy changes being made in terms of the O-1 Visa, making it the safest visa status to be on for any foreign talent wanting to relocate to the U.S.
In fact, we have had a 100 percent O-1 Visa success rate even during the current crisis.
You can also write to us at info@passright.com