The COVID-19 pandemic that has affected more people in the US than China as of the recent statistics and has practically invaded all borders bringing the global economy crashing to its knees.
The global crisis right now has brought businesses both big and small to a complete standstill, forcing them to get creative. Although there is still a large number of open jobs available, the continuing restrictions on the H1B visa make hiring foreign talent during this time of crisis extremely difficult. Nevertheless if you are a tech founder there are other viable options that allow a US employer to legally hire foreign workers on a permanent and temporary basis:

The L visa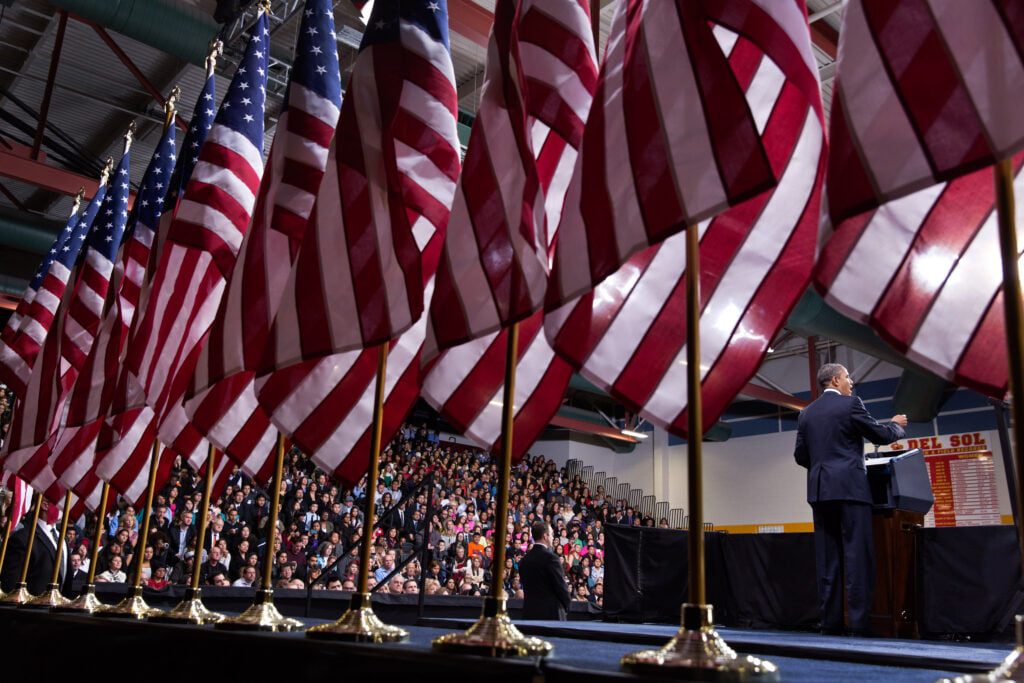 Recently, we have been getting a lot of questions about the L Visa. This visa allows US employers to transfer a manager, executive, or employee working in one of their international branches to their branch in the US. It also allows  foreign companies which do not have an office in the US to send an executive or manager to the United States with the purpose of establishing one. These executives will be allowed a maximum initial stay of one year. All other qualified employees will be allowed a maximum initial stay of three years. 
For all L-1 employees, requests for extension of stay may be granted in increments of up to an additional two years, until the maximum limit of seven years.

Seasonal temporary worker: H-2B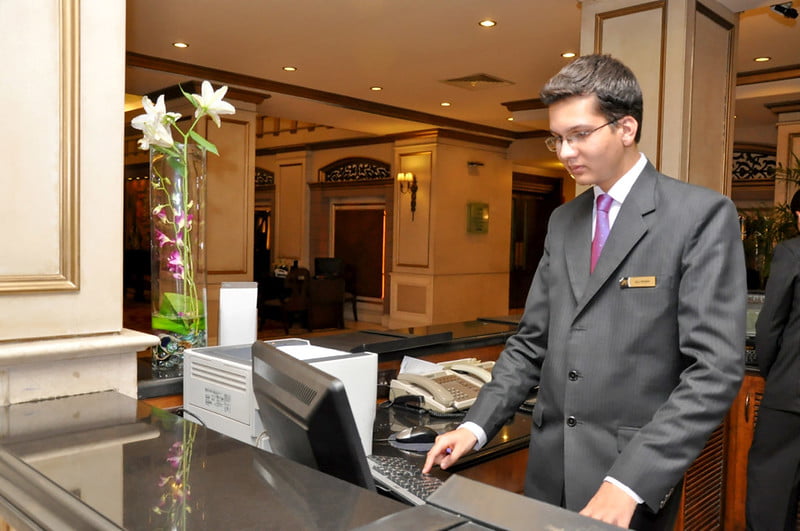 This program allows employers to hire and relocate foreign nationals to work in non-agricultural sectors in the US, on a temporary basis. President Trump even uses this visa category to hire foreign employees for his Mar-a-Lago Resort.
The H-2 visa is granted for a term of one year and can be renewed in one-year increments for up to three years.

(DOL) Labor certification route to Green Card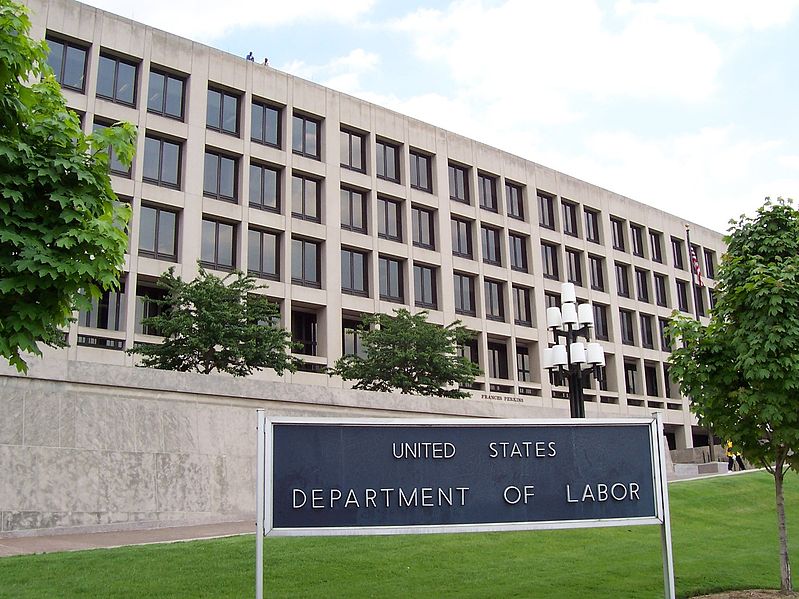 Another simple way to keep your foreign talents in the country is by applying for the permanent sponsorship of a foreign national for a skilled or unskilled position by filing the Labor Certification with the Department of Labor. Once the certification is approved and the applicant is certified by the DOL, the employer can then file for an immigrant visa petition with US Citizenship and Immigration Services (USCIS) once this has been approved the foreign talent will be able to initiate the process for their permanent residency status (Green Card) and get hired on a permanent basis with the employer who filed for them.
E-3 visa for Australians: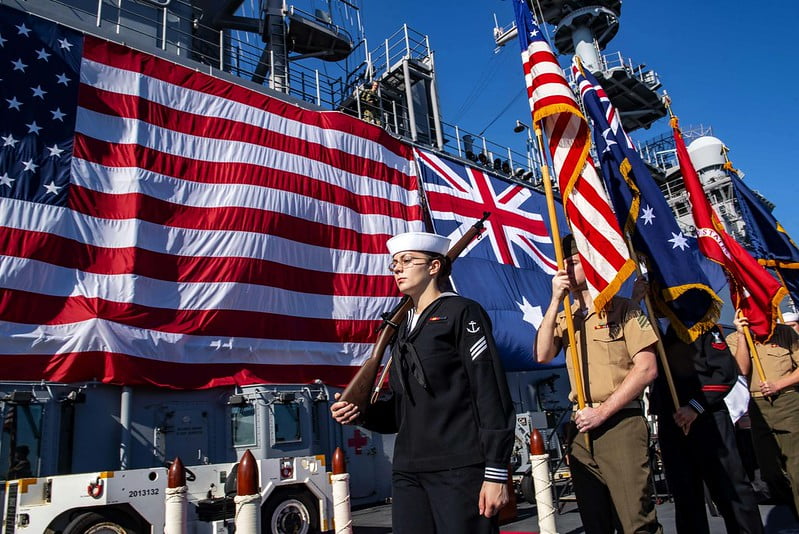 The Australian E-3 program allows U.S. employers to file an E-3 visa petition at any time to bring Aussie talents into the US for services in specialty occupations. These positions normally require bachelor's degrees (or higher) in a specialty field. E-3 visas applicants may be admitted for up to a two-year period, which is renewable indefinitely.
The TN Visa: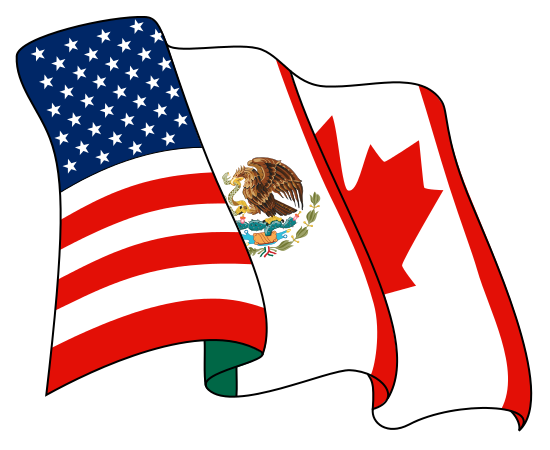 The TN (NAFTA) program allows U.S. employers to file a TN visa petition at any time, for citizens of Canada or Mexico wanting to work in the US. It is issued for three years and allows for an indefinite number of three-year extensions.

The O-1 Visa: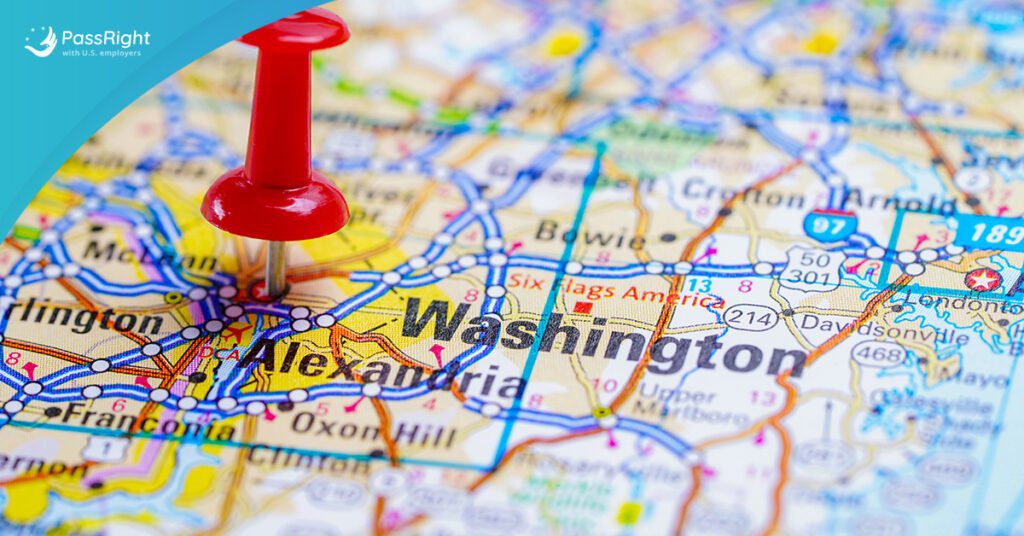 Last but not the least the O-1 Visa, allows US employers to bring foreign talents to the US in a role or position that matches their sector of expertise. The O-1 Visa like the USCIS terms it, "is a nonimmigrant visa is for individuals who possess extraordinary abilities in the sciences, arts, education, business, or athletics, or who has a demonstrated record of extraordinary achievement in the motion picture or television industry and has been recognized nationally or internationally for those achievements."
The O nonimmigrant status is commonly sub categorised into the following, according to the USCIS:
O-1A: individuals with an extraordinary ability in the sciences, education, business, or athletics (not including the arts, motion pictures or television industry)
O-1B: individuals with an extraordinary ability in the arts or extraordinary achievement in motion picture or television industry
O-2: individuals who will accompany an O-1, artist or athlete, to assist in a specific event or performance. For an O-1A, the O-2's assistance must be an "integral part" of the O-1A's activity. For an O-1B, the O-2's assistance must be "essential" to the completion of the O-1B's production. The O-2 worker has critical skills and experience with the O-1 that cannot be readily performed by a U.S. worker and which are essential to the successful performance of the O-1
O-3: individuals who are the spouse or children of O-1's and O-2's
The major benefit of the O-1 Visa for many US Employers and founders looking to hire foreign clients is that this visa type is uncapped with no restrictions on how many years they can spend on an O-1 status. Also, as it is a dual intent visa, unlike the HB-1 and L1 visa, O-1 Visa holders are not expected to maintain residency in their home countries and are free to apply to be a permanent resident in the US.

Read also: