The United States has numerous visas and visa categories. And figuring out which visa to apply for, can be quite confusing, which is why we have prepared this brief guide to U.S visas.
Planning a vacation?
For those of you wanting to visit Disney land or just laze around on a Hawaiian beach, the visa category you should be opting for is the B-2 visa. This is a non-immigrant visa issued to people entering the US temporarily for pleasure or tourism.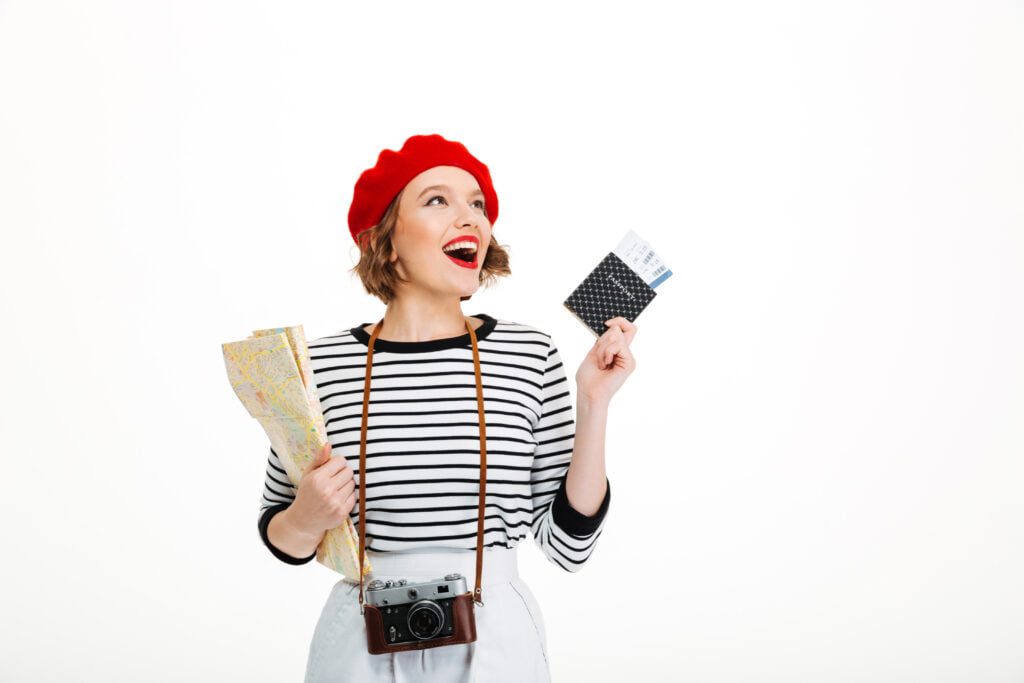 Any foreign citizen who wants to visit family and friends in the US, attend special events like family functions and ceremonies, will also qualify for this visa category.
Planning to start your business in the U.S?
Entrepreneurs wanting to start or register their businesses in the U.S are advised to opt for the E visa, looking to conduct business in the US, you might need an E category visa.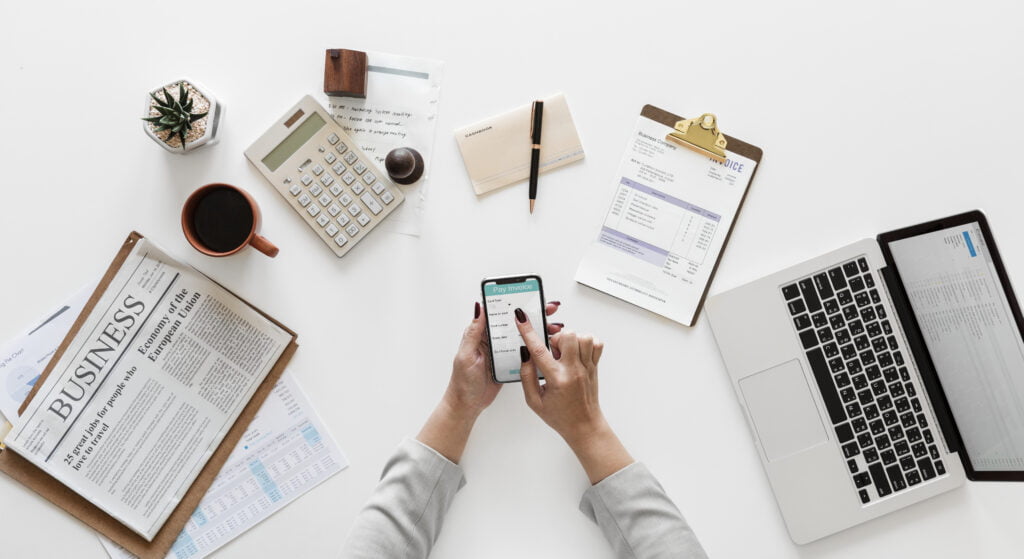 The E-Visa is generally for investors who belong to a nation that has signed the treaty of commerce and navigation with the U.S. Similarly, any foreign investor with a sizeable stake of at least 50 percent ownership in a business in the United States is eligible to apply for the E-2 visa category. E-2 holders direct the operations of an enterprise in which they have invested, or are actively investing, a substantial amount of money.
Entrepreneurs looking to establish or acquire a business in the U.S. can apply for the L visa. The L-1 nonimmigrant visa category enables US businesses to transfer professionals who are executives /managers / specialized knowledge employees employed abroad for at least one year from one of its affiliated foreign offices to one of its offices in the United States.
This classification also enables a foreign business that does not yet have an affiliated US office to send the executive, manager, or specialized knowledge employee to the United States to help establish one.
Similarly, start-up entrepreneurs also have an option of applying for the O-1 Visa too.
Looking for Employment?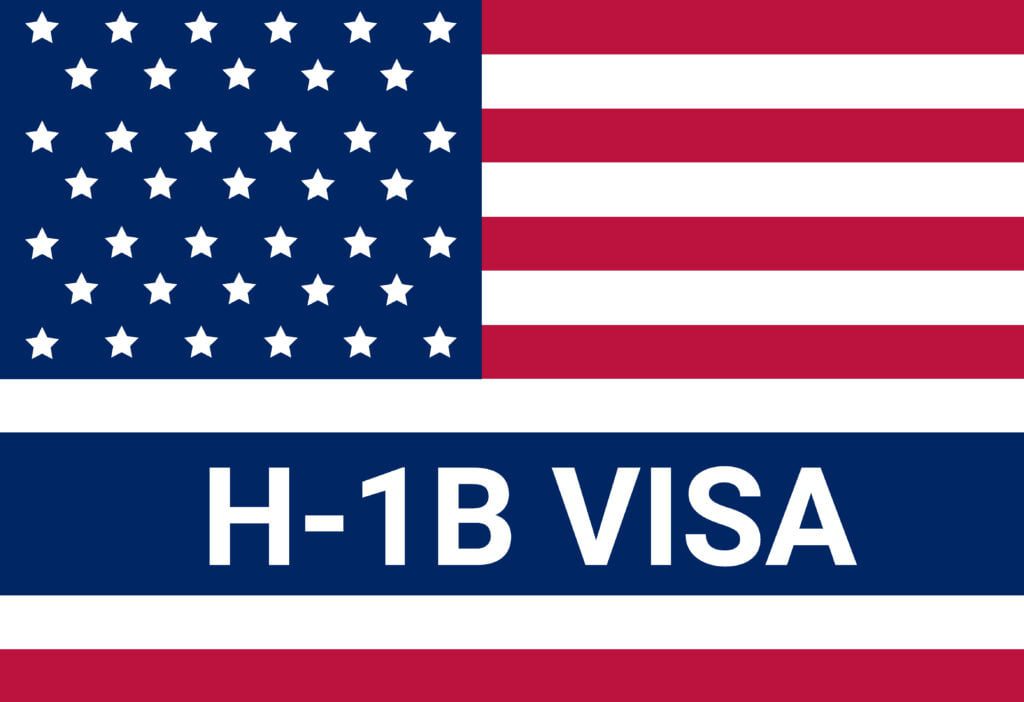 Foreign talents l looking to work for an American company should apply for the H visas. The H-1B visa permits American employers to hire professionals in occupations that require highly specialized knowledge and a bachelor's degree or higher in the specific specialty, or equivalent. The professional in this case is sponsored by their US employer.
H-2A and H-2B visas allow US employers to bring foreign nationals to the United States to fill temporary agricultural and nonagricultural jobs, respectively. Similarly, the H-3 is available for trainees.
Students go for the F – visa
The F-1 visa is for academic students to enter the US as full-time students at an accredited college or university, seminary or conservatory, academic high school, or elementary school. The first F-1 student visa is often an English language program.
The most common path to US permanent residence is F-1 student to F-1 OPT, then employer sponsorship as an H-1B professional, and then the green card.
Are you a Foreign Talent with Extraordinary Abilities?
Foreign talents who have been recognized nationally or internationally for achievements in their field qualify for an O visa. An O-1A non-immigrant visa is available for those who possess extraordinary ability in the sciences, education, business, or athletics. Actors and other media professionals will qualify for the O-1B visa.
How PassRight can help?
Interested in applying for a visa to the US? Have questions about what the best strategy for your case might be?
PassRight is committed to providing our clients with safe, affordable, and comprehensive immigration services.
Contact us and let us know what questions or comments you still have.