Anyone who has gone through the U.S immigration process will tell you how complex the U.S. immigration policy really is. Apart from the extensive paperwork required, applying for the O-1 visa is not a piece of cake.The truth about U.S. immigration is that many people are really not clear about everything required of them during the process, and this lack of information becomes a barrier from get into the United States and staying there legally.
Here are 5 primary reasons why you should seriously consider hiring an immigration lawyer to represent you throughout this complicated visa process.
Good Lawyers pay attention to details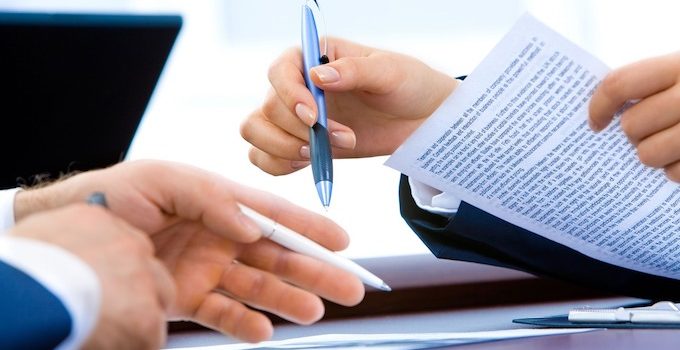 Building the case to benefit the client and filing the correct paperwork is an important part of the O-1 Visa processes. The paperwork for this visa is usually extensive and complicated, and without the help of an expert it becomes difficult not to make mistakes.
An immigration attorney can walk you through the correct steps on how to apply for the O-1visa, and help you avoid the mistakes that have happened in the past.
Their Experience could prove lucky?
One of the most important benefits that hiring an immigration lawyer can offer is less tangible than the others. The help of an expert that has experience making immigrants' dreams into realities cannot be understated.
You see, it's invaluable to hire someone that's done it before for thousands in the same position as you find yourself now. It's one thing to understand the law; it's another to understand how to find success for your clients.
A seasoned immigration lawyer is an expert on all the procedural maneuvers necessary to get you where you want to be. Whether that's obtaining work permit in the United States, acquiring permanent residency or full U.S. citizenship, an expert immigration attorney is a veritable expert on what you need to make that happen.
Maybe you'll be able to make it through the process on your own but there's a good chance you'd have something missing on your various applications that tie them up in the complex regulatory system or cause them to be rejected entirely. Why leave your future up to a gamble?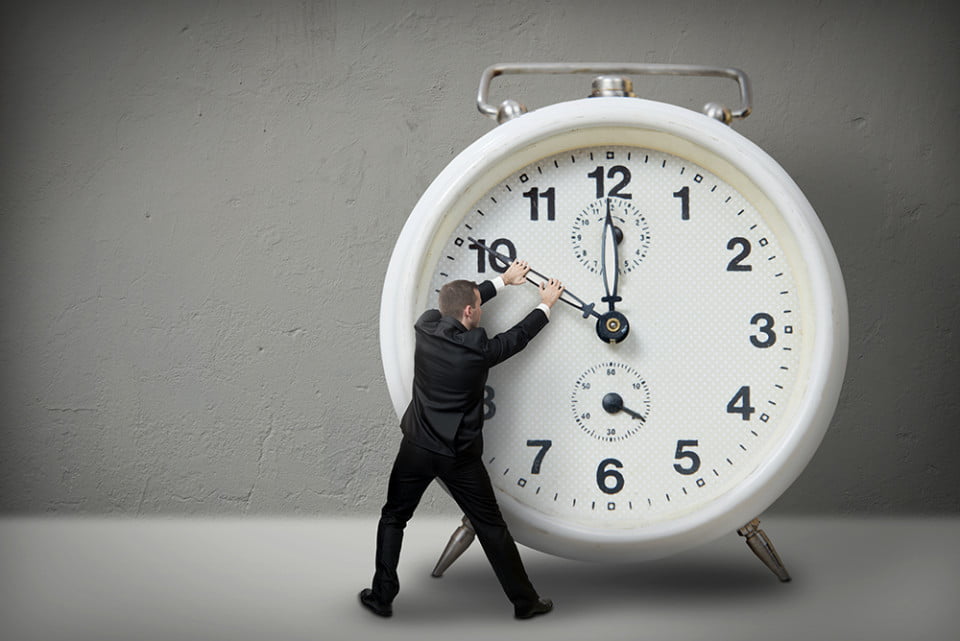 They Can Explain Your Options to You
No matter what you're situation is, you have options. Your expert immigration attorney can lay out these options in front of you, making sure you understand the full scope of your circumstances. Whether you're facing deportation or something else, your situation is likely very sensitive, and urgent. Isn't it important that you understand those options that you can take moving forward?
An Immigration Lawyer can give proper Visa Guidance
Even after obtaining an O-1 Visa, which is a dual intent visa that can lead to U.S. residency through an Eb-1A. Getting the whole process right is not only difficult but also extremely challenging.
A skilled immigration lawyer can help understand these laws so you don't endanger your status as an immigrant with residency in the United States.
How PassRight can help?
Interested in applying for a visa to the US? Have questions about what the best strategy for your case might be?
PassRight is committed to providing our clients with safe, affordable, and comprehensive immigration services. 
Contact us and let us know what questions or comments you still have.