TN visa is a non-immigrant visa that allows citizens of Mexico and Canada to work in the US in the specific occupations. It is important to mention that you can apply for TN visa only if you are a citizen of those 2 countries, you cannot apply for TN visa as a resident. Another important thing is that the position that you are applying for needs to be listed on the NAFTA profession list. We will need a letter from your employer confirming the intention of employment.
TN Visa, eligibility and hiring an immigration law firm in LA
You cannot be self- employed if you would like to apply for TN visa. With some exceptions, each profession requires a baccalaureate degree as an entry-level requirement. If a baccalaureate is required, the experience cannot be substituted for that degree. In some professions, an alternative to a bachelor's degree is listed. For some professions, the experience is required in addition to the degree, depending on the position.
The most common professions that are admissible to the U.S. as TN non-immigrants are lawyers, scientists, accountants, engineers, pharmacists, and teachers. Canadian citizens usually have an easier way through the immigration process, as they are usually even allowed to enter the U.S. even without a TN Visa. As per the TN Visa classification of nonimmigrants, Canadians are usually exempt. It is up to NAFTA to decide which evidence is required from a professional entering the U.S. to prove their profession.
To summarize, a nonimmigrant is eligible to apply for a TN Visa if:
They are a citizen of Canada or Mexico
Their profession is approved by NAFTA and they are a NAFTA professional.
The nonimmigrant has a full-time or part-time employment with a U.S. employer.
They are qualified to work in the profession they have applied the Visa for.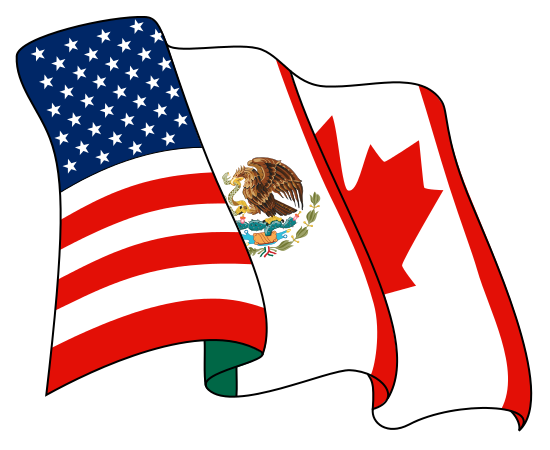 F-1 visa, eligibility and hiring an immigration attorney in LA
An F-1 Visa allows students to enter the U.S. to pursue studies by enrolling as a full-time student in accredited university, schools, academic institution, elementary school or a language training program. An F-1 student should be enrolled in a program that offers them a certificate, a degree or diploma, and the university should admit international students.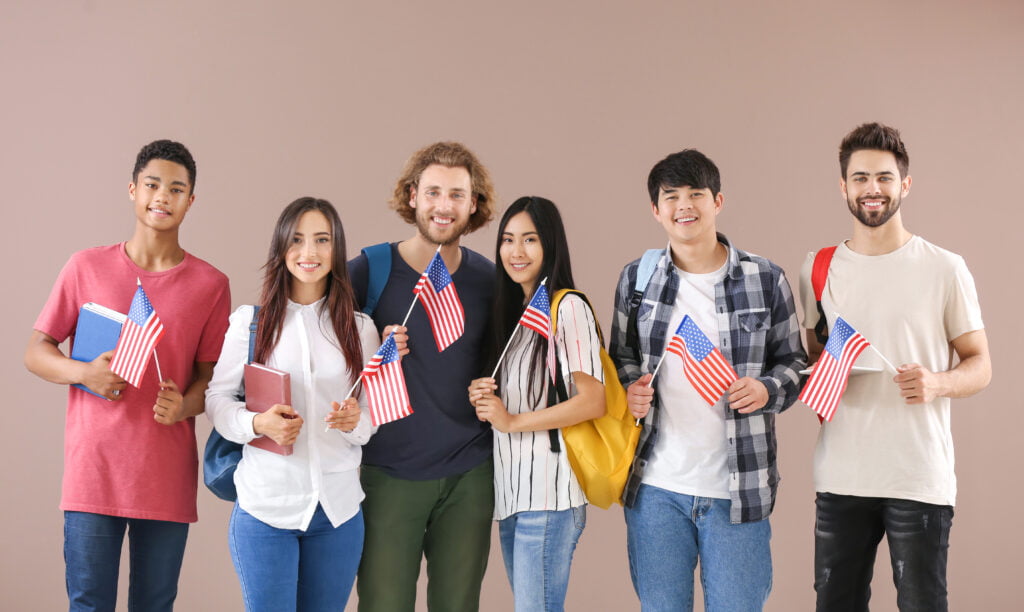 F-1 will allow you to stay in the US as long as you are enrolled for the course and you will attend classes. In the process of applying for an F-1 visa, it is important to talk to different schools and ask them if they will be willing to issue I-20 (which is a confirmation that you have been qualified for the course). Without that document, we will not be able to start. Some schools will agree to issue I-20 without paying for the course, you will pay when your visa is approved, but some other schools, do not offer that possibility.  Once I-20 is provided, we can start the F-1 application process. The F-1 application can take weeks or sometimes you'll need to wait up to 6 months. You can apply for an F-1 student visa from the US or from your home country.
If you will be studying or working in LA, it is advisable to hire an immigration attorney in LA or consult an immigration law firm in Los Angeles. They would be more aware of the schools, universities, employment laws in the area and would have better solutions.