Don't Over Stay Thinking You Extended Your B-1, B-2 Visa
What To Do When Extending B-1, B-2 Visas Result In Over Stay? Lately I've heard about more and more smart immigrants that over stayed in the U.S while being sure this is not going to happen to them. They are the responsible type of immigrants who choose to extend their B-1, B-2 Visa.
If you are planing to stay in the U.S for more than 12 month. Do not extend your B1/B2 Visa. This is a big mistake!
Here is what usually happens. You extend your visa, but USCIS takes 4-5-6 month to let you know it is extended. Sometimes after 5 months have passed, when you only have 30 more days to stay, they will ask for RFE – Request For Evidence. You will need to respond to this RFE with an immigration professional or with your immigration attorney. This also takes time to respond. If you responded to the RFE, and did not leave, you may be over stayed. If your RFE was denied and you stayed longer – you already over stayed.
What's The Solution?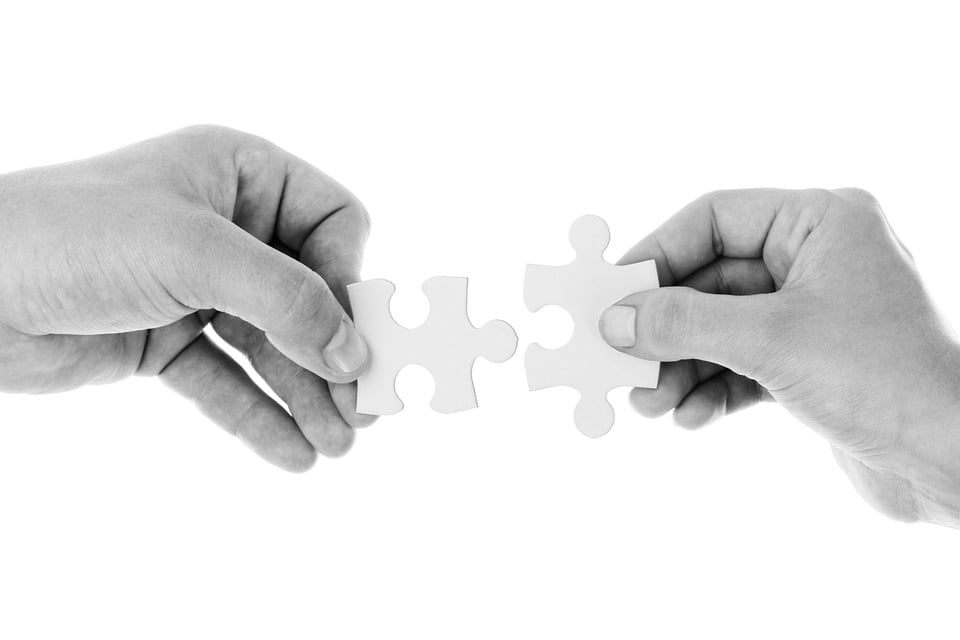 Get an F-1 Student Visa. Contact PassRight customers service to learn about schooling options. A student visa will grant you with better rights and will not result you in an uncomfortable situation. Should I use a lawyer for a B-1 / B-2 Visa Extension? Lawyers will charge more. However, they usually know how to write a better in detail letter.
Extension for B-1, B-2 Business/Tourist visa seems easy- But it's not. Did you know that according to the immigration law, B-1 is considered as a  "Potential Investor business visa"?