The United States immigration processes have never been harder than they are today. However, this article will teach you a lot about US immigration and the different type of visas.
To know which US immigration visa is the right one for you, we usually recommend speaking with an immigration attorney. But what happens when 3 immigration attorneys are recommending 3 different types of visas? How will you know what's right for you?
Attorneys may have their own motives when recommending you a certain immigration route. There is a very specific protocol that repeats itself. The aim of this article is to shed some light on the types of US Immigration visas, you won't be an expert yet, but you will know the basics and that's a great start.
Investment visas: E-2 visa or EB-5?
E-2 is a visa that allows an investment of $100,000 (or sometimes less, depending on the type of business). Unfortunately, it is not for citizens of all countries. You can check if you are on the list of treaty countries here. A great benefit of E-2 visa is that it allows the investors to bring essential employees from their home country to work in the US business investment. This grants them the E-2 visa classification as well.
EB-5 is a green card with an investment of a minimum of $500,000 but it can take a long time before it is processed. For most countries, the average waiting time is 2 years. Let's face it – it's just too much. E-2 investment visa, on the other hand, may take only 1-2 months to get.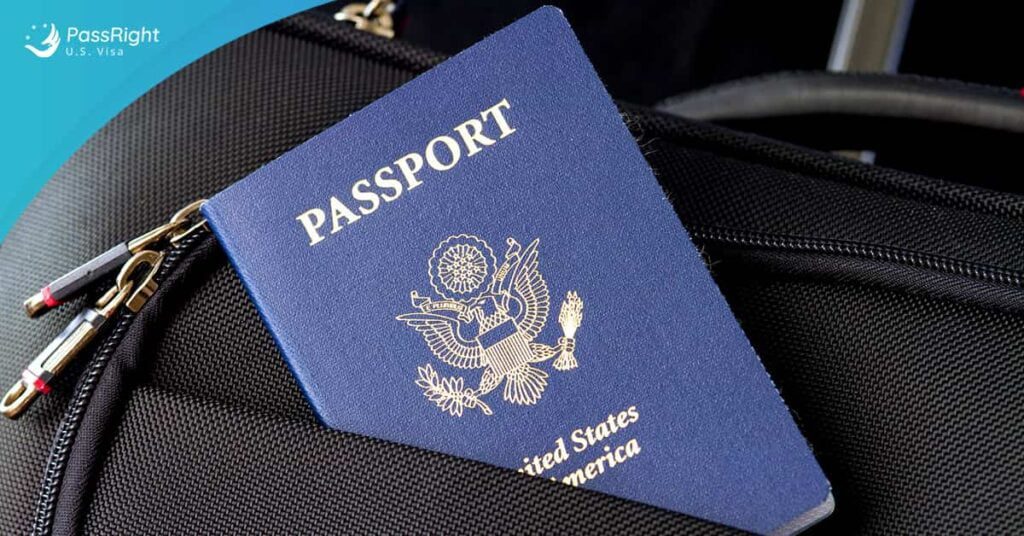 One of the crucial parts of applying for these 2 visas is the necessity to prove that the source of your investment is legit.
US Employment visas: J-1, H-1B or EB-3.
Do you have an employer in the United States? If the answer is yes, you can apply for 2 types of visas right away: H-1B or J-1.
J-1 visa is for trainees and interns. It is relatively easy to get and anyone can obtain it. All you need in order to apply is a sponsor who will pay your salary. The major disadvantage of J-1 visa is that it is given for a period of 12 to 18 months, without an option to renew it.
The most popular, long-term work visa for employees in the United States is H-1B. It can be given for a few years and then it can be extended.
The main downside of the H-1B is the fact that it's a lottery. Only 30% of the people who apply for the visa actually get it. What is really means is that there is a strong likelihood that your petition will not be selected and will have to wait until the following year to petition again.
Another limitation of H-1B is that is it possible to apply for it up to 3 times per H-1B season. That means if you can find 3 employers, you can legally submit H-1B up to 3 times per season, which is between January and April (and by the end of April the H-1B has to be submitted).
Usually, the results of the lottery are known by the end of May. By June 1st you should know if you got accepted.
An EB-3 visa covers workers who would be classified as skilled labor, professional workers, or unskilled workers. You are required to have a certain degree of experience, and you and your employer must submit a petition for your visa. While the guidelines for an EB-3 visa are less strict than for other visas, there is a backlog of people applying for this visa and therefore the waiting period may be longer than expected.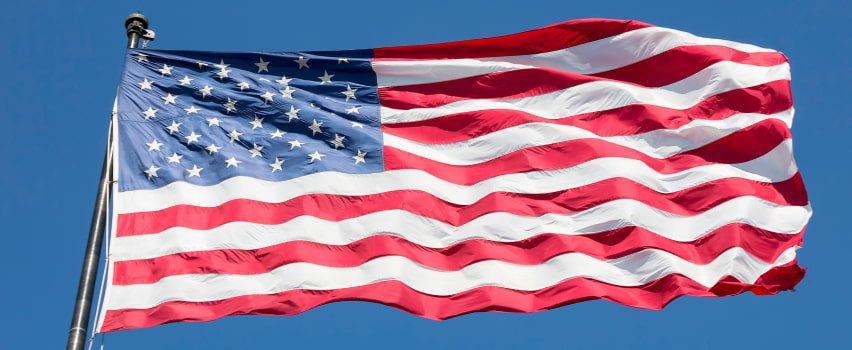 Extra ordinary abilities visas: O-1A, O-1B, EB-1 and EB-2.
While O-1 is just a visa, EB-1 and EB-2 are green cards.
For O-1 or O-1A Visa and for EB-1 and EB-2 you must have an employer. But, of course, there are some exceptions. Some people, like startup founders, with a proven track record or Ph.D. who are conducting research, can apply for an EB-2 without an employer.
If you are able to prove that you are in a position to help the United States develop, you can apply for NIW – National Interest Waiver and you can apply for EB-2 without an employer.
To apply for O-1 or EB-1 you need to meet 3 out of 10 criteria. The list of criteria can be found here: O-1, EB-1.
Don't have a startup company? Don't have a sponsor? You can always sign up to be a student and get an F-1 visa. This will not allow you to work legally in the US but it will allow you to stay legally in the United States.
Many illegal employees open their own companies and become contractors, they are not allowed to get a salary but they evade the law by working for their own company. This is very common but highly illegal.
Would you like to open a branch of a foreign company in the United States?
If you have a company back at home, and that company has more than 7 employees and has been established for more than 1 year, you are probably eligible for an L-1A visa. Please check the conditions to renew L-1A as, sadly, it is known to be a hard task.
E-1 is the visa for traders. If you can establish a repeating trade between your home country and the United States, or in other words, if you import or export goods to your home country and the US, you can apply for an E-1 Visa. Software development or tech companies also very often apply for this type of visa.