The United States Citizenship and Immigration Services (USCIS) has announced that it will resume premium processing service for EB-1A and O-1 applicants. Starting from today, June 1, 2020, for non-immigrant work visas and I-140 employment-based green cards.

According to a press statement issued by the USCIS, the premium processing will be re-introduced in phases over the month of June for relevant non-immigrant work visas and I-140 green cards.

USCIS had suspended premium processing due to the coronavirus COVID-19 situation for all non-immigrant work visa and employment-based immigrant visa petitions on 20 March 2020.

Resuming the USCIS Premium Processing in Stages
From June 1, 2020 premium processing for relevant I-140 immigrant petitions accepted
Applicants will now be able to apply for premium processing under certain employment-based immigrant visa categories including EB1 Aliens of Extraordinary Ability, Outstanding Professors and researchers, and certain other permanent residence categories.  
From June 1, 2020 premium processing for relevant I-140 immigrant petitions accepted
Applicants who have a pending I-140 application but have been unable to use premium processing as well as new applicants will now be able to apply for premium processing.
From June 8, USCIS to accept premium processing upgrade requests for the following non-immigrant visas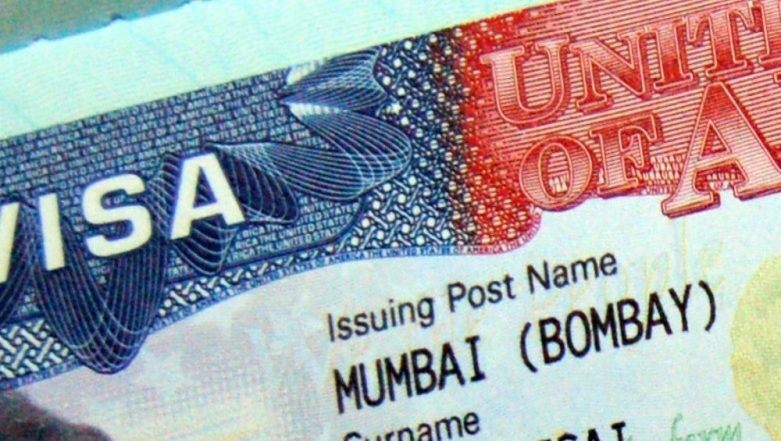 Cap-exempt H1-B petitions that were filed before June 8. These include H1B cap-exempt employers, and H1-B visa petitions for an extension of an existing H-1B visa, H1B change of employer, and H1-B petition amendments for any type of employer.
All other Form I-129 petitions (non-H-1B petitions) for nonimmigrant classifications will be eligible for premium processing filed before June 8 that are pending adjudication.
Applicants of visa categories such as the L1 visa, O-1 visa, H-2B visa, E-2 visa, and other non-immigrant visa categories can add premium processing if they had previously submitted an I-129 petition. However, apart from relevant employment-based Green Card petitions from 1 June 2020 may not be able for premium processing at the same time as filing new non-immigrant visa petitions from 8 June 2020.
From June 15, USCIS to resume premium processing for: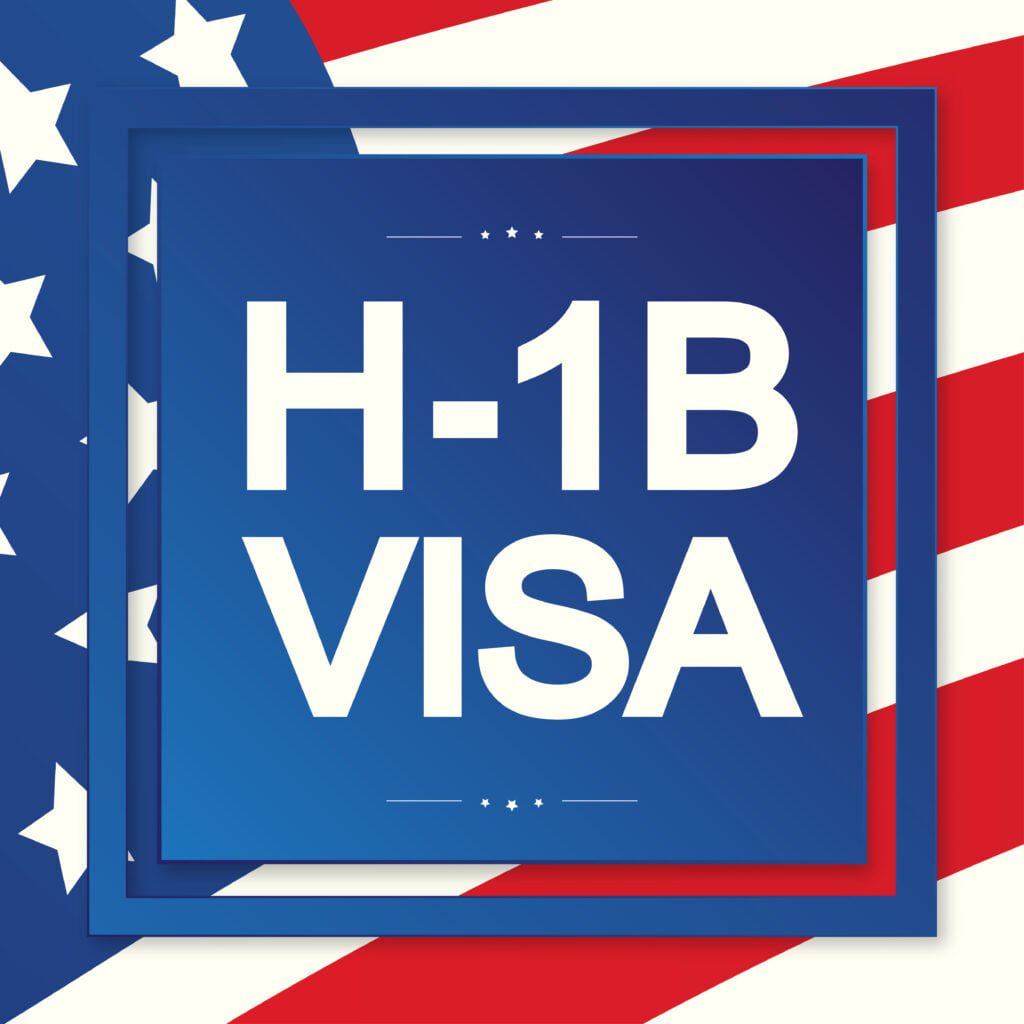 USCIS will accept H-1B petitions requesting premium processing by filing an I-907 concurrently with their I-129 (or request for a petition filed on or after June 8) and are exempt from the cap because:
The employer is cap-exempt or because the beneficiary will be employed at a qualifying cap-exempt institution, entity, or organization. For example, this includes institutions of higher education, a nonprofit research organization or a governmental research organization); or
The beneficiary is cap-exempt based on a Conrad/IGA waiver under INA section 214(l).
From June 22, USCIS plans on resuming premium processing for all other Form I-129 petitions:
This means that eventually by 22 June 2020, unless there are any other delays, everything will resume as normal and applicants will be able to use premium processing for all the usual petitions at the same time as filing the petition, or if they have submitted a previous petition without premium processing it can now be added to their petition.

USCIS has also stated that the premium processing dates mentioned above are subject to change. If the applicant has already filed Form I-129 or Form I-140 using the premium processing service before the March 20 suspension, and there has been no action and a refund they may submit a Form I-907 based on the above timeline.
If you are interested in applying for US visa or you have a question contact us