The US startup visa was supposed to already exist under the category name EB-6 visa.
However, the administration of Donald Trump has decided to postpone it and as of now, it seems to be on hold until further notice.
Startup Visa in Silicon Valley
A US Startup Visa is very much needed for companies in Silicon Valley, as well as to co-founders of startup companies that are opening a new branch or even launching their company in the US.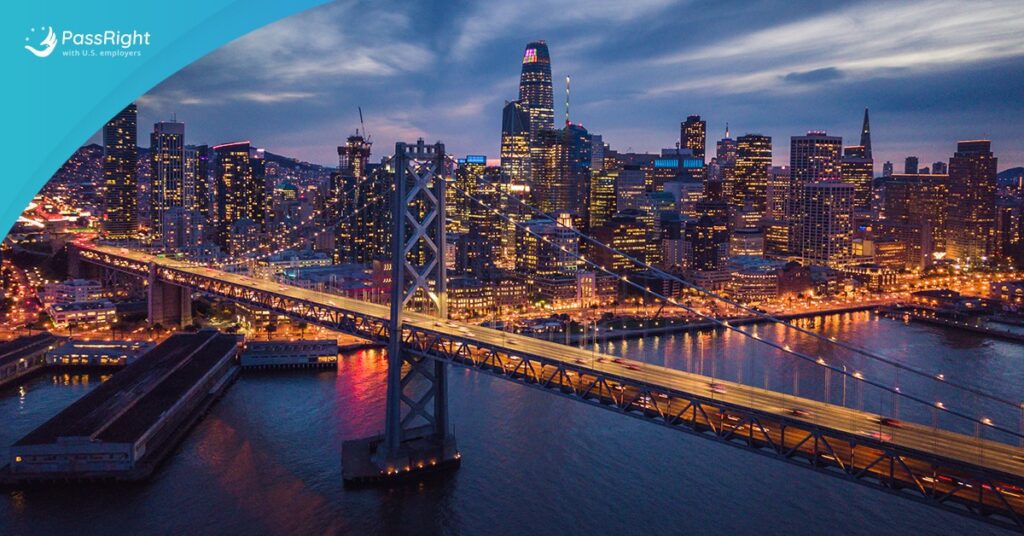 It is very common to use the term US Startup Visa when talking about many types of employment visas that are a good fit for startup founder. Entrepreneurs today have many options to come to the US. In this way, this type of visa is still here, especially if you compare it with professional employee visas which as of today exist only in the form of H1-B, which is a lottery that only happens once a year to those immigrants who submitted their H1-B before April 30.
Entrepreneurs usually use their skill set and accomplishments to obtain the US Startup Visa but in reality, the common option is actually an O-1 or O-1a Visa. An O-1 visa is the most common type of visa for startups and later it may become an EB-2 Green Card, EB-1 or EB-1A Green Card which can also be included in this category.
In order to obtain an O-1 Visa and earn a startup visa in the US, one must prove they carry 3 out of 10 criteria such as: published articles in magazines/newspapers, awards won, critical role shown (such as CEO or CTO) as well as judging the work of others or being a member of distinguished associations. A high salary in comparison to the market is also a criterion that may allow you to win the O-1 Visa.
A common mistake that entrepreneurs talk about every day is that they think that if their startup enjoyed a round of finance, that they are entitled to this type of visa, when in reality they are not entitled to it at all.
How can I improve my chances to get an O-1 Visa?
To get published articles, one can hire a PR company to do this for them.
To get awards, one must compete in many areas and prove this achievement exists.
There are more tricks that can help you obtain the US startup visa. For example, change to a new job position in your company that will win you the critical role criteria. We have plenty of suggestions and advice for you.
A big tip for those of you who have not managed to obtain the visa. Please try your luck with H-1B. The H-1B visa is submitted between January 1st and April 30th. It is possible to find more than one job that will sponsor the H-1B. You are allowed to apply for H-1B 3 times for 3 different employers. Please consider talking to your old employers. Many times they are happy to help you.
This post is not a legal advice.