Over the past couple of weeks, we have received a flurry of worried emails from our clients questioning us about how the COVID-19 could impact their visa.
After going over those emails we decided to come up with this list of the ten most frequently asked questions.
TOP 10 FAQ. COVID-19
I am in the U.S. and my Visa is about to expire, what can I do?
Well, for now, the best thing to do would be to apply for a visa extension even if the application has been delayed due to COVID-19, as of April 15 the USCIS has confirmed that it will be making considerations to delays in extension/change of status filings.
However, this does not apply to those people who are in the US on a Visa Waiver program.
2. Can I file an immigrant or non-immigrant petition with USCIS?
Yes. USCIS is still accepting all petitions including, O-1, H-1B, E-2, L-1, TN, Marriage based, Citizenship, etc.
3. When will the premium processing be available for petitions?
Unfortunately, the government has temporarily suspended premium processing for all petitions. So, until further notice, the service will remain suspended.
4. Do my petitions need original signatures?
No, they don't. The rules have been changed and original signatures are not needed on petitions. This consideration was made to facilitate easier completion and mailing of petitions.
5. I have an appointment scheduled with USCIS, should I go?
Until further notice, USCIS is not conducting in-person appointments/interviews or oath ceremonies. If your appointment is long-dated, you should continue to check for updates.
Many upcoming visa appointments have been canceled. If you have an appointment scheduled, do not cancel it and check back closer to the date. If the interview is canceled, try to re-book for the next available date.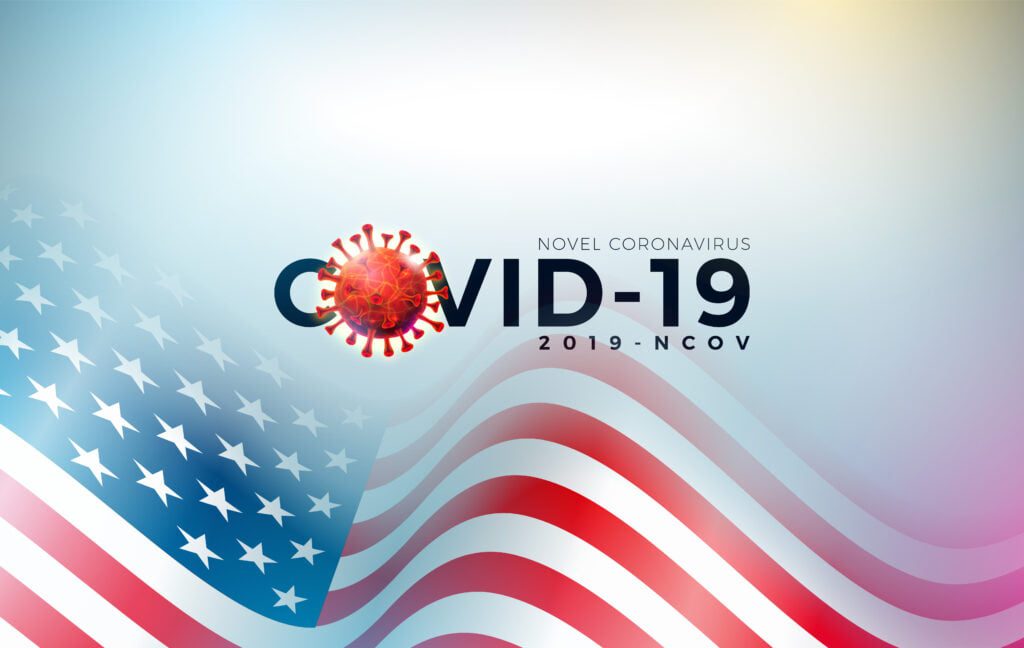 6. Can I still apply for a Visa?
Yes, you can as it is still possible to submit the paperwork to apply for a visa, but consulates across the globe have suspended routine visa services, and this includes processing visas such as E-1, E-2, B-1, B-2, O-1, TN, etc. It is unclear when visa services will resume.
7. I entered on a Visa Waiver Program (ESTA) and my legal stay is about to expire. What should I do?
Normally when someone enters on the visa waiver program (ESTA), they cannot extend the period of time in the U.S. Thankfully, extensions are being granted.
8. How long will the borders remain closed because of COVID – 19?
Unfortunately, it looks like the borders will remain closed for quite some time. The U.S. has issued a level 4 advisory for all citizens warning against any travel. It is also very likely that the U.S. border will completely close soon. The U.S. government has also imposed bans on entry from various countries including China and the E.U. zone.
9. What do I do if I lose my job during the Coronavirus crisis?
There is a high chance that you will lose your job during the economic crisis. Many work-related visas allow for a grace period if employment stops and if you have a valid I-94. In an unfortunate circumstance that you lose your job, you could also file for a change to a different status. This is a complicated area and you should contact an immigration professional if you are in this situation. You can find out more about grace periods by clicking here.
10. I am on an O-1 Visa but I am on a Furlough, do I need to inform the USCIS?
The cases of non-immigrant visa categories like L, E, O-1, TN you do not need to notify USCIS in the case of a furlough. In this case, a furlough is permissible because the employee can go without wages with the presumption that the employer intends to re-hire them as soon as they are able. This allows you to maintain a lawful visa status.
If you are interested in applying for US visa or you have questions contact us