The USCIS has confirmed that it will be resuming its in-person Service from June 4, 2020. The immigration agency had suspended all in-person services to immigrants on March 18, in an effort to prevent the spread of COVID-19.
The news about USCIS comes at a time when tens of thousands of individuals awaiting immigration benefits such as extensions of status, work permits, green cards, and U.S. citizenship through naturalization — including those who have interview appointments, biometric services, and naturalization ceremonies — are at the verge of panic.
The Current Scenario
Similarly, As many as 250,000 foreign workers seeking a green card in the U.S. — about 200,000 of them on H-1B visas — could lose their legal status by the end of June. Thousands more who are not even seeking resident status may also be forced to return home.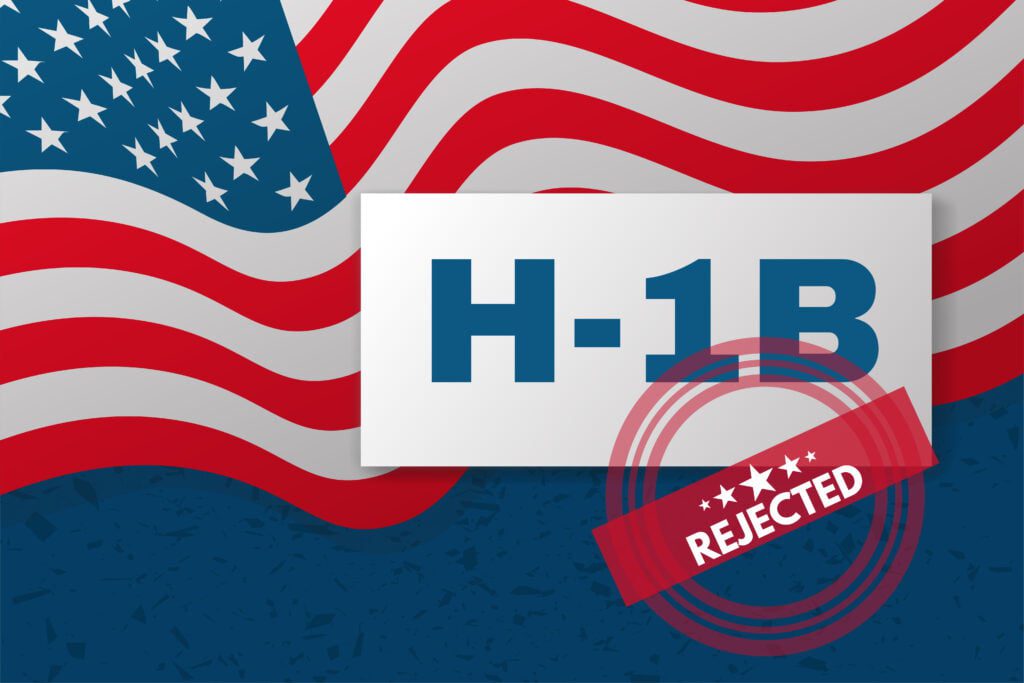 Although millions of Americans have lost their jobs over the past two months, workers on visas are far more vulnerable than native-born as their status in the country depends completely on their employment. H-1B visas, for instance, are tied to a specific location and employer that commits to paying the recipient a minimum salary. Furloughing recipients, reducing their wages, and in some cases allowing them to work from home violates visa requirements.
H-1B workers who are terminated have 60-days to find another job, transfer to a different visa, or leave the country. Even if they don't lose their jobs, workers can find themselves in a dilemma if they can't get their visas renewed during this period of disruption.
In an effort to help tech workers from abroad, TechNet — a lobbying group whose members include Amazon, Apple,Facebook, Google, and Microsoft — joined a coalition of trade groups calling for relief for foreign-born workers. The letter requested a delay in work authorization expiration dates until at least Sept. 10.
"Without action, these issues will lead to hundreds of thousands of unfilled jobs and have profound negative economic effects," the letter read.
According to Alex Burgos, senior vise president of federal policy and government relations at TechNet, the tech industry is crucial to supporting offices working remotely, doctors providing telehealth services, and keeping students learning at home.
"We've seen the administration extend tax filing deadlines," he said, and similar flexibility in visa programs makes sense "because no one here is at fault in any way," he said.
What Can we expect once USCIS normalizes operations?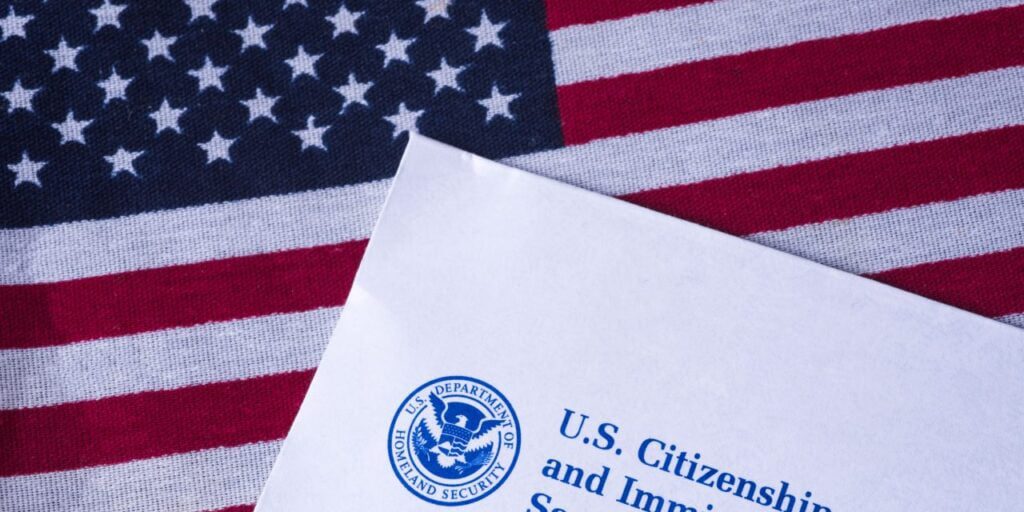 The halt on immigration procedures has generated enormous anxiety in people with open processes, such as permanent residents with green cards awaiting for American citizenship, asylum seekers, and others with pending cases in immigration courts.
USCIS will mail notices with new dates, times, and locations of the rescheduled interviews, appointments, and ceremonies once the situation normalizes.
"When USCIS again resumes operations for in-person services, USCIS will automatically reschedule ASC appointments due to the temporary office closure. Individuals will receive a new appointment letter in the mail," said the agency in a statement today.
"Those who had InfoPass or other appointments must reschedule through the USCIS Contact Center once field offices are open to the public again."