The alien will need to obtain their O-1 visa at a U.S. consulate abroad. For their O petition to be approved by the USCIS, they will need a valid visa stamp on their passport in order to be allowed entry when they arrive in the United States.  Once their O Petition has been approved, they may apply for an O-1 Visa at a U.S. consulate in their home country or certain third countries.
The documents and information needed when the alien is applying for an O-1 visa are:
Form DS-156 (non-immigrant visa application);
Passport of the applicant;
A recent photograph meeting  the Department of State requirements;
Visa application fee ($325.00);
Approval Notice (Form I-797) of the O Petition and a full copy of the O Petition including all supporting documentation.
The Consular Office will notify the beneficiary when it is time for an interview to take place once they have received a visa application.  The beneficiary will then schedule their applicant interview at the U.S. consulate if they are eligible for an O-1 visa.  After being granted their visa, the alien will get a stamp on their passport which they must present unopened upon their arrival in the United States and Customs and Border Protection, if they so choose, will admit the alien to the United States on their O-1 non-immigrant status.
The process of gathering documentation and obtaining it can be a bit complex. It is suggested that nonimmigrants consult professionals like an immigration attorney in LA or hire an immigration law firm in Los Angeles.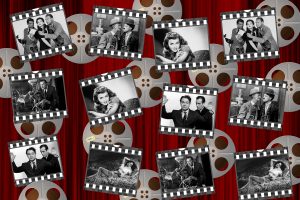 In some cases, an alien may be allowed to obtain their O-1 visa from a U.S. consulate in certain third countries, not their home country or last country of residence. This is called the Third Country Visa process which is beneficial to all non-immigrants. Aliens who have never been out of status are eligible to apply for a third country visa.
Duration and Extension of O-1 Status
For an initial O visa, the initial maximum amount of authorized stay is technically three years. The length of the status is determined by the length of time needed for the alien to perform his duties or activities with the petitioning employer. The USCIS will determine, how long O status will be granted to the beneficiary. The alien may be admitted to the United States up to 10 days before the validity period granted by their status begins and 10 days after the validity period ends. This period may be extended at one-year increments upon showing that the alien continuously participates in the event or activity for which they were admitted.
For their extension of O status to be granted the petitioning employer needs to only provide a statement explaining the reason for the extension request along with their application.  The alien may be approved for a new 3 year O status if O petition and/or extension by a new employer or for a new position by the same employer is considered a new event.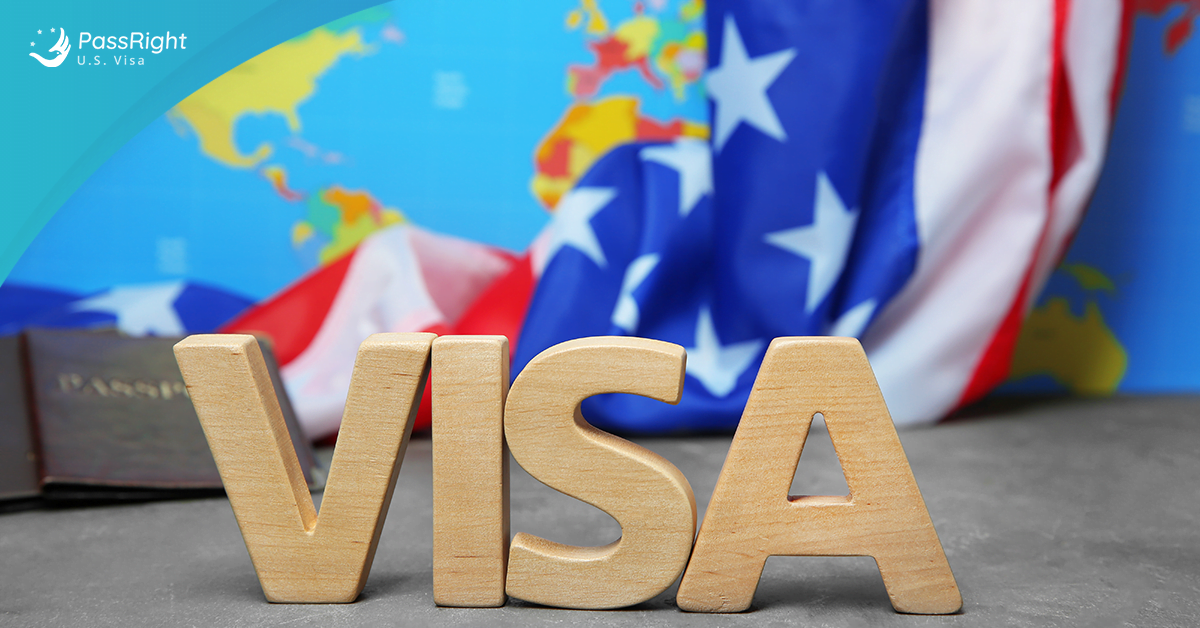 The documents necessary for an O-1 extension of stay petition are:
Form I-129, Petition for Non-immigrant Worker
A copy of the beneficiary's Form I-94, Arrival/Departure Record
A statement from the petitioner explaining the reason for the extension
For the beneficiary's spouse and children, they must file a Form I-539, Application to Extend/Change Non-immigrant Status and submit any supporting documents to extend their stay. There is no appeal process for a decision by the USCIS to deny an extension of stay petition to an O-1 alien.
What Qualifies as an Event or Activity?
O status petition may only be granted or extended for the time period required for a work-related event or activity, it is important to understand what the definition of an event or activity is.
An event is defined by federal law as:
An activity such as, but not limited to, a scientific project, conference, convention, lecture series, tour, exhibit, business project, academic year, or engagement. Such activity may include short vacations, promotional appearances, and stopovers which are incidental and/or related to the event. A group of related activities may also be considered to be an event. In the case of an O-1 athlete, the event could be the alien's contract.
We recommend all the prospective candidates applying for a O-1 Visa, to consult an immigration attorney in LA or an immigration law firm in LA if they are moving to Los Angeles. This does not guarantee your desired visa type but the professionals in the business can increase your chances of obtaining the visa and make your application stronger.
If you have questions, contact us.