The US Department of Homeland Security today, proposed a new rule to select H-1B registrations based on wage levels instead of a lottery process to protect jobs of American workers.
"Modifying the H-1B cap selection process by replacing the random selection process with a wage-level-based selection process is a better way to allocate H-1Bs when demand exceeds supply," the agency said in a press statement issued on Wednesday, as these changes will supposedly be applicable to all the 85,000 H-1B visas issued annually through a lottery process. These changes, however, will be open for discussion and comment before implementation.
It's impact on the job market
If finalized, this process would incentivize employers to offer higher wages or petition for positions requiring higher skills and higher-skilled workers instead of using it to fill the entry and lower mid-level vacancies. "With this proposed rule, the Trump administration is continuing to deliver on its promise to protect the American worker while strengthening the economy. The H-1B program is often exploited and abused by U.S. employers, and their U.S. clients, primarily seeking to hire foreign workers and pay lower wages," said Acting DHS Deputy Secretary Ken Cuccinelli in the statement. He further stated that the current practice of random selection of the visa makes it harder for businesses to plan their hiring, fails to leverage the H-1B program to truly compete for the world's best and brightest, and hurts American workers by bringing in relatively lower-paid foreign labor at the expense of the American workforce.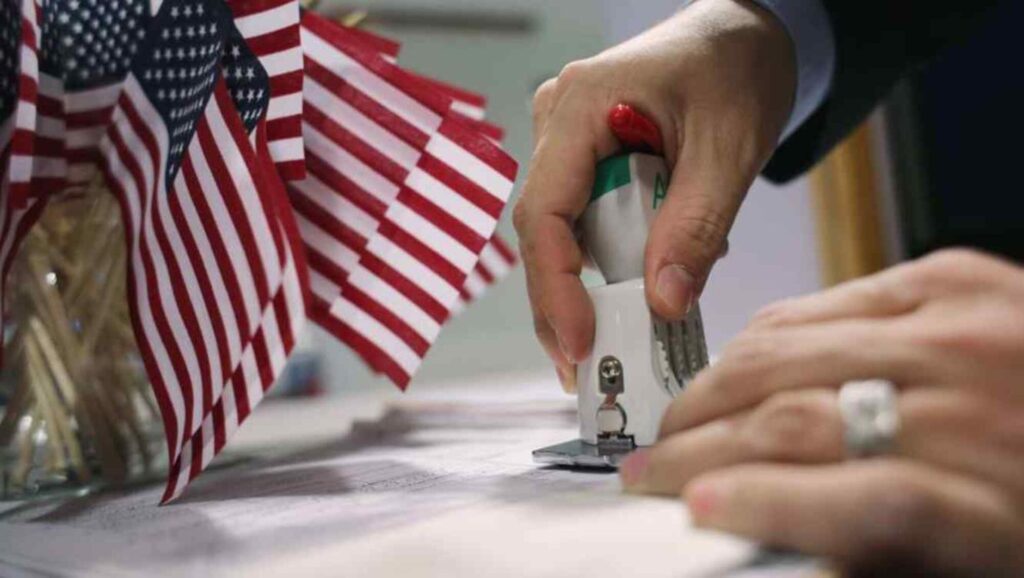 Why foreign talents should consider the O-1 Visa?
The O-1 Visa is for foreign talents who have extraordinary abilities in STEM, Arts, Education, Business, and Athletics.
It is a dual intent short term work visa foreign talents can apply for once they have received an offer from a U.S employer. Unlike other visa types, the O-visas are issued fairly quickly and will be granted for the length of time that is necessary for the visa holder to complete the particular event (up to a maximum of three years) and there are unlimited extensions available.
Since this visa type caters to the highly skilled and or qualified human resource it has not been regulated like the H-1 B Visa and anyone with a niche skillset required by a U.S employer can apply.
What Evidence do you need to provide?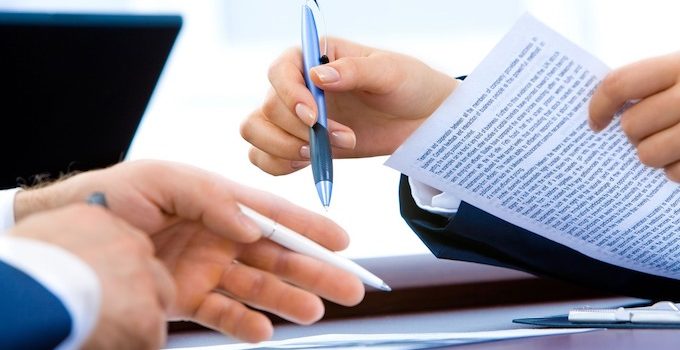 All you need to do is provide at least three of the below documents and if the listed documents do not apply to you, you can submit comparable evidence to prove your eligibility.
Official evidence required by USCIS if you are applying for an O-1A visa:
Receipt of nationally or internationally recognized prizes or awards for excellence in the field of endeavor.
Membership in associations in the field for which classification is sought which require outstanding achievements, as judged by recognized national or international experts in the field.
Published material in professional or major trade publications, newspapers, or other major media about the beneficiary and the beneficiary's work in the field for which classification is sought.
Original scientific, scholarly, or business-related contributions of major significance in the field.
Authorship of scholarly articles in professional journals or other major media in the field for which classification is sought.
A high salary or other remuneration for services as evidenced by contracts or other reliable evidence.
Participation on a panel, or individually, as a judge of the work of others in the same or in a field of specialization allied to that field for which classification is sought.
Employment in a critical or essential capacity for organizations and establishments that have a distinguished reputation.
How PassRight can help?
Interested in applying for a visa to the US? Have questions about what the best strategy for your case might be?
Check out our website to see which visa you might qualify for. Contact us at our email and let us know what questions or comments you still have.