The Trump Administration has recently issued two new rules that are expected to make it harder for US companies to employ foreign talents on an H-1B non-immigrant visa.

The move, with less than a month to go for the US Presidential election, is likely to hurt technology professionals inside the U.S who are waiting for their visas.
The latest changes for H-1B visa
The latest changes made in the law by the US Department of Homeland Security and Department of Labor (DHS) include a change in the definition of a specialty occupation and employee-employer relationship, as well as limited the validity of an H-1B visa to one year – instead of a three-year visa.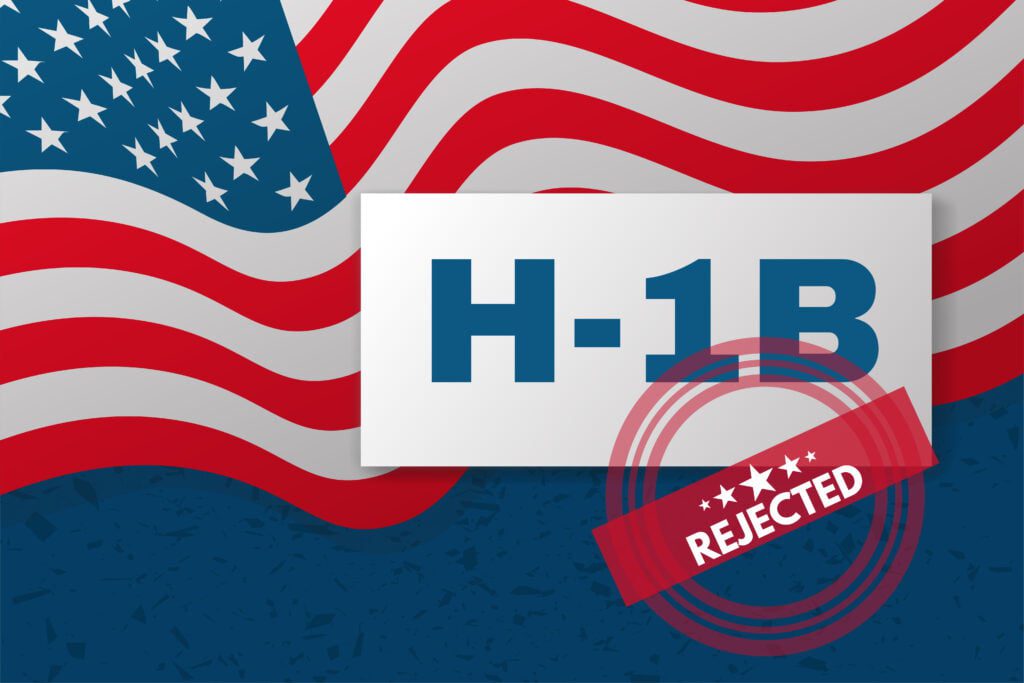 The rules allow for increased workplace monitoring to improve compliance, and the minimum wage levels at which H-1B employees can be hired have also been increased significantly.

Just the week before this new regulation was announced, a US Court had overthrown President Donald Trump's June Proclamation barring the entry of people holding non-immigrant work permits like the H-1B and L-1 visas till the end of the year. Another court blocked a proposed hike in visa fees a few days before they came into effect on October 2nd, 2020.

However, these new H1-B rules will impact US companies, especially those in the tech industry as they rely heavily on foreign talents from Asian countries like India.

According to the IT industry lobby- Nasscom-these changes to the H-1B program will harm the US economy by restricting access to talent and slowing research and development into solutions to tackle the Covid-19 pandemic.

"These regulations seem to be based on misinformation about the program and run counter-productive to their very objective of saving the American economy and jobs. This is particularly relevant at a time when US businesses continue to face a huge deficit of STEM (Science, Technology, Engineering, and Mathematics) skills: overall US unemployment rate grew from 4.1% in Jan-2020 to 8.4% in August-2020; while unemployment in computer occupations declined from 3% to 2.5% in this period," A statement issued by Nasscom said.
As the H1-B regulations continue to tighten, it has become evident that companies will need to hire foreign talents on an O-1 Visa as the regulations for this visa category remains the same as it was five years ago.
How PassRight can help?
Interested in applying for a visa to the US? Have questions about what the best strategy for your case might be?
Contact us at our email and let us know what questions or comments you still have.