US President Joe Biden has begun overhauling immigration policies and laws to make it easier for researchers, engineers, and students to come to the US and eventually get U.S citizenship.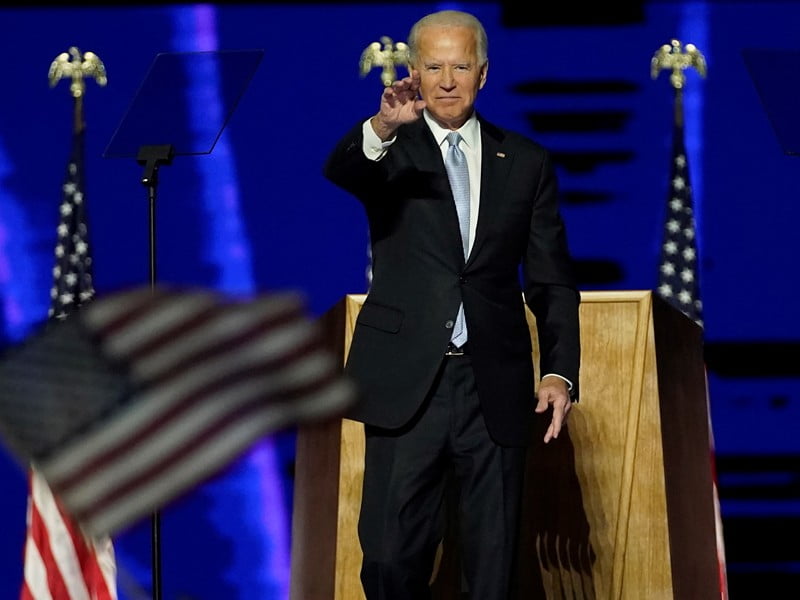 From the day Biden stepped into office he immediately dismantled his predecessor's ban on US travel for citizens of seven predominantly Muslim countries: Iran, Iraq, Libya, Somalia, Sudan, Syria, and Yemen. In a statement released last week, the new administration called the ban "inconsistent with American values."
According to news reports, Biden has also said that he is proposing broad immigration-reform legislation that, in the tech sector, would make it easier for foreign graduate students and researchers from all countries to study and work in the US. It is also expected to make it much easier for US technology companies to recruit experts from abroad, in an attempt to help grow the economy and compete with other nations. The Biden White House didn't release details yet, but said "the bill makes it easier for graduates of US universities with advanced STEM degrees to stay in the United States."'
Why Reforms Are Needed?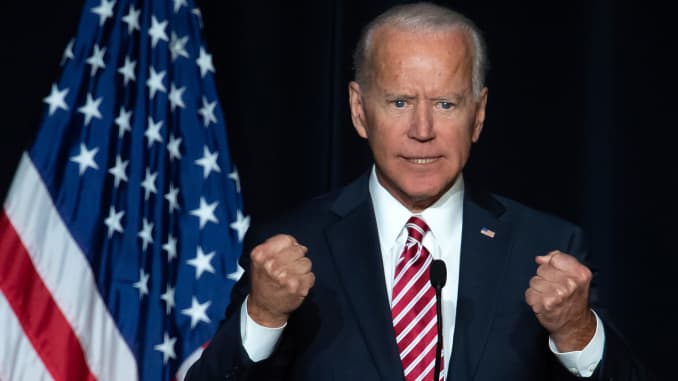 U.S visa applicants had decreased by more than 17 percent from 2016 to 2019. According to the, 2020 Open Doors Report, there were 32,000 fewer new international students in 2019 to 2020 academic year, as compared to 2015 to 2016. This caused a huge problem in the U.S tech industry, which relies heavily on foreign talents.
The Trump policies brought immigration to a trickle and the number of foreign talents emigrating to the U.S had significantly decreased over the four-year period. This led to a massive gap in the tech industry as the number of vacant job positions surpassed the number of qualified talents.
A recent study published in the Harvard Business Review (January 22, 2021) found that just one of Trump's executive orders (H-1B visa banning) cost the US economy $100 billion and had a significant long term deleterious impact.
A New Law
The US Citizenship Act of 2021 could see undocumented immigrants allowed to apply for temporary legal status, and give them the ability to apply for green cards after five years if they passed background checks and paid taxes.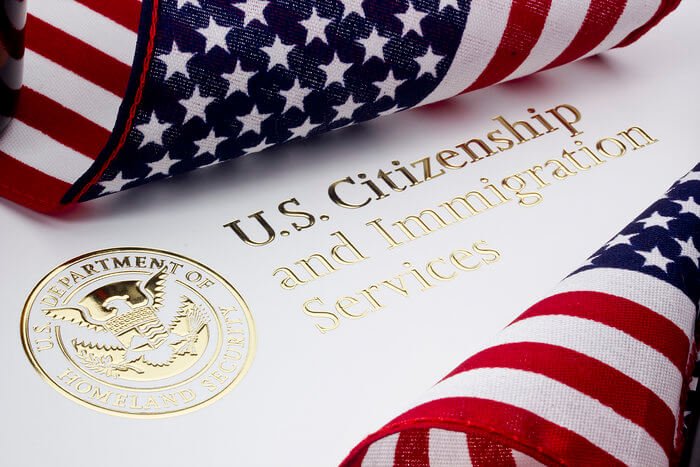 The act will also increase the number of diversity visas (also known as the green card lottery) issued from 55,000 to 80,000 and eliminate the three- and 10-year bans that prevent people from re-entering the US if they had left the country after being there illegally.
It will also alter immigration laws to use the word "noncitizen" instead of "alien". But among the most important proposals in the bill were measures designed to incentivize higher wages for workers with H-1B non-immigrant visas so as not to displace existing US workers.
The H-1B visa remains the most practical way for many people to work long-term in the US, including international students. The visa is designed for businesses that need foreign specialists on a temporary basis. It is thought, for example, that the move would benefit thousands of IT professionals in the US who had traveled from Asia, Africa, and Europe.
To find out more about which visa to apply for contact us at info@passright.com