The United States and the United Kingdom have always been noted as two of the most desirable destinations for migrant experts. The opportunities are endless and new young talent is always in demand. Moreover today, due to the sluggish and deteriorating immigration policies in the United States, more and more experts in the field of Science, Technology, Humanities, the Arts and Culture experts are looking to establish themselves in the UK.

So, it came as no surprise when the UK Prime Minister Boris Johnson earlier this year announced that the Global Talent Visa will replace the existing Tier 1 Exceptional Talent Visa. Similar in concept to the American immigration Extraordinary Ability O-1 A and O-1 B working visas, the recently introduced Global Talent visa type is aimed at people of all ages who are leaders or show promise in their line of work.

Unlike the O-1 visa, the Global Talent Visa (GTV) has a major advantage – it does not require applicants to meet overly demanding criteria to prove that they are experts in their field. This new visa scheme which is meant to streamline the post-Brexit immigration system by the new Government is more flexible and feasible for talented skilled professionals wanting to settle in the UK, for the following reasons:

No English exam (IELTS or Toefl) required.
Highly skilled talent applicants can seek Permanent residency (which is called "Indefinite Leave to Remain" in the UK) in certain cases after staying in the country for 3 years. This is the fastest path to applying for a British passport.
Married or cohabiting spouses as well as children below 18, who meet the legal requirements, can accompany the primary applicant to the UK and benefit from full employment opportunities
It does not require an employer to petition for you and the applicant is free to change organizations, jobs, and places liberally.
The applicant can set up his own business or work as an employee on a salary.
There is no minimum salary requirement to get this visa
Eligibility Criteria for the GTV: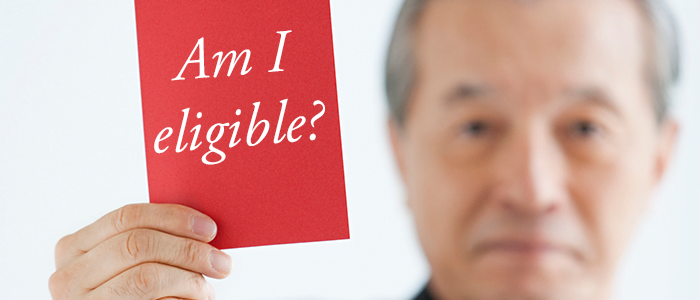 As the name suggests, the categories are divided into two paths, those who are leaders in their industry today and those who are on a promising path forward shortly. Hence anyone wanting to apply for this visa type should meet the following basic criteria:

The applicant should have an average of 5 years of experience in the industry. The experience may be overtime or recent and maybe a combination of education and work, but the aim is to show that their career has developed.
The applicant needs to provide at least three recommendation letters from their seniors. The letters must preferably be on the company's letterhead.
The Immigration is looking for evidence of awards, critics, reviews, media articles, printed publications. The reviews can cover the direct work of an applicant or the contribution that an applicant made in a project together with a team, whether he is mentioned or not.

Time Span For the Process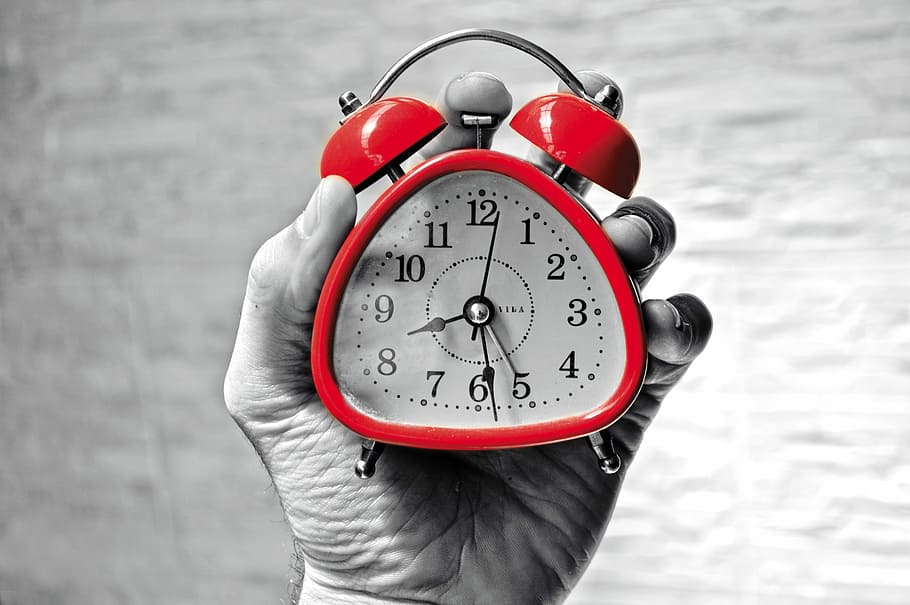 Overall from start to finish, we can complete your case within less than 3 months. The process is split into four simple stages
Endorsement of eligibility for the main applicant ( 8-10 weeks)
Home Office Immigration for the family ( 8 weeks)
Application to the Embassy in your home country ( 3 weeks + priority options)
Entrance to the UK for all the family (Within 30 days of approval of your VISA)
Advantages of the GTV over the O-1 Visa
O-1
GTV
A tiresome and complex abundance of documents

Simple and smooth and constructed to up to 10 pieces of evidence

Union Peer Review required

Endorsement stage is clear and constructive

Expensive $460 USD Plus Union Fees amounting to over $300-$500 Plus Expedition fee amounting to $1440

One time fee of £456

Employer required

No Employer required

Spouse is forbidden to work

Spouse permitted to work
NO Permanent residency
(The EB-1A green card application needs to be filed with new evidence).

Permanent residency path
(While filing for ILR all the applicant needs to prove is that they have complied by the visa regulations for the past 3 years and were physically in the country for over 180 a year).

The extension required after 3 years

No extension required

The spouse must be married

Cohabiting couples if two years can apply – no marriage required

The process can take 4-6 months

The process can take less than 3 months

O1 can only work for an employer

GTV can work as a freelance, set up a company or work as a salaried employee

For US citizenship after 3 years of an O1, the applicant requires an additional 5 years of a Green Card

British Citizenship after 4 -6 years according to category

Non IMMIGRANT visa
(which gives you an option to immigration)

Tier 1 Migrant visa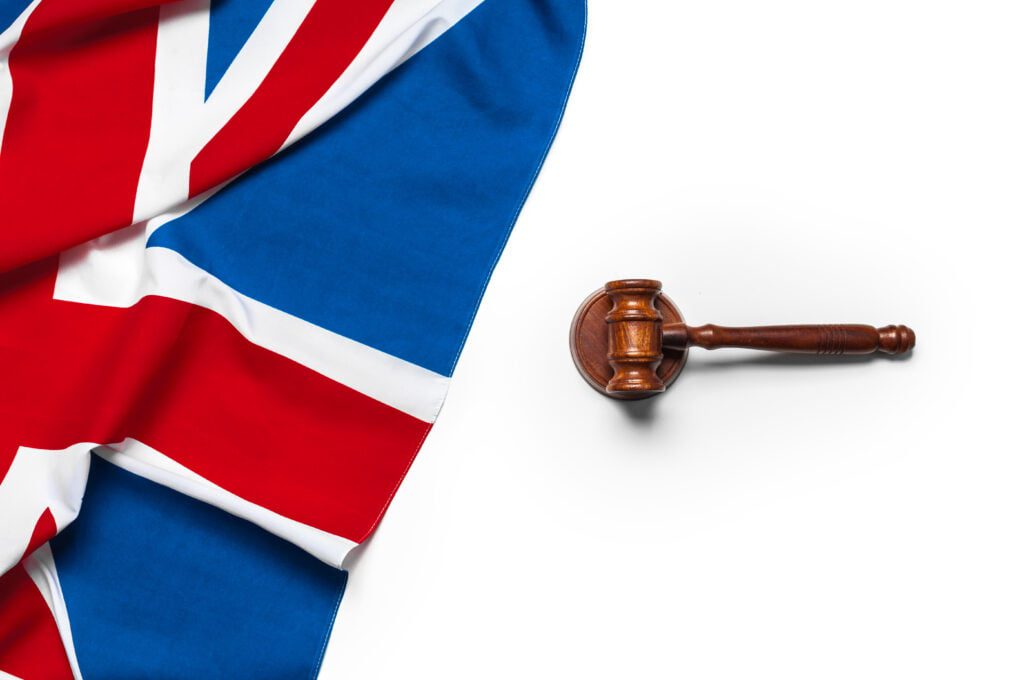 As shown above there is an abundance of prevalences between the USA and the UK system for attracting talented and skilled rising stars.

Once the applicant has the confidence that this path will lead to British CITIZENSHIP, they can plan to build a strong focussed career in the UK, rather than living in the hesitation of their next visa extension. You can focus on moving forward in your successful path as a talented leader rather than having to keep checking your immigration status all day.

If you believe that you qualify with the category and can show evidence of your success, we will be happy to conduct an eligibility test to evaluate your chances. We will happily recommend how to escalate your chances of approval and even assist your referees to draft raving recommendation letters. We know that everyone is busy today and we will smoothly pave the immigration course for you.
To find out more contact us:
Error: Contact form not found.