Salary is arguably still the most important factor taken into consideration by those looking for a new job and American IT companies (as well as those from a number of other fields) have long been known for their ability to lure foreign talents by offering top-dollar-paying positions. Data for 2019 shows that the trend continues. While the highest-paying job in the United States is now not in the tech industry, the sector still accounts for the biggest number of the most lucrative roles in the country's job market, according to Glassdoor analysts.
Dominating the list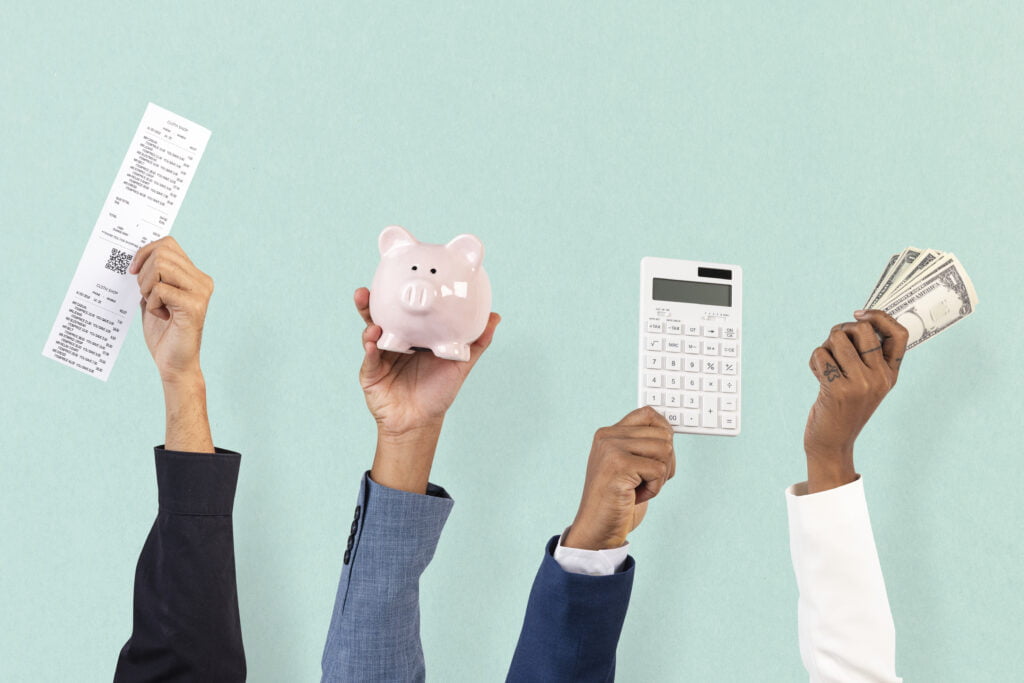 The company's report found out that physician (a median base salary of USD 193,415) was last year the highest-paying job in the US, followed by pharmacy manager (USD 144,768), dentist (USD 142,478) and pharmacist (USD 126,438). By comparison, the median US base salary amounted to USD 53,950. Healthcare topped Glassdoor's list of the 25 best paid jobs in America in 2019, but it was tech that dominated the list in terms of the overall number of roles featured in the ranking.
According to the report, enterprise architect (USD 122,585, fifth spot on the list) was the highest-paying tech role last year. Other lucrative tech jobs featured on the list include software engineering manager (USD 114,163), software development manager (USD 109,809), applications development manager (USD 107,735), data architect (USD 104,840), IT program manager (USD 104,454), systems architect (USD 103,813), cloud engineer (USD 98,626), data scientist (USD 97,027) and information security engineer (USD 95,786).

Tech Vacancies Galore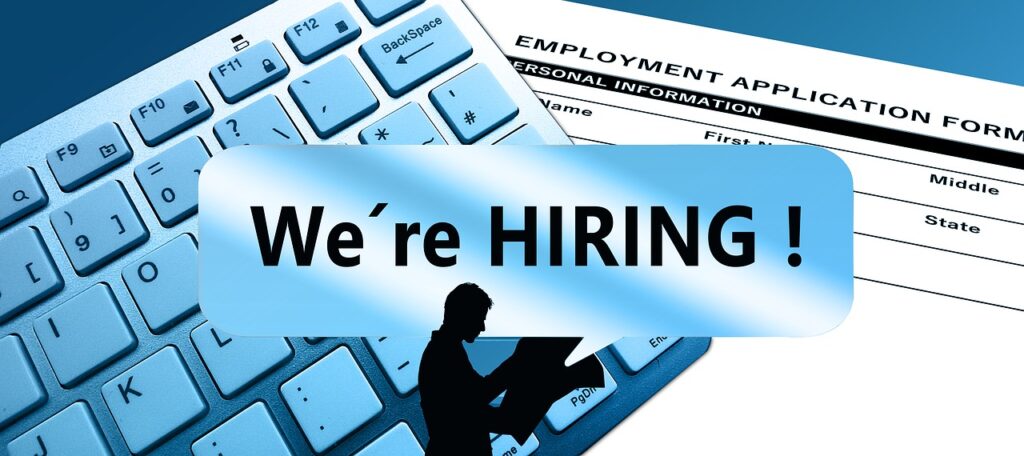 The tech industry also dominated Glassdoor's 2019 ranking in terms of the number of companies offering top salaries. Infact, the study showed that the three most generous employers in the US come from the sector and that many of the highest paying companies are based in the San Francisco Bay area. Palo Alto Networks last year offered a median total annual salary of USD 170,929. It was followed on the list by NVIDIA and Twitter where the compensation amounted to USD 170,068 and USD 162,852 respectively.
Crucially, Glassdoor predicts that US tech companies will continue to pay well in the near future as many of the highest-paying tech roles require advanced niche skill sets and the demand for talents with those skills still significantly exceeds the supply. For example, Glassdoor lists more than 7,000 job openings for data scientists (in locations including Seattle, San Francisco, Chicago, Sunnyvale and Atlanta) and almost 2,000 openings for cloud engineers (in cities such as Washington D.C., Chicago, Reston, Boston and Denver).

Tempting the Techies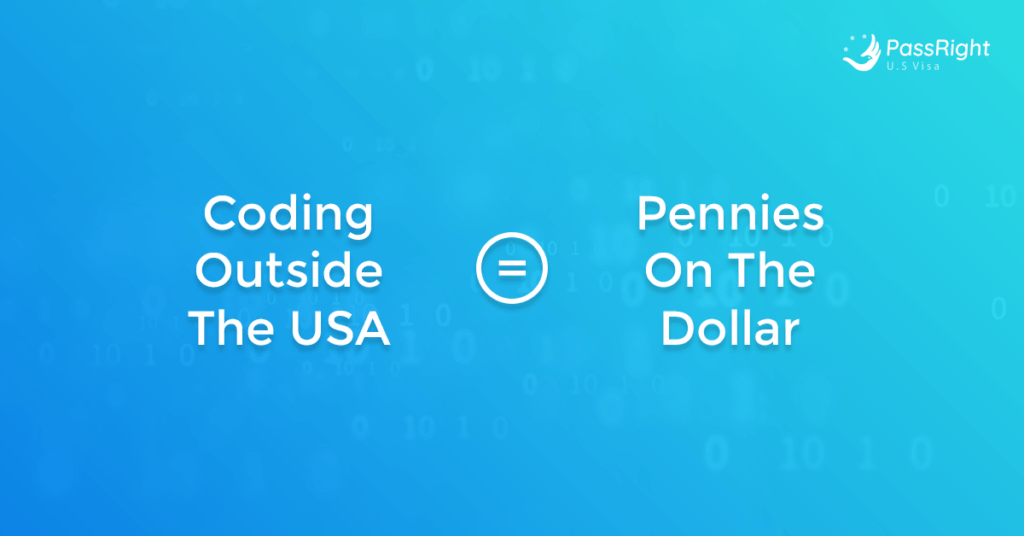 With its high salaries and numerous vacancies, the IT industry in the US will likely continue to attract foreign tech experts from around the world. The O-1 visa is arguably one of the best options for talents who are considering moving to, living and working in the country. A non-immigrant, employment-based visa, the O-1 is granted to 'aliens with extraordinary abilities in their line of work', a category that encompasses high-level professionals from a number of fields and apart from techies also includes highly successful business people, athletes and artists.
The visa is petitioned by a US employer and is granted for a period of up to three years with an indefinite number of extensions possible. Importantly, the O-1 is a dual intent visa, which means that its holders can apply for permanent residency in the United States. To be eligible for the visa, applicants have to meet three of the eight O-1 visa criteria, which include having original contributions of major significance in a particular field and being employed in a critical or essential capacity at a company or an organization with a distinguished reputation.
PassRight is an O-1 visa company that offers top talents – including recognized tech experts – from around the world an opportunity to move to and work in the US through its hassle- and risk-free visa application and relocation process.

To find out more contact us