US President Donald Trump in his Press Conference on Tuesday evening announced his decision to freeze all green card proceedings for the next 60 days. This decision has apparently been made in an effort to prevent new immigrants from entering the US in search of employment.
With 819,175 reported cases of COVID-19 in the country and 45,343 total deaths (till 04/22/2020, 11:46 AM, European Standard Time), there has been a sharp incline in unemployment rates across the U.S. In fact, since the recession between 2008-2010 this is the first time that the United States has faced such high unemployment rates as the numbers jumped from 0.9% to 4.4% in a matter of four weeks.
To make matters worse Economists just last week had predicted job losses to be around 100,000 but the actual data that came in on Monday morning has left them flabbergasted as approximately 701,000 have lost their jobs in the past couple of weeks. Policymakers in America are now forced to make choices between re-opening their business or keeping their citizens safe. 
Who the ban will affect?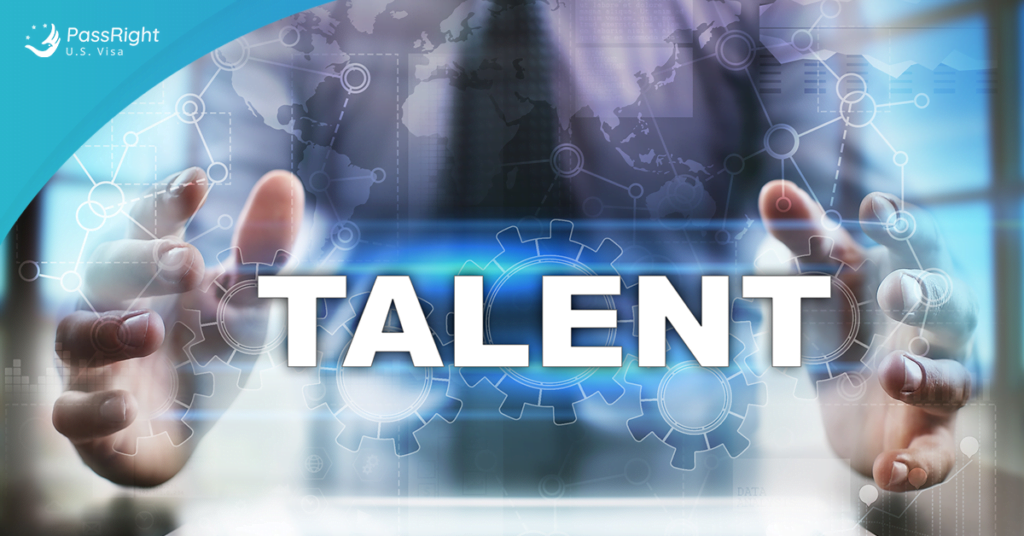 Despite being called a precautionary measure to prevent new immigrants from entering the country in search of jobs, this decision may directly affect the status of hard-working immigrants who are already in the country on the H-1B and O-1 Visa. As many of these visa holders would have been waiting to convert their status to permanent residency; the typical H1-B or O-1 visa-holder who applied for a green card is very likely to be a skilled or talented professional who has lived and worked in the US for several years.
President Trump's announcement will throw the lives of these highly skilled applicants into chaos and they may be forced to leave everything they built and return to their home countries.
Why is this a bad decision?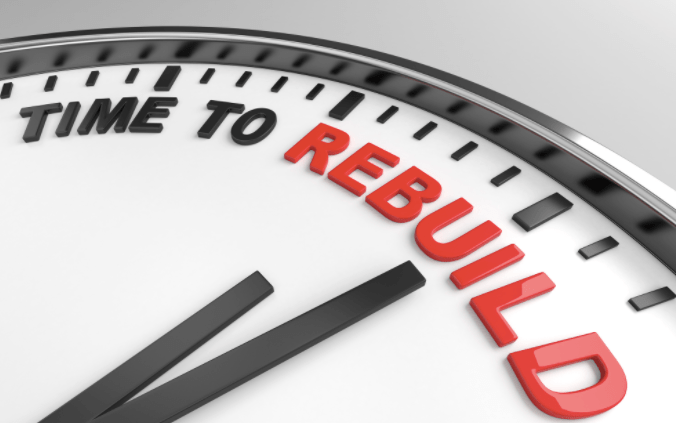 This decision by the Trump administration comes at a time when over 85 percent of American companies are in dire need of highly skilled workers to bring their businesses on track. At a time when the private sector is working hard to keep talented workers on board so that they can work on rebuilding their companies, the government has made a decision that will make the road to recovery extremely difficult. Without the right human resource, companies will spend millions on training new employees instead of using that money to recover what has been lost.

Similarly, the Trump administration provides no information on how they are planning to remove so many people from the country at a time of a global crisis and when the borders are closed. It also raises questions on how the exit of so many hardworking, middle-class temporary workers will affect the communities they live in. It also raises questions as to how many of them will be health workers that the country is desperately in need of.

According to critics, this move has less to do with the COVID-19 outbreak and more with the administration's move to reduce immigration to the US. They have also stated that the intellectual cost of potentially losing their contributions, will not only set US innovation back by years, but it will also mean that research ventures will no longer want to locate their most crucial projects in the United States.